This article is being updated as new articles come in.
From our partners
Yevgenia Belorusets, editor of Ukrainian partner journal Prostory, is publishing a diary (Tagesbuch) in Der Spiegel.

Polish journal New Eastern Europe has published a selection of organizations and causes to support.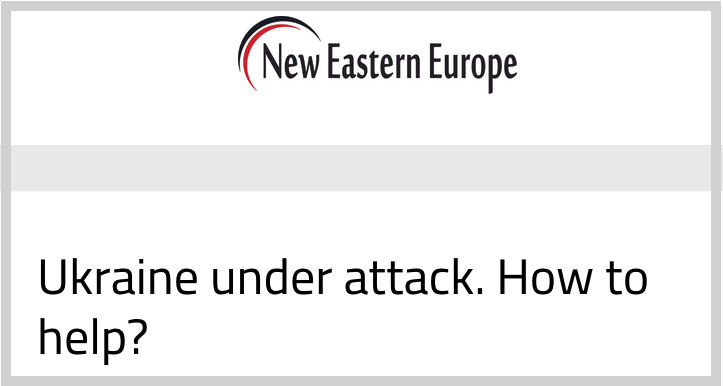 Russia is ready for a Syrian scenario: interview with Volker Weichsel, the editor of the German journal Osteuropa.

For a free Ukraine! A statement from the editorial committee of the French journal Esprit.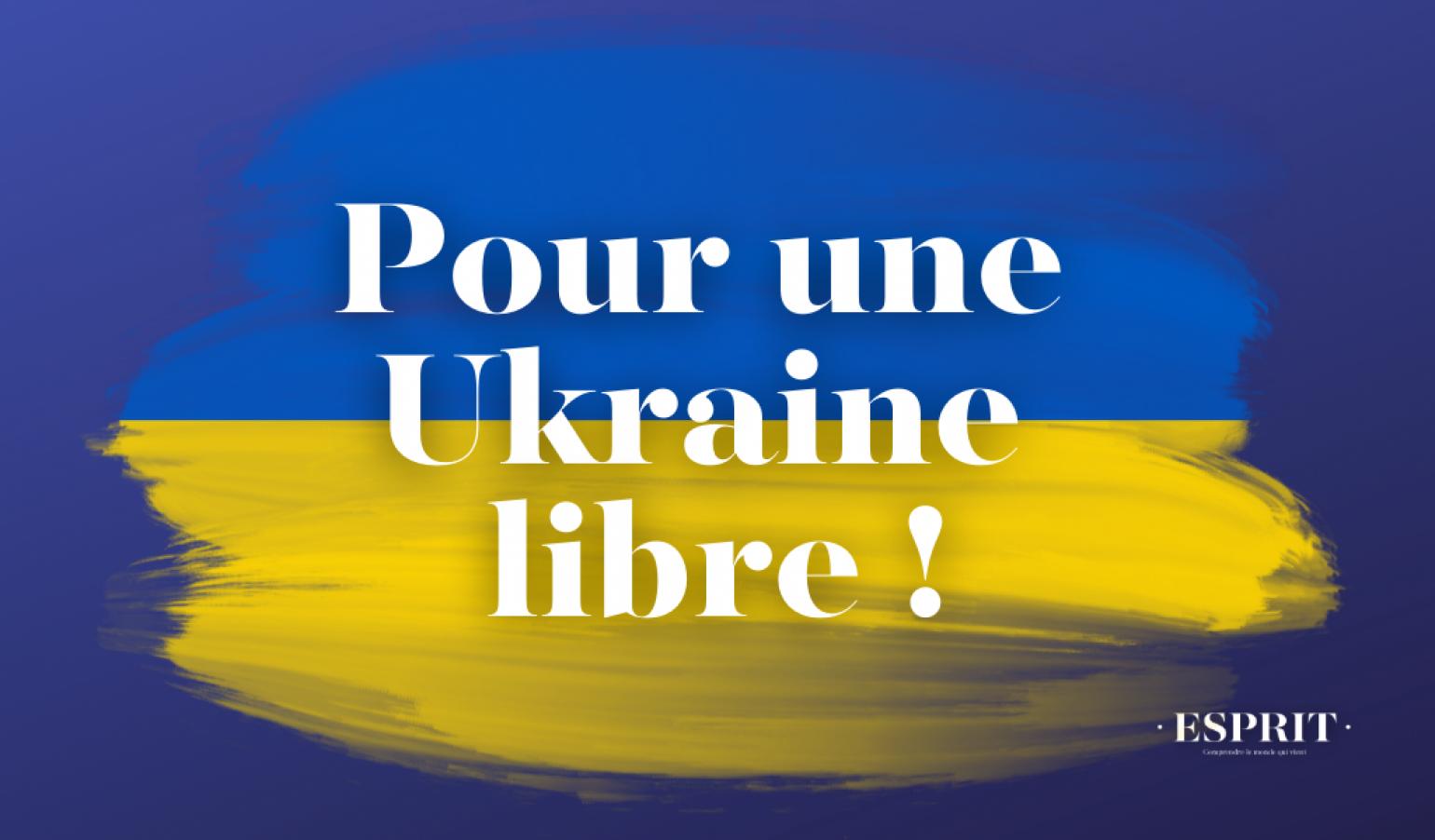 From our collaborators
Timothy Snyder points out the difference between atrocity and autocratic propaganda on the IWM's Ukraine blog.

Philipp Ther says Austria has to abandon its neutral status in an interview with Kleine Zeitung.
Östereich könne nicht länger neutral bleiben, meint unser Direktor @philipp_ther angesichts der russischen Invasion in die Ukraine. Hier sein Interview in der @kleinezeitung. Das Gespräch führte Stefan Winkler. pic.twitter.com/j7OO658XIA

— Research Center for the History of Transformations (@recetvienna) March 1, 2022
Ivan Krastev says the past thirty years of relative peace in Europe was a squandered opportunity.

Debates on Europe discuss the war from Georgian, Russian and Ukrainian perspectives.
This article is being updated as new content comes in.