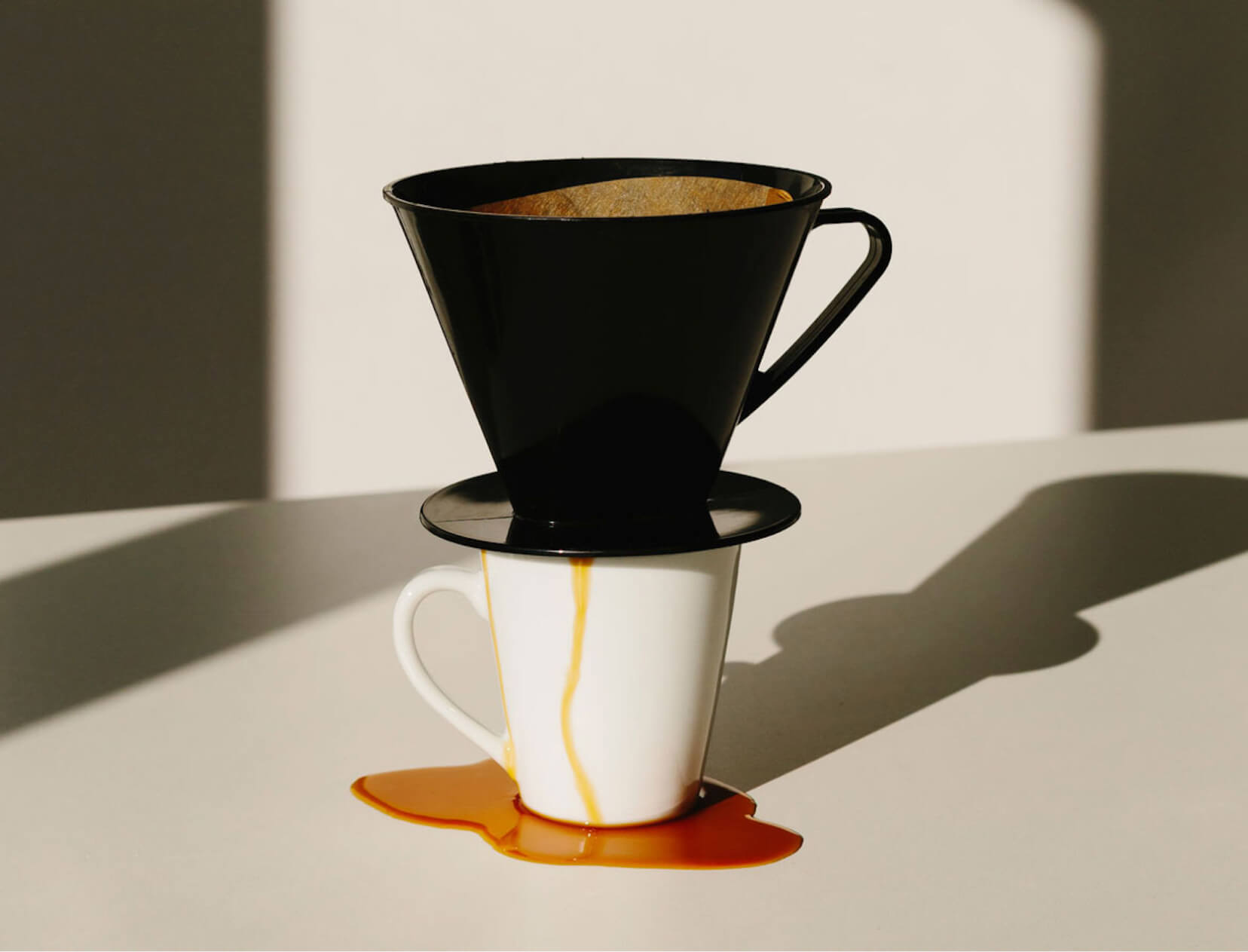 Whether you're highly reluctant or excited about the challenge, choosing to eliminate coffee is not an easy feat. But if you decide to try, there are a few things that you may want to consider on your coffee-free journey.
Some background: Coffee has over 800 compounds, but we hear most about its stimulant, caffeine. As caffeine is quickly absorbed in the bloodstream, it gives us the morning energy boost and alertness that we love. Your body removes it within four to six hours, contributing to the midday slump. For most adults, up to 400 milligrams of caffeine a day is considered safe, which is about three to four cups of coffee.
Beyond the energy boost, research shows that there's lots of potential benefits to drinking coffee, like decreased risk of type 2 diabetes, lower chances of liver disease, and decreased inflammation. But it comes with potential risks, too, like increased hypertension. High amounts of caffeine are associated with anxiety, panic disorder, and insomnia. It may be worth taking a caffeine break to see how it's affecting your body so that you can recalibrate as needed.
This article is for informational purposes only. It is not, nor is it intended to be, a substitute for professional medical advice, diagnosis, or treatment and should never be relied upon for specific medical advice. To the extent that this article features the advice of physicians or medical practitioners, the views expressed are the views of the cited expert and do not necessarily represent the views of goop.