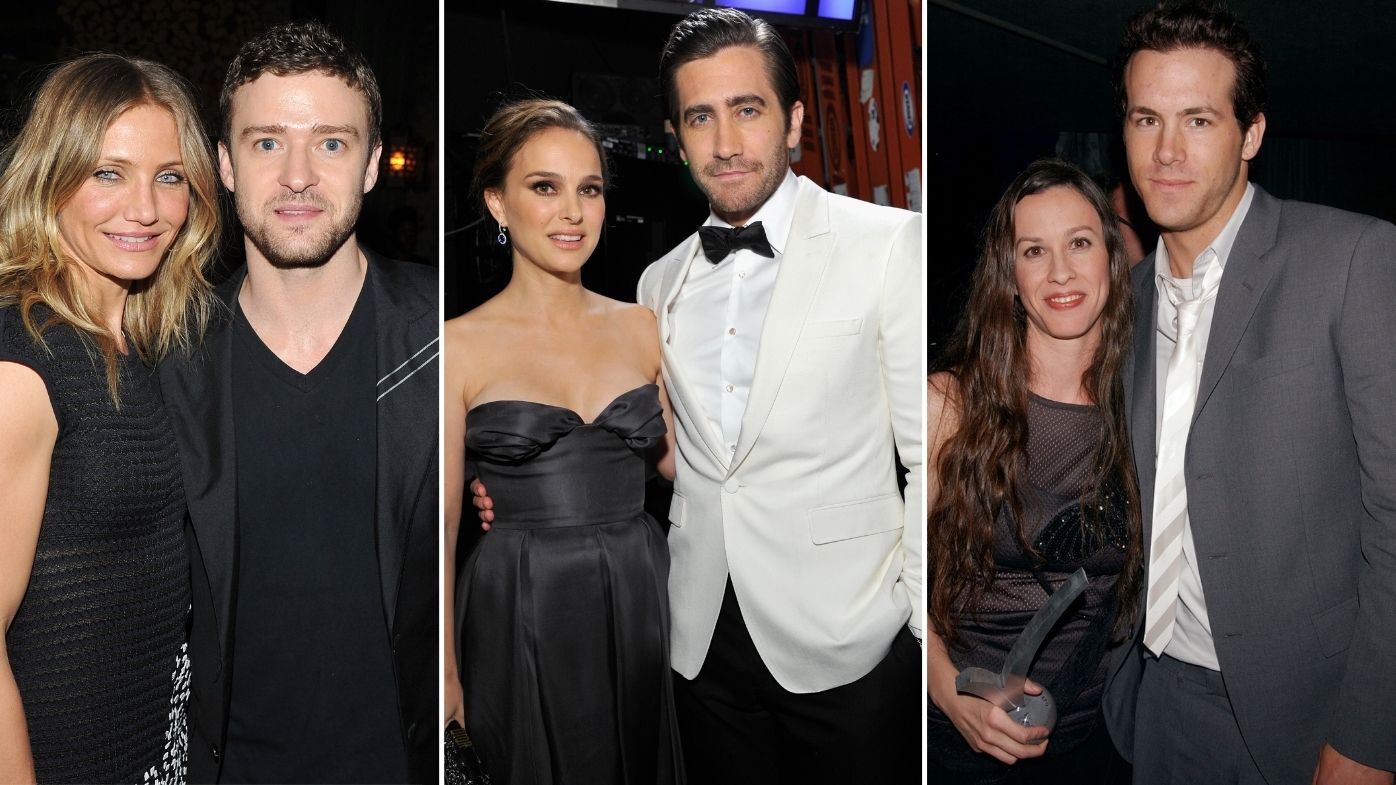 Before Mila Kunis found love again with her That '70s Show co-star Ashton Kutcher, she was in a long-term relationship with former child star Macaulay Culkin.
The pair dated for nine long years, from 2002 until 2011, and they got together when Kunis was just 18.
Speaking about their relationship on Dax Shepard's podcast Armchair Expert in 2018, Kunis said it was a "horrible" split.
"[It was] a horrible, horrible breakup," Kunis admitted. "I f—— up."
"I was an a—— in my 20s and I'll be the first to admit it. And that's something that took me a long time to come out and be like, 'Yeah, you know what, I was a d—,' and accept it and I own it now."