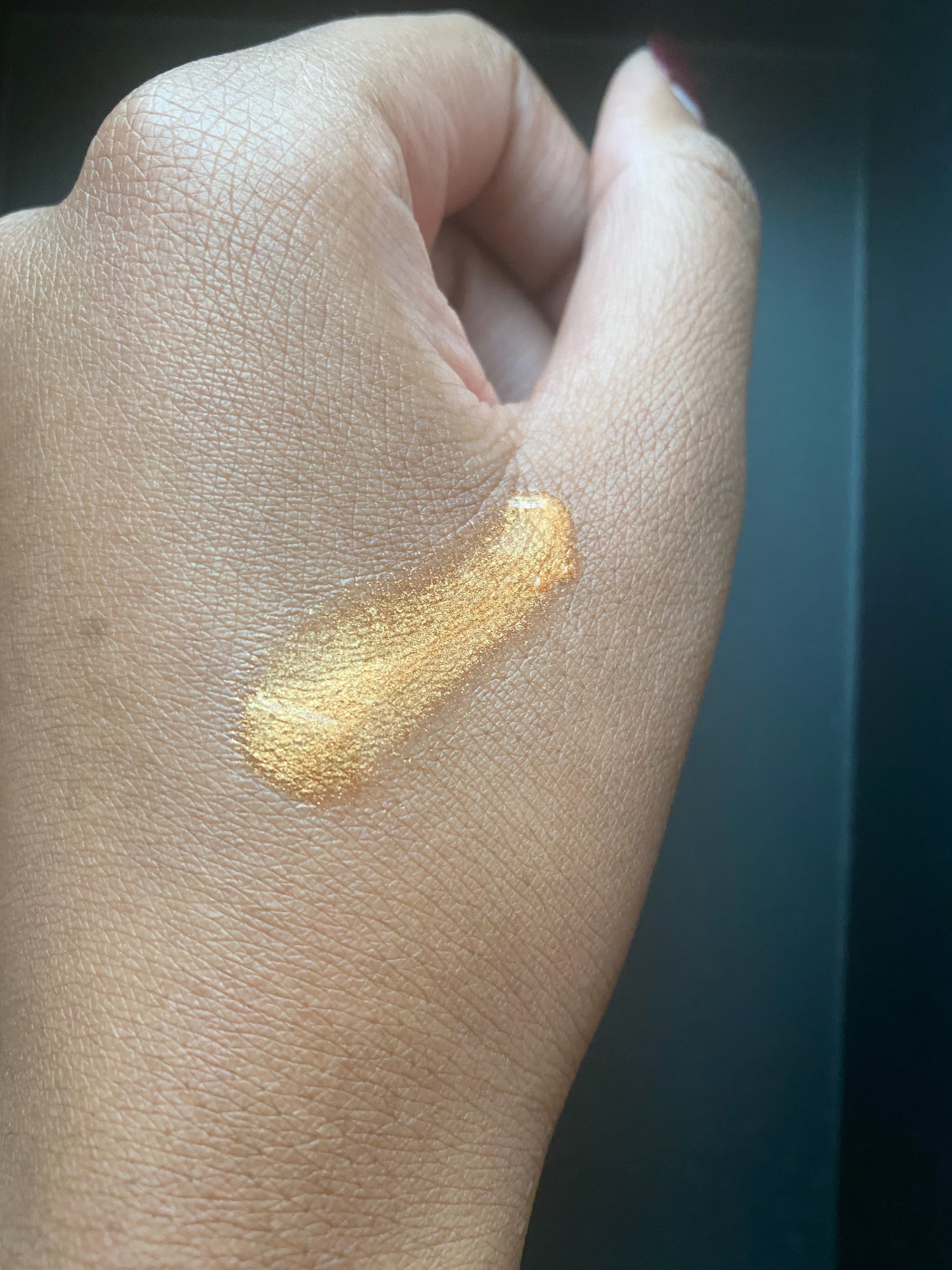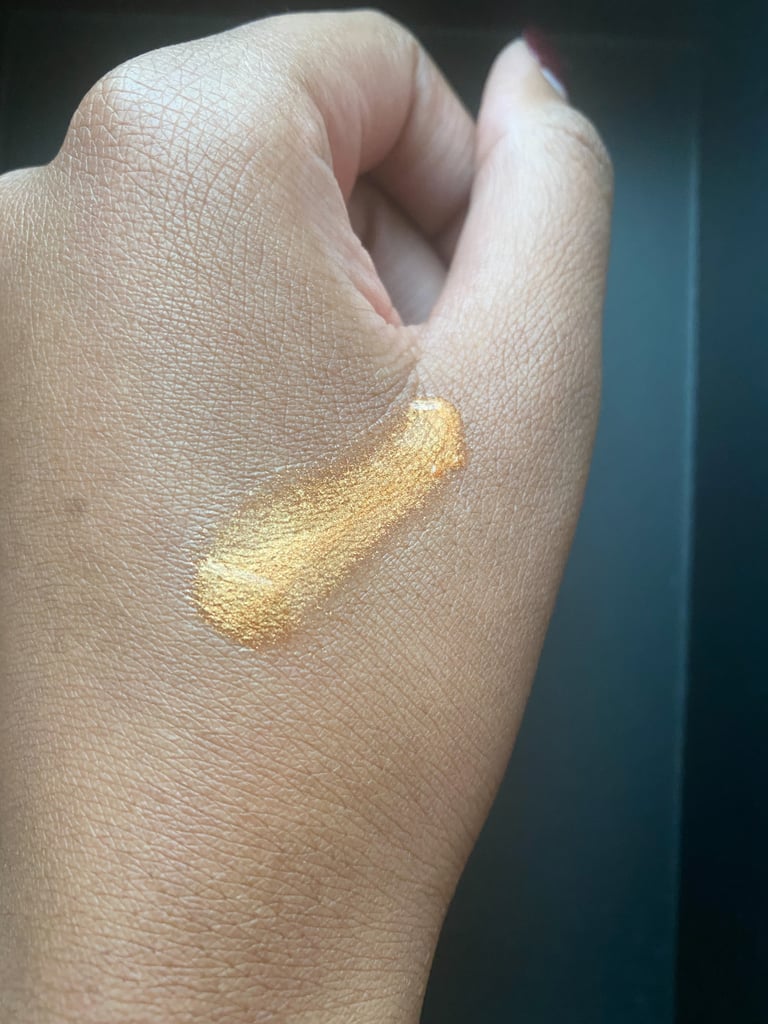 Skinglass Beauty makes products that combine skin care with makeup.
Makeup artist Noor Farooq founded the brand.
The SkinGlass Beauty Highlighting Face Oil is perfect for no-makeup makeup looks and gives you glowy skin.
For me, the past year has fully cemented itself as my official turning point away from heavy Instagram-esque makeup and toward the era of fresh-faced, no-makeup makeup looks. Elevated twists on simpler formulas are working overtime, from lip balms with added glitter for a sparkly finish to concealer/serum hybrids that make concealing the undereyes a breeze. No-makeup makeup has taken on a life of its own, and many cosmetic companies stepped up to meet the needs of their consumers.
One drawback of the trend, however, is that my absolute favorite category of makeup — highlighters — has been all but banished from the hearts and minds of my fellow makeup-lovers. On the quest for a replacement, I stumbled across Skinglass Beauty on Instagram.
A fast-absorbing or "dry" oil, Skinglass Highlighting Oil ($38) was created to prep the skin in one easy step while also adding that finishing touch to a full face of makeup (a signature technique that makeup artist and founder Noor Farooq uses on clients).
After first coming across the highlighting oil, I was skeptical, because at the time, I had extremely oily skin, and adding another oil into my regimen didn't make sense to me. But I went ahead and ordered the oil in the "original" gold shade anyway. When I received it in the mail, the first thing I noticed was that the shimmer used in the oil was incredibly finely milled and that the oil itself had no base color.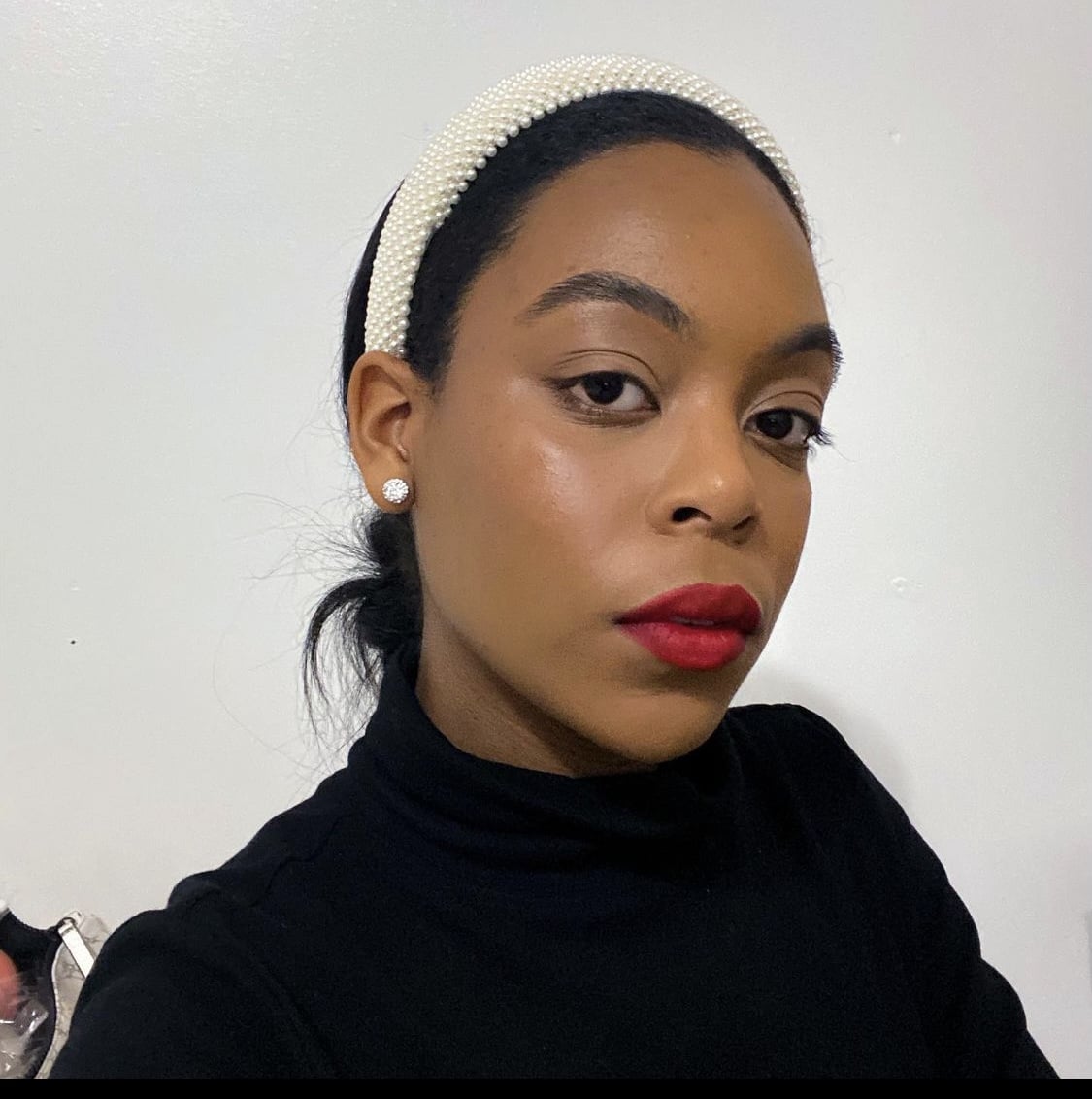 Using a sponge, I tapped the oil onto the high points of my face, both under and on top of my makeup, and the way it seamlessly blended with the rest of the products I already had on had me staring in the mirror for an embarrassingly long time. Chunky glitter and powder-striped cheeks were a common gripe I had with powder highlighters, and keeping the shimmer particles so small and the oil clear helped my highlight to remain malleable and even allowed for a little wiggle room in terms of touch-ups.
Dewy, highlighted skin was the result of my experiment, and I honestly could not believe how much I enjoyed the formula after one try. Not many products leave me speechless, but I needed time to gather myself after my first encounter with Skinglass. Since incorporating the brand into my routine, Farooq has expanded the Skinglass line and now offers the highlighting oils in five additional shades: Pink Crystal, Rose Gold, Bronze, Cocoa, and Champagne. Did I also mention that this is a small, woman-of-color-owned brand? That makes it a 10 across the board from me.
Rating:
Image Source: POPSUGAR Photography / Ariel Baker