Ryan Reynolds has surprised his followers after sharing a new ad for American phone company Mint Mobile, supposedly filmed by his daughter.
In a post shared to Twitter, the Green Lantern star jokes about keeping costs to a minimum for the phone ad.
Speaking to camera, Reynolds says, "That's why instead of hiring an expensive director for this commercial, we found someone willing to work for candy and approval."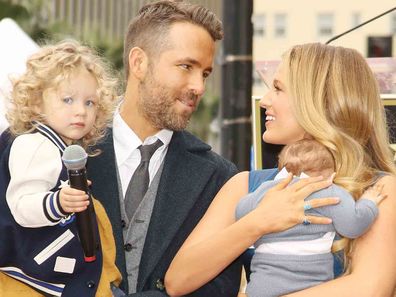 READ MORE: TV host's brutal reality of 'mild' Omicron
As the clip continues, the camera gets shaky and starts pointing down at Reynolds' feet, to which he says, "Hey sweetie, Daddy's face is up here."
The video was uploaded to Reynolds' account with the hilarious caption, "The director's commentary is gonna be precious."
The video garnered plenty of internet attention racking up over 300,000 views and almost 9000 likes with users commenting on Reynold's daughter's cinematography.
One supportive follower joked, "Hey the kiddo did a panned camera shot, capturing your awesome kicks. That's some pro level skills right there."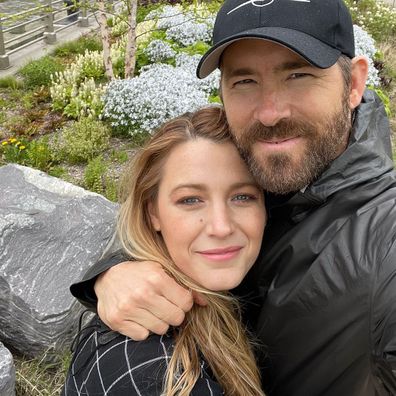 READ MORE: Marvel actor dies in freak skiing accident
Another added, "Should've called me Ryan. I also work for candy and approval."
A third wrote, "Start 'em young, Ryan!"
Ryan Reynolds is married to Blake Lively and together they share three daughters — James, six, Inez, four, and Betty, 22 months.
In an interview with People magazine last year, Reynolds was asked whether he had been subject to trolling to which he joked "Oh, God, yes. Are you kidding me? I live with one. My wife trolls the crap out of me. Why would I go online? I've got it right here at home."
He added, "Even my daughters now troll me, so like I'm safe from nothing."
For a daily dose of 9Honey, subscribe to our newsletter here.