Cool down with Winn Winn's debut single, "Pool Day." A romantic escape co-produced with good friends Chris Null (obli) and Edward Johnson (krsv). Infused with elements of dance music and the languid feel of summer, "Pool Day" proves the perfect addition to your vacay playlist. 
What started as a creative way for a family to escape the monotony of the pandemic has turned into one of the most seductive dance duos in the LA underground music scene. Meet Syd and Adam of Winn Winn.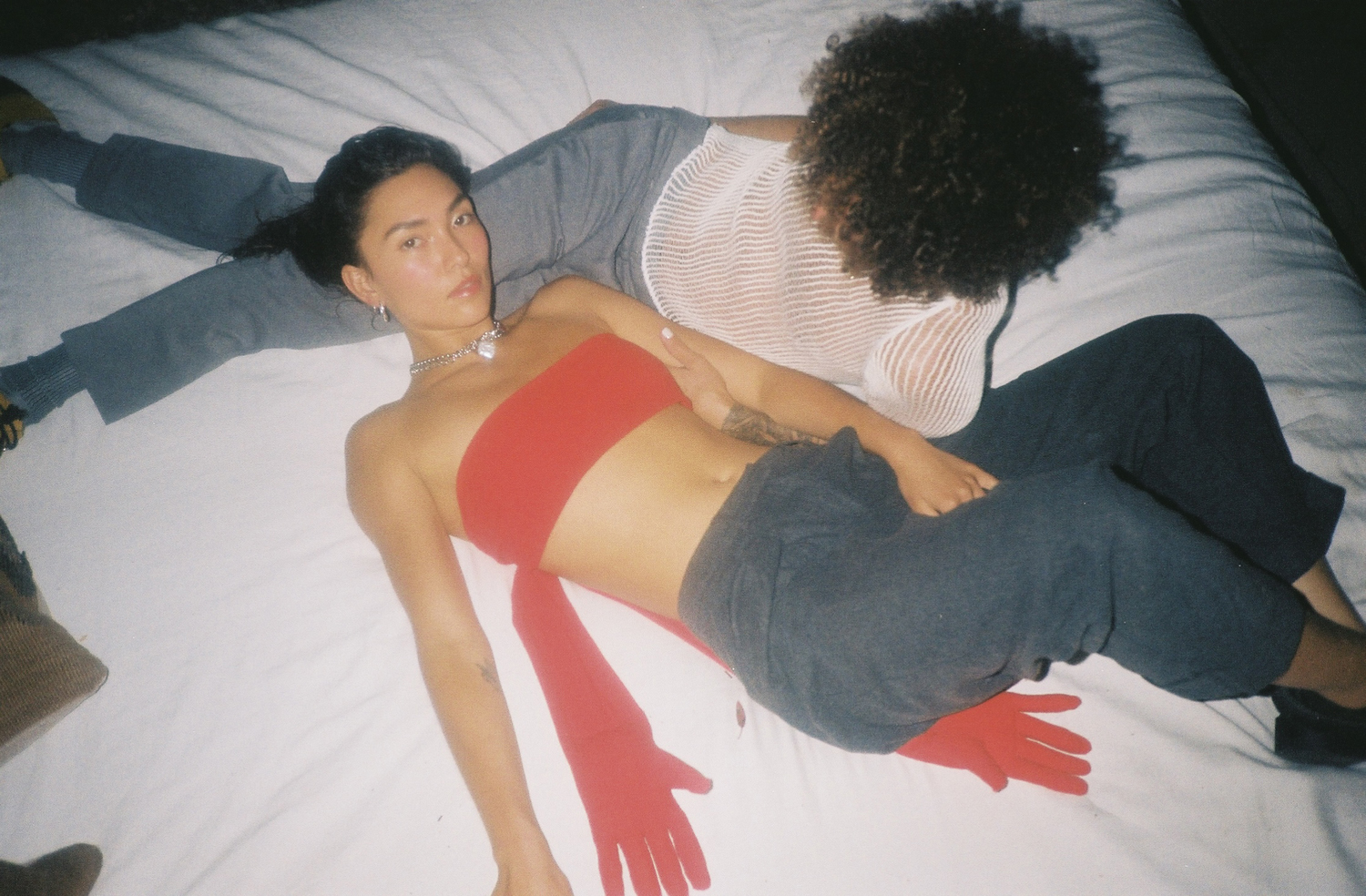 Over the past couple of years, this LA-based power couple has cultivated a sound that speaks to Syd's prominent dance career (
member of LA Municipal Dance Squad, star of Muse's "Thought Contagion" video & others
) and Adam's musical experience (
founding member of LA indie darlings SWIMM
& co-founder of Echo Park music festival 'Love You Down.'
) 
As practitioners of self-healing with a shared love of magic and dance music, creative synergy came naturally for the Capricorn/Cancer pair. According to Syd, the two started the project as "
a meditation on
getting lost while remaining present in one's body."
But the family talent doesn't stop there.
"Jasper has final say."
Says Adam of the pair's 3-year-old son. Encouraged to express himself within the sandbox of their music since he could make noise, it didn't take long for Jasper's seraphic musings to find their way into the songs. A cavalier style of production, coupled with Syd's effortlessly sultry vocals and Adam's bruiting whispers, creates precisely the carefree vibe we've been waiting for all quarantine long. With such alluring sonic delectation, Winn Winn is proof it's always better to keep it in the family.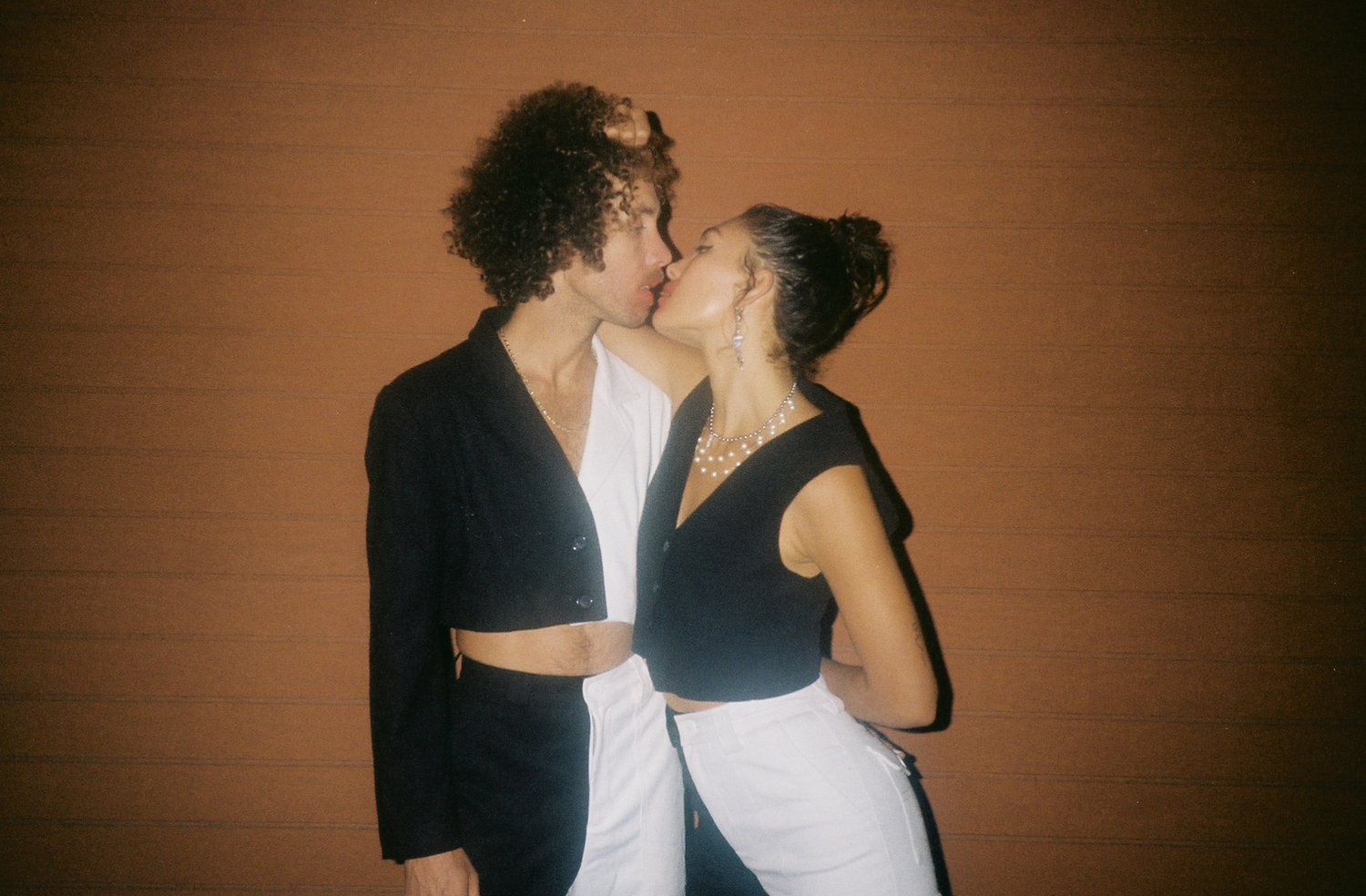 story / Christopher Hess 

photos /  Alex Nelson (@alexnelsonphd)
CONNECT WITH WINN WINN
@winn___winn, @syderoni & @alexnelsonphd
The post POOL DAY WITH WINN WINN appeared first on LADYGUNN.