As a conglomerate obsessed with innovation, NIKE, Inc. has pushed the world of sportswear forward for more than 50 years. With its Nike ISPA Link, a completely recyclable shoe that can be taken apart, the Oregon-based company continues to do just that.
Guided by the design philosophy of Improvise; Scavenge; Protect; Adapt, the relatively novel silhouette breaks any and all pre-existing footwear molds, opting for a fully circular vision that pushes design and sustainability boundaries. The entire manufacturing process for a pair of Links clocks in at just eight minutes, which is technologically impressive and environmentally friendly given the lack of gluing, cooling, heating and other procedures needed. For its next ensemble, the innovative ISPA proposition indulges in a greyscale mix of tones across its upper, while the pegs that serve as tread underfoot opt for an olive green-like color appropriate of the experimental Nike Sportswear imprint.
No firm Nike SNKRS launch details have been disclosed by the brand, but that's likely to change soon. In the meantime, enjoy official images of the pair ahead.
For more traditional NIKE, Inc. propositions, check out the Air Jordan 4 "Black Canvas" expected to drop in August.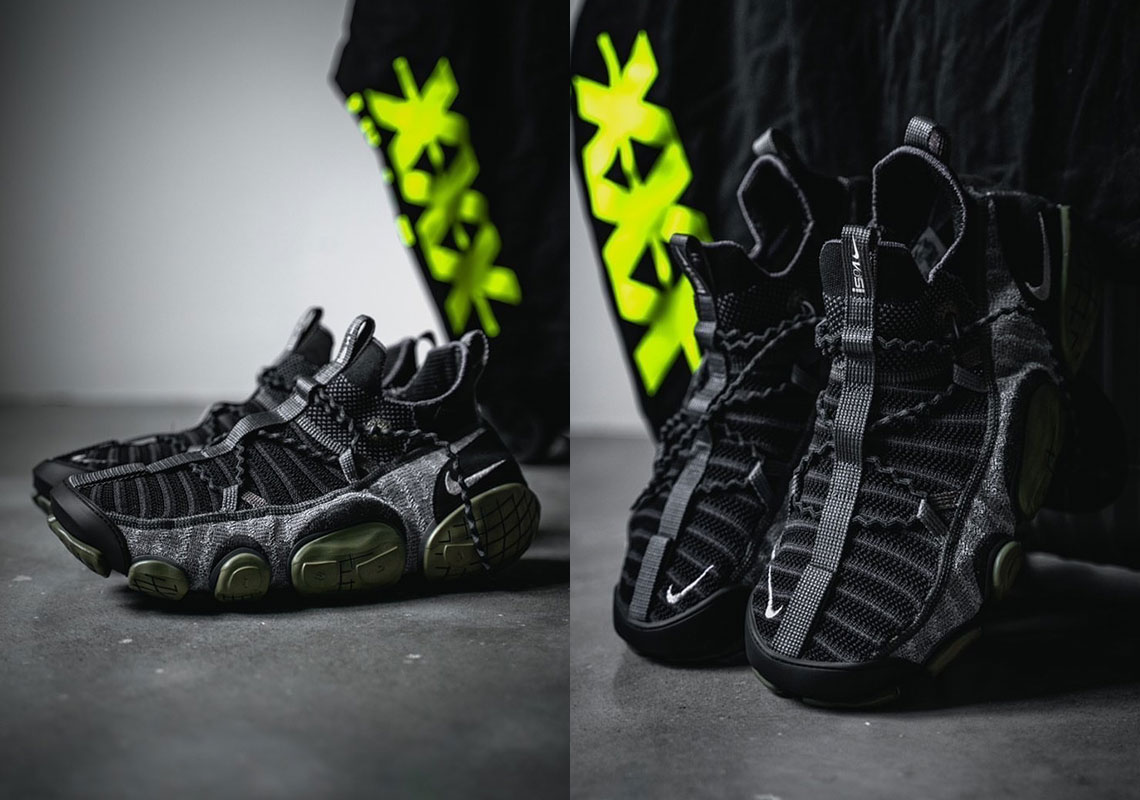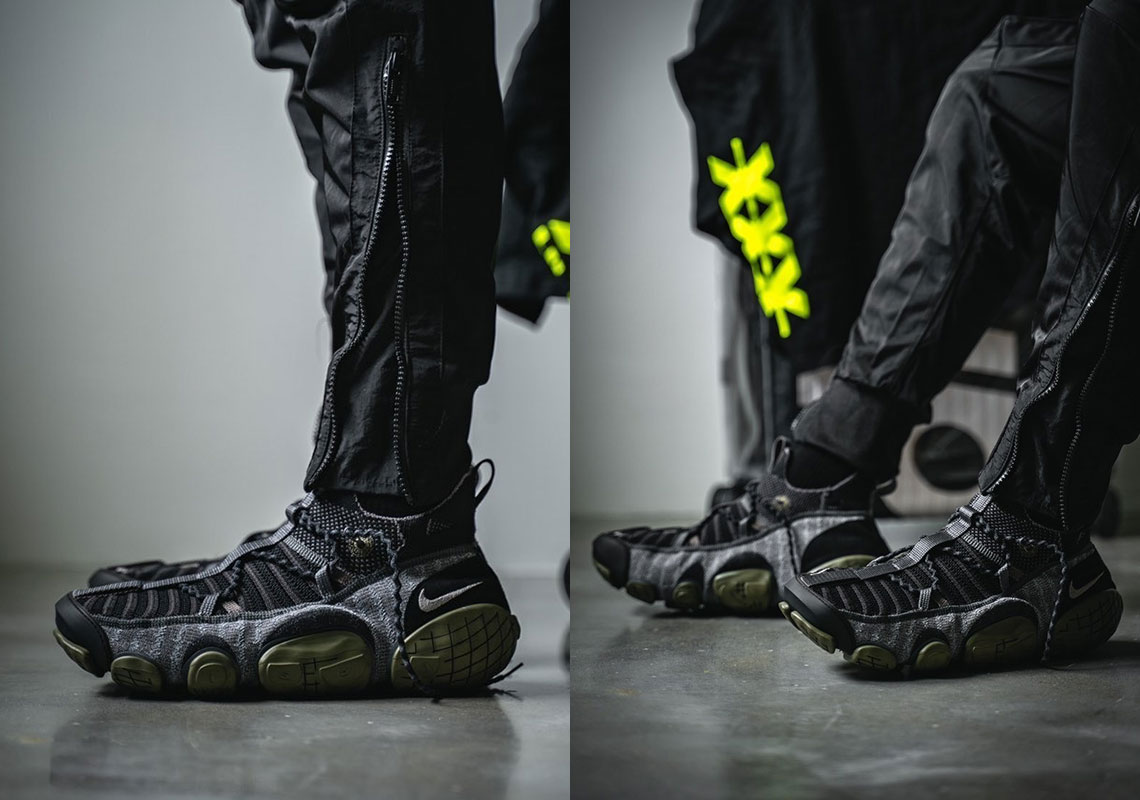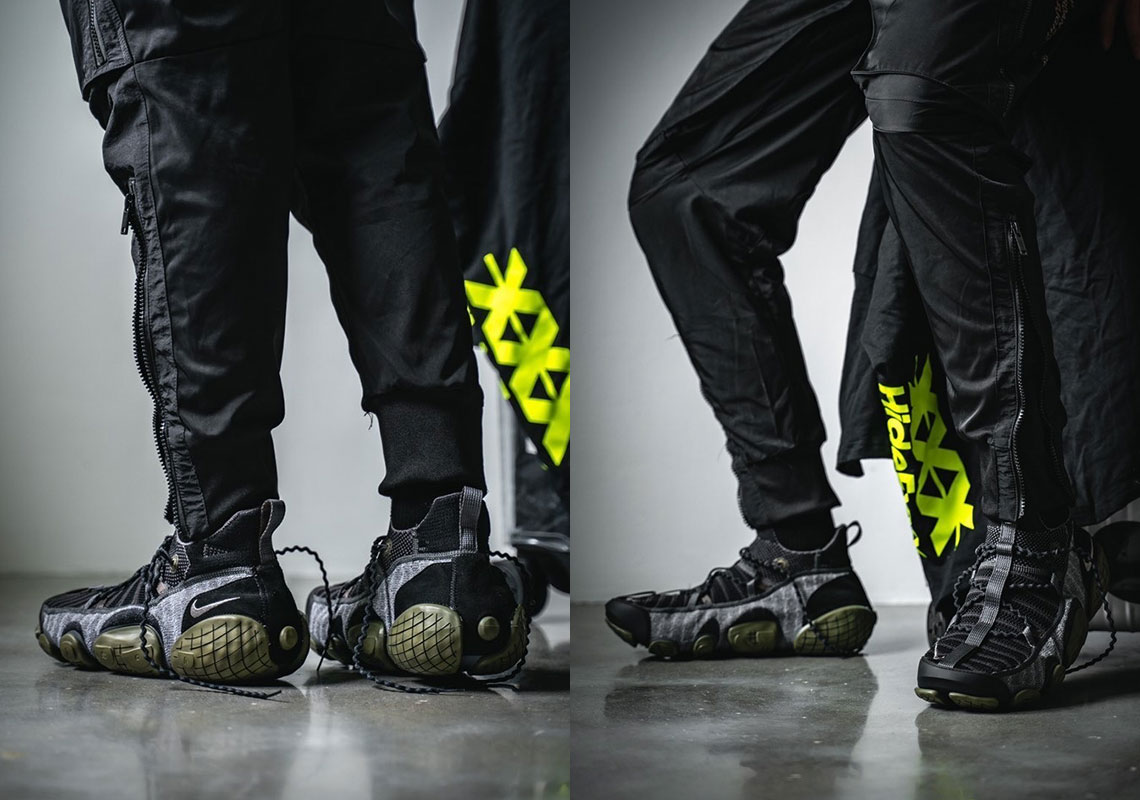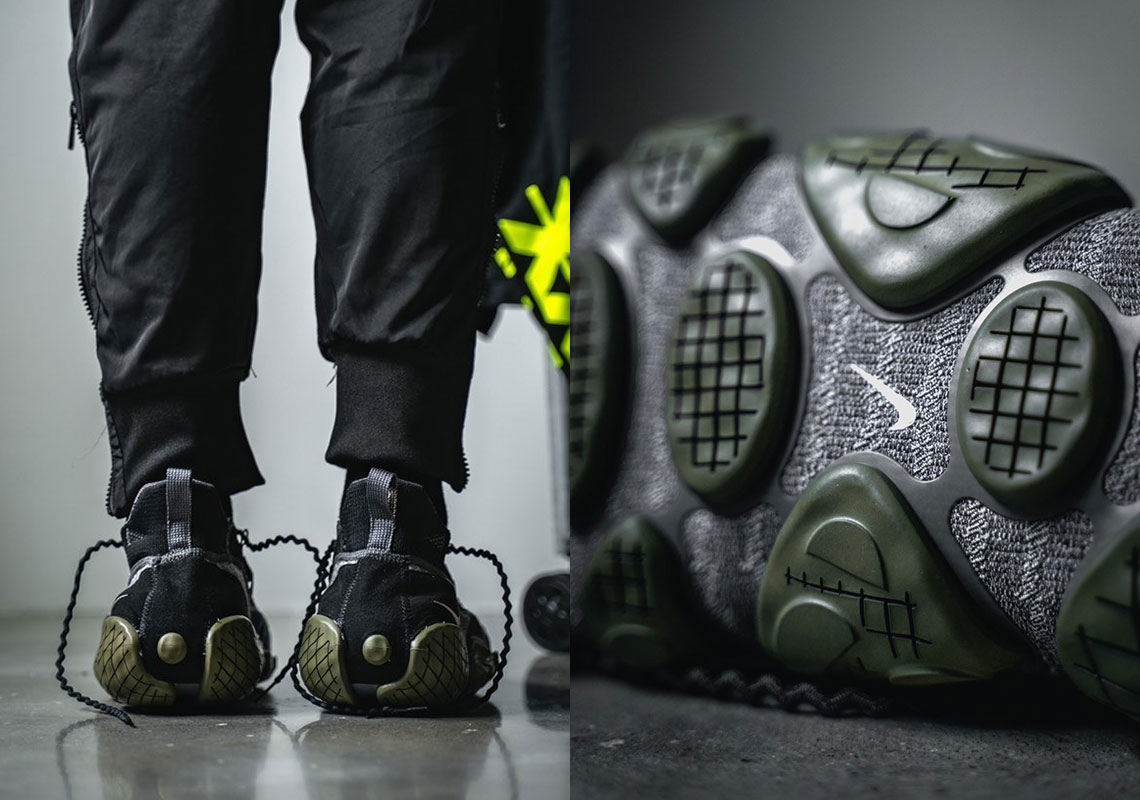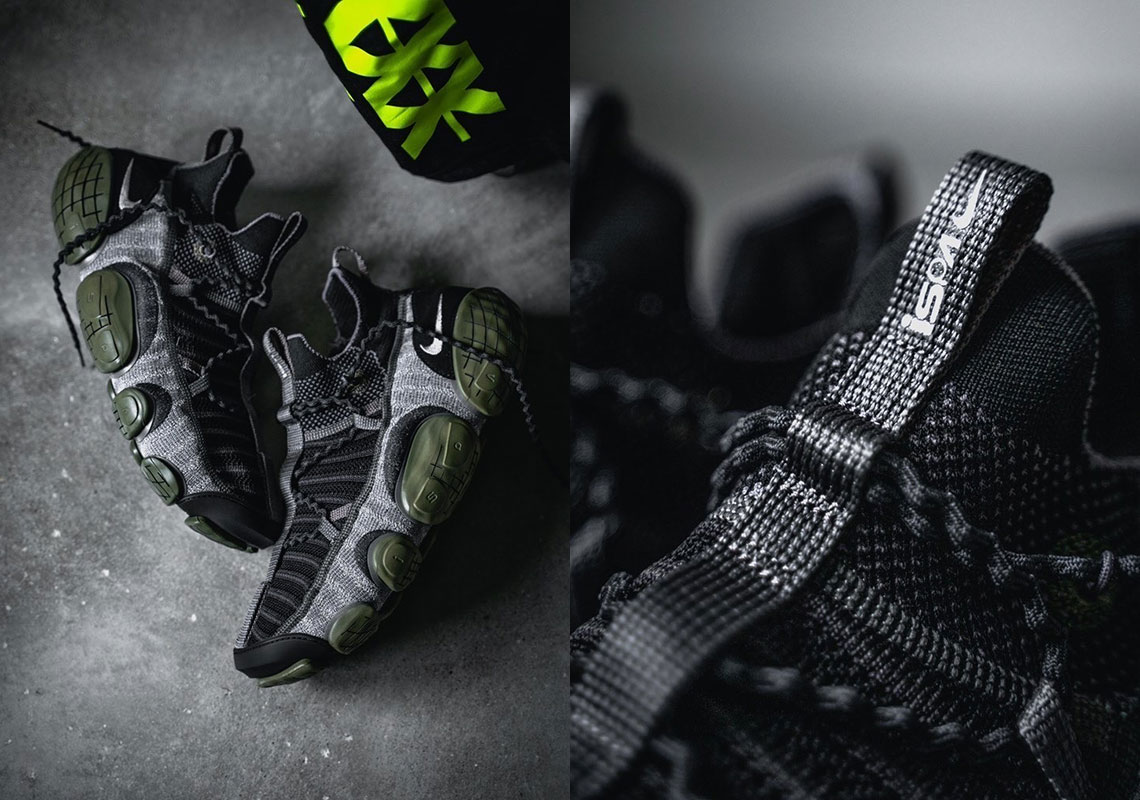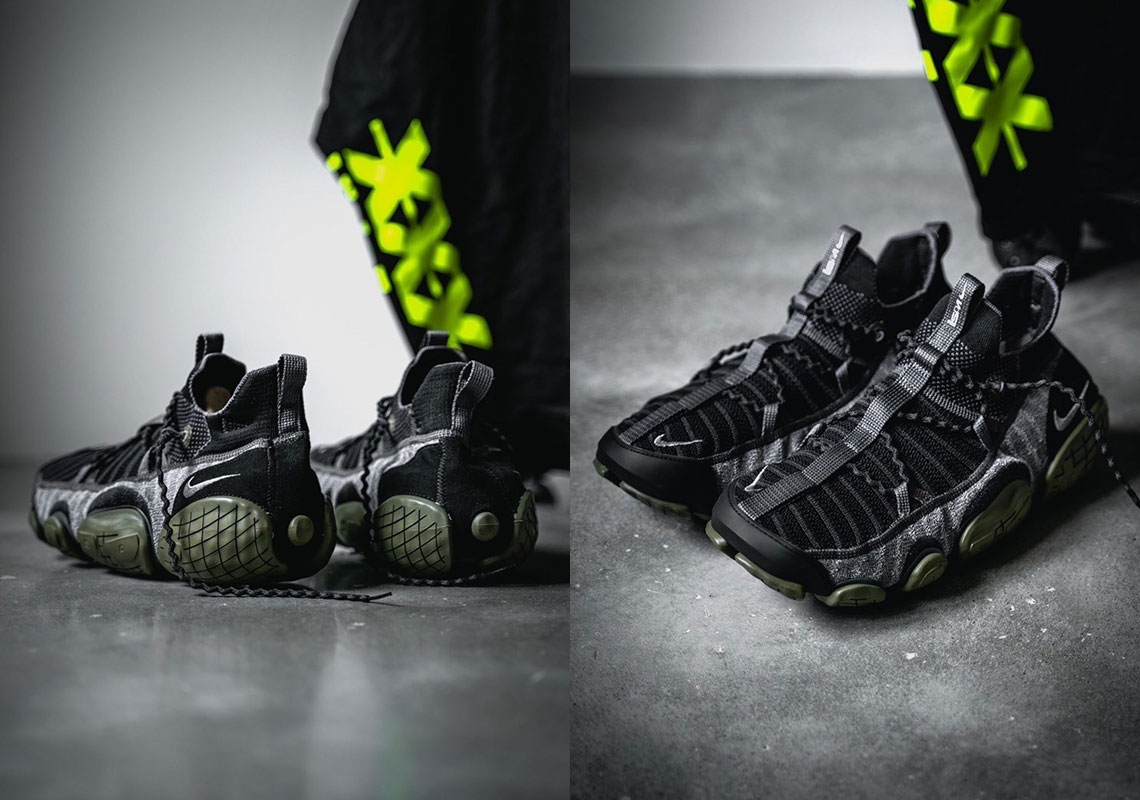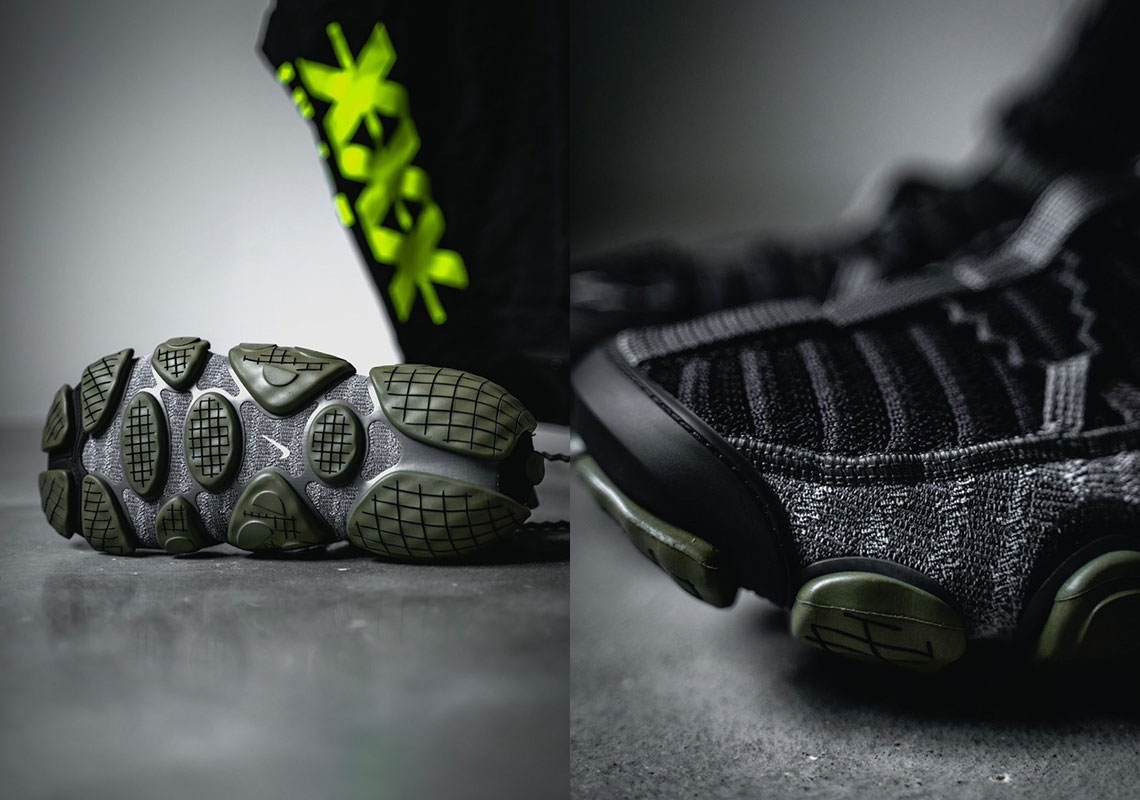 Photos: knowing_kicks