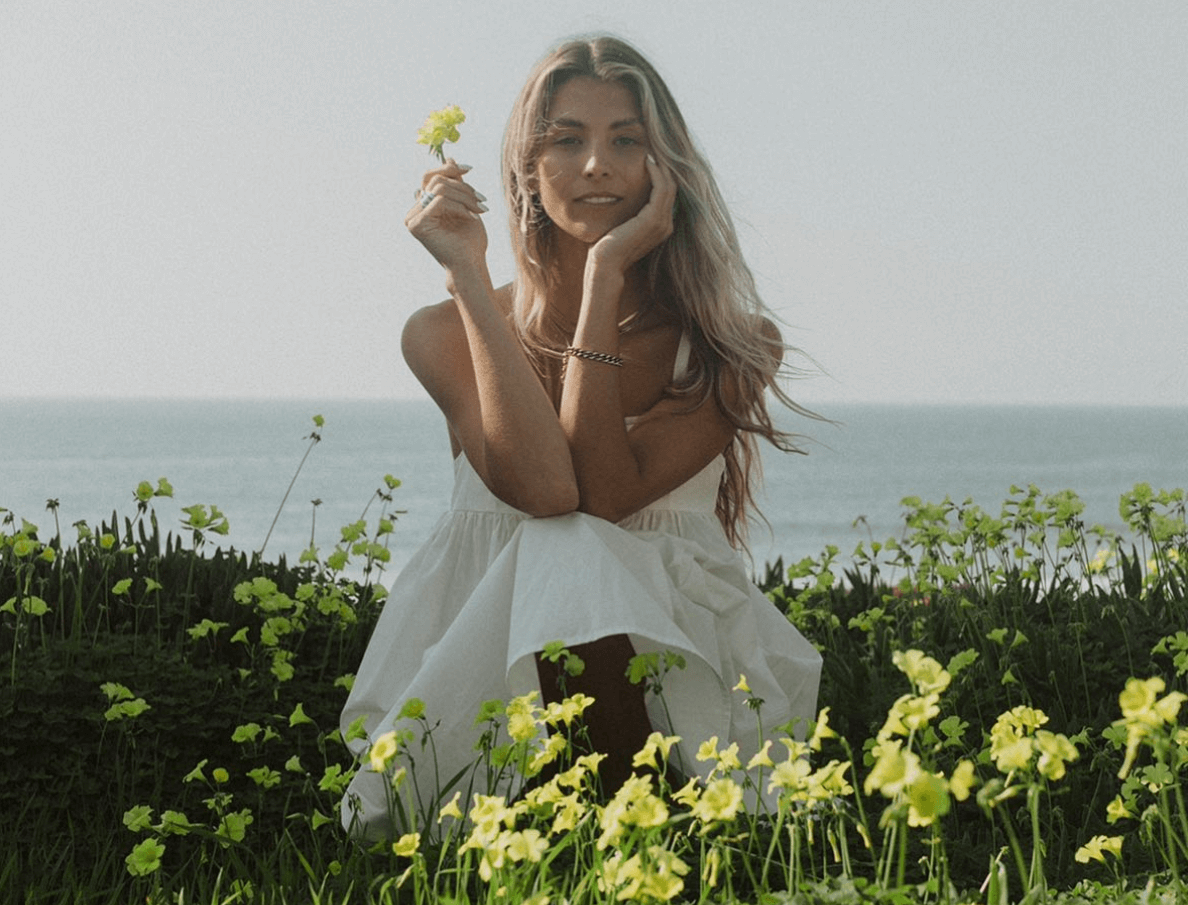 New Beauty Editor Obsessions for March
It's almost spring, and our skin is awash in hibiscus- and prickly-pear-flower acids and aloe juice—we've been using the just-launched GOOPGLOW flower-acid toner for a few weeks, and we're already seeing the radiant, baby-skin results. What's amazing is the way it works for every member of the beauty team: It's gentle enough to use multiple times a day, even if you've got AHAs and retinols in your routine and even if you've got sensitive skin, but the results are still powerful.

So: Glowy skin, check. Cat-eye lashes, a biodynamic Swiss skin balm, a much-loved tinted moisturizer now in the perfect shade, and a gorgeous flickering scented candle, here we come.