Naya Rivera's family have privately settled a wrongful death lawsuit they filed following her tragic drowning two years ago. 
The Glee star's grieving ex-husband, Ryan Dorsey, filed the suit on behalf of their six-year-old son, Josey, months after her July 2020 death. The actor took aim at California's Ventura County, where the actress accidentally drowned in Lake Piru during a boating outing with Josey. 
In the filing obtained by People magazine, Dorsey, 38, claimed Ventura County, its Parks and Recreation Management and the United Water Conservation District were negligent and inflicted emotional distress on his young son. 
READ MORE: Prince Andrew's 'secret visits' to Queen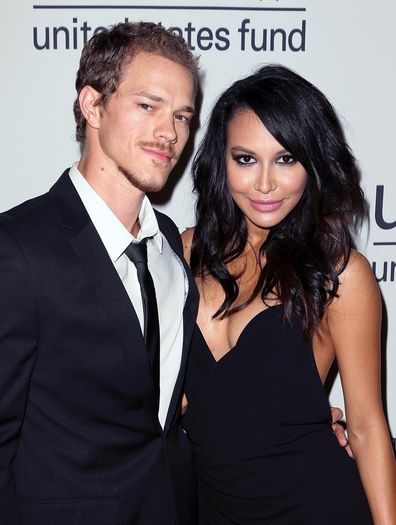 The lawsuit argued that Rivera's death was preventable, claiming the boat she and her son rented from Lake Piru did not have the proper features and equipment necessary to comply with US Coast Guard safety standards.
The lake's "deadly history" was also mentioned in the suit, as it is locally known "more than two dozen people" drowned there since 1959. The suit also claimed there wasn't "a single sign anywhere" to warn of the lake's reported strong currents, low visibility, changing water depths, ledges and drop-offs. 
READ MORE: Thrift shopper finds cash stash sewn into blanket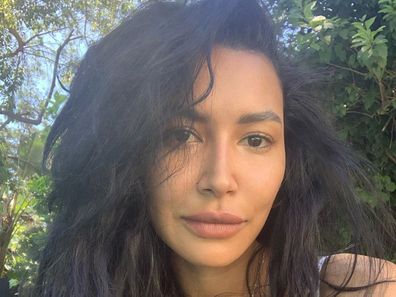 "Through this settlement, Josey will receive just compensation for having to endure the drowning of his beloved mother at Lake Piru," the Rivera family's lawyer, Amjad M. Khan, said in a statement obtained by People.
"Though the tragic loss of Josey's mother can never truly be overcome, we are very pleased that the monetary settlement will significantly assist Josey with his life beyond this tragedy." 
READ MORE: Actress dies in speedboat accident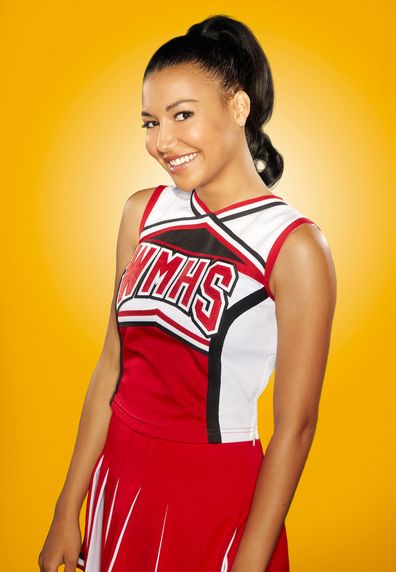 Rivera was best known for her role as Santana Lopez on Glee, appearing on the musical comedy from 2009 to 2015. She met Dorsey during her time on the show and they were married in 2014 and they welcomed Josey the following year. In 2018, after four years of marriage, the couple called it quits but remained good friends and co-parents. 
"This is so unfair… there's not enough words to express the hole left in everyone's hearts," Dorsey wrote on Instagram at the time. "I can't believe this is life now. I don't know if I'll ever believe it. You were just here… We were just in the back swimming with Josey the day before. Life just isn't fair."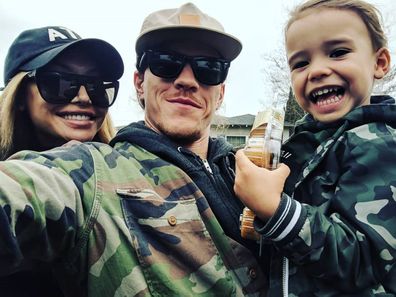 For a daily dose of 9Honey, subscribe to our newsletter here.