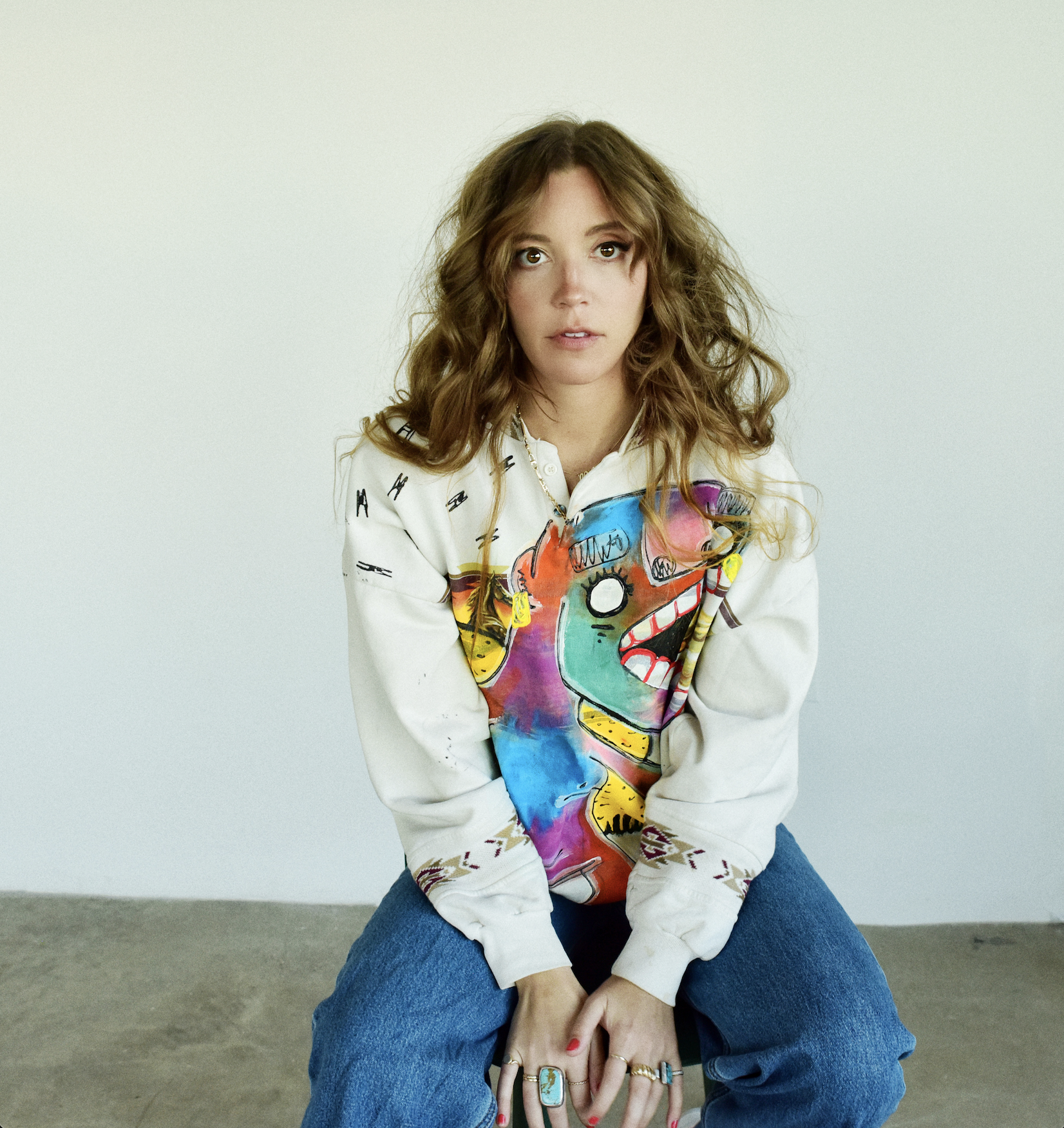 We've teamed up with DJ and producer LP Giobbi to bring you an essential summer playlist to rock out to while you're enjoying the sunshine. LP is one of electronic music's fastest rising stars, racking up nearly 30 million cumulative streams from her singles and remixes. As a sought-after producer, Giobbi has created remixes for SOFI TUKKER, Dom Dolla, Hayden James x Gorgon City, and more.
"Most tracks on this list have some sort of euphoric piano element – either a driving piano line or a tickling of the ivory moment. They make me feel free and light and ready to dance, which is exactly how I want to feel all summer long!" – LP
Giobbi is also the co-founder and face of FEMME HOUSE – a non-profit educational platform that seeks to create equitable opportunities for women and other marginalized gender expressions in the technical areas of music creation. LP will be performing at Hangout Music Festival in May, and her new track Sinner is out now. She also has an upcoming Portugal The Man remix that will be out soon!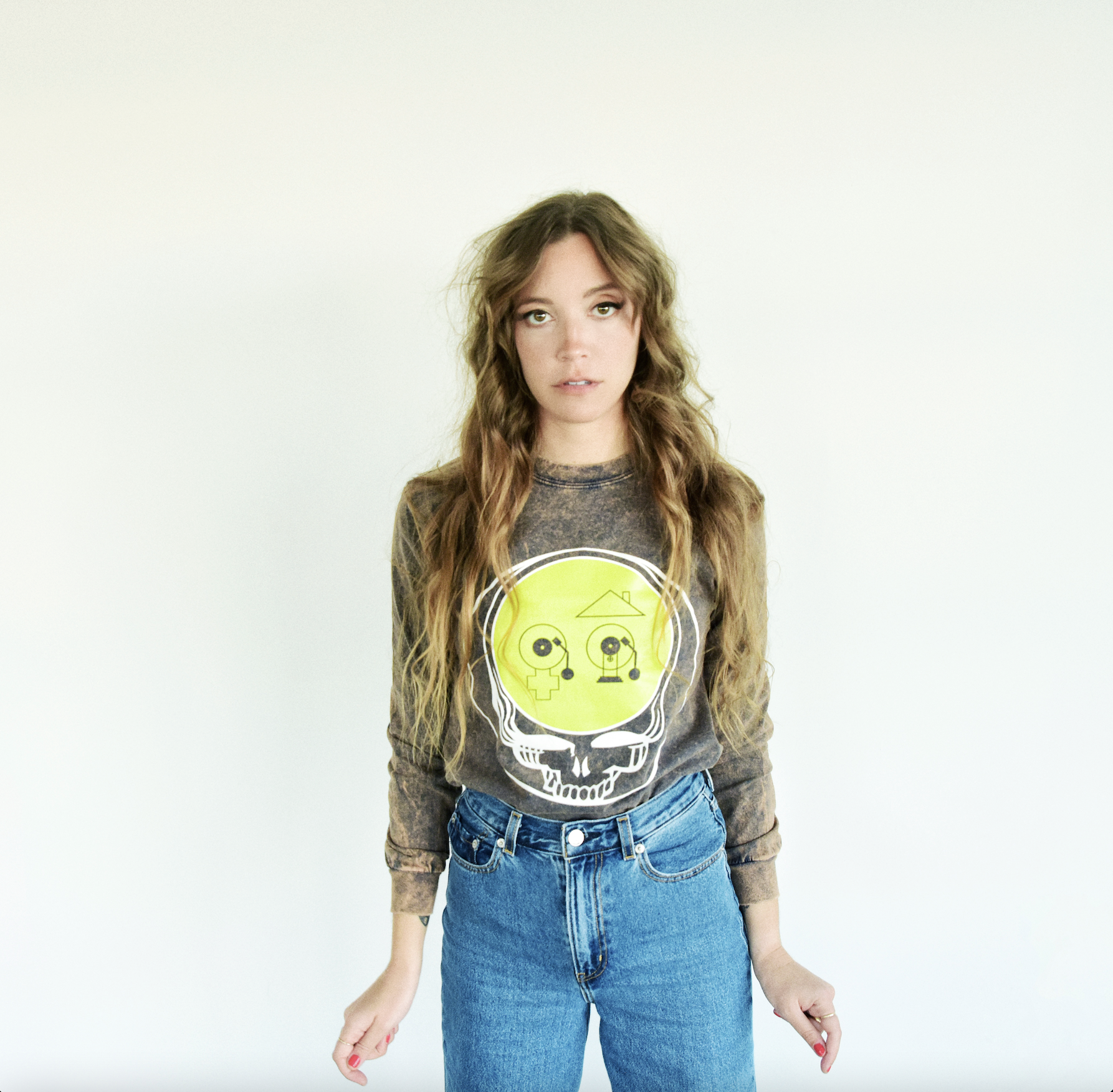 Rodriguez Jr. – Killian
"This is one of my favorite euphoric piano house tracks of all time."
Dennis Sulta – Our World
"I love playing Killian overlapped with Our World. They really flow well into each other."
Nicone, Narra – Una Rosa Es Una Rosa – Piano Mix
"Another piano sunrise track that never fails me."
Shadow Child – Moon
"The vocal and plucky synth in this track always gets me goin."
Acid Jerks – Remote Area
"Great interplay of piano and strings over a driving beat."
DJ Tennis – Atlanta
"One of my favorite DJ Tennis tracks! I love layering this live with the vocal from Fleetwood Mac's Landslide."
Lakou Mizik & Joseph Ray – Ogou (Pran Ka Mwen)
"Great track to send you into the night feeling vibey and ready for the dancefloor."
Asha – Ball & Chain (JJ Tribute) – LP Giobbi Remix
"This is one of my favorite creations and probably favorite track to play out and play live piano on."
Daphni – Face to Face
"The fact that one artist (Caribou) can have such a remarkable side project is mind blowing. This track is so simple – bass, drums, percussion and he messes with the volume a few times and it just works."
NTO – La Cle Des Champs
"The synths and the automation of their filters create great movement throughout this track."
Hope you enjoyed these hits, and make sure to catch LP's set next weekend at Hangout Festival in Gulf Shores. You can find more information on Hangout Festival at www.hangoutmusicfest.com and LP is @lpgiobbi on Instagram.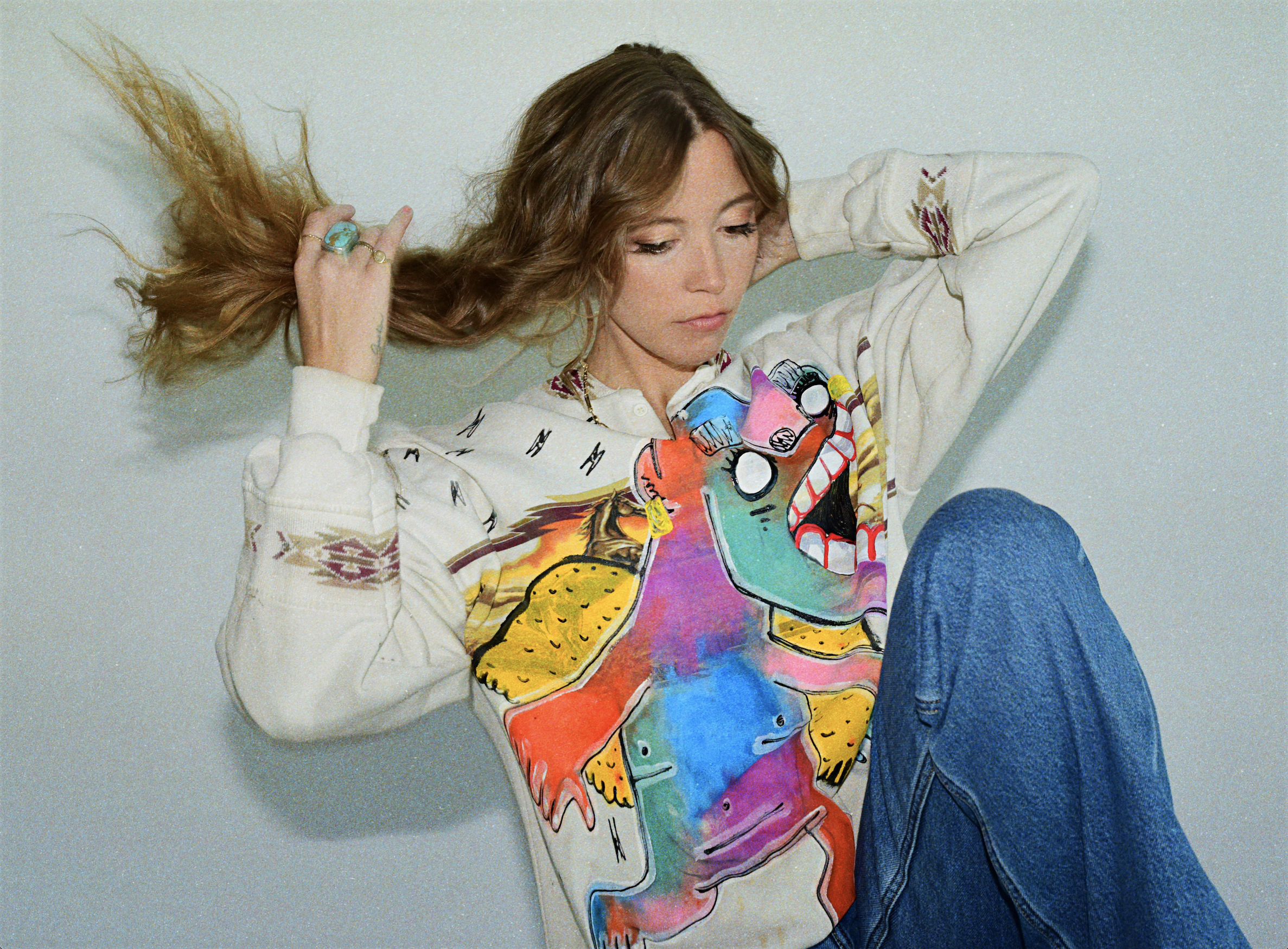 LP GIOBBI
Words // Gaby Deimeke
Photos // Shervin Lainez