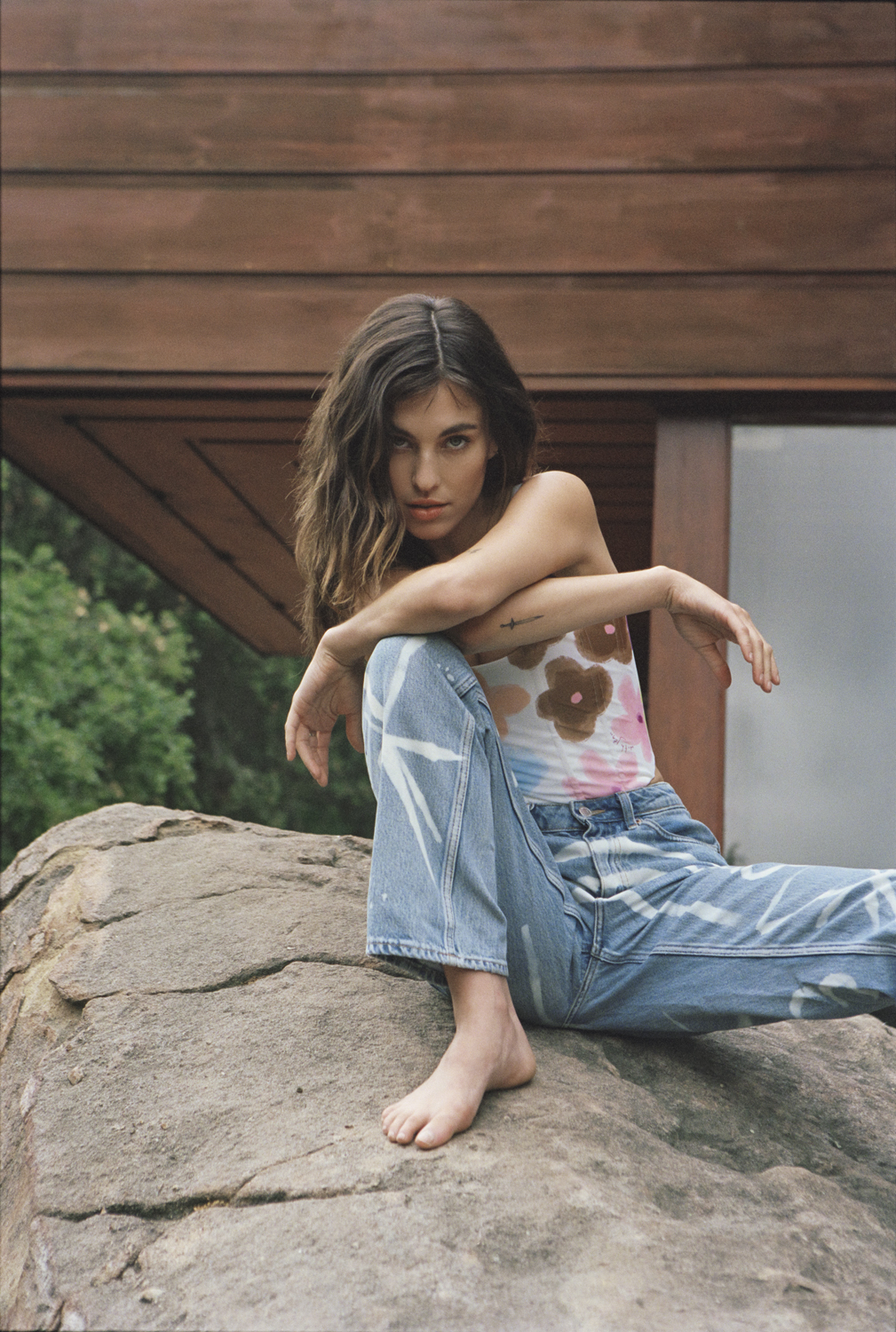 Multifaceted talent Rainey Qualley seems to be willing to try her hand at anything. From modeling to acting you'll find her piercing blue eyes to be an ever-growing presence in Los Angeles, and if not her eyes, then it's her voice you'll be hearing a lot of too. Rainsford is one for slow but steady progress, Her music has garnered plenty of press support and well over 5 million streams as an independent artist, not to mention the notice of very influential voices in the world of music and art.

Under the stage name of RAINSFORD, she has been releasing a steady stream of "weird pop" bangers that only halted briefly in 2021 as she focused on her acting career. This year, however, Qualley is coming out strong with a string of upcoming projects and a brand new single featuring the Oslo-based Norwegian singer-songwriter  Anna Lotterlund, better known as "Anna Of the North".
Like many Rainsford songs, "Brutal" is a hypnotic composition standing on elegantly minimalistic synth melodies that give buoyance to the exquisitely delicate vocal performances of both Anna and Rainey. The song stretches into dream-pop territory with a very present and mindful tone that directs all attention towards the emotional vulnerability of the prose.
This single was premiered by Zane Lowe via Apple Radio on the 27th of January, and it truly puts the Brutal into brutal honesty, as its lyrics seek to make an almost desperate last attempt at a genuine connection to a lover that's grown distant and obtuse, calling into question the exact worth of that relationship and the emotional labor that's required to maintain such a state of uncertainty.
"Brutal" was written during a "vent" session between Qualley and fellow artist Charlotte Lawrence, where Lawrence was relaying a personal situation to her while she infused her own artistic sensibility on it, recording a demo in a matter of hours. It wasn't until Qualley reached out to Anna Lotterlund to complete the vocals that the final piece of this puzzle landed in its place.
This song is no doubt the start of what's going to be a very exciting year for Rainsford and fans alike. With new releases surely on the way, the question is more about what and when exactly can we receive them. Is the long-awaited debut album on the way? perhaps an EP? Rainey can only tell, but we're definitely looking forwards to whatever it is she has in store for us.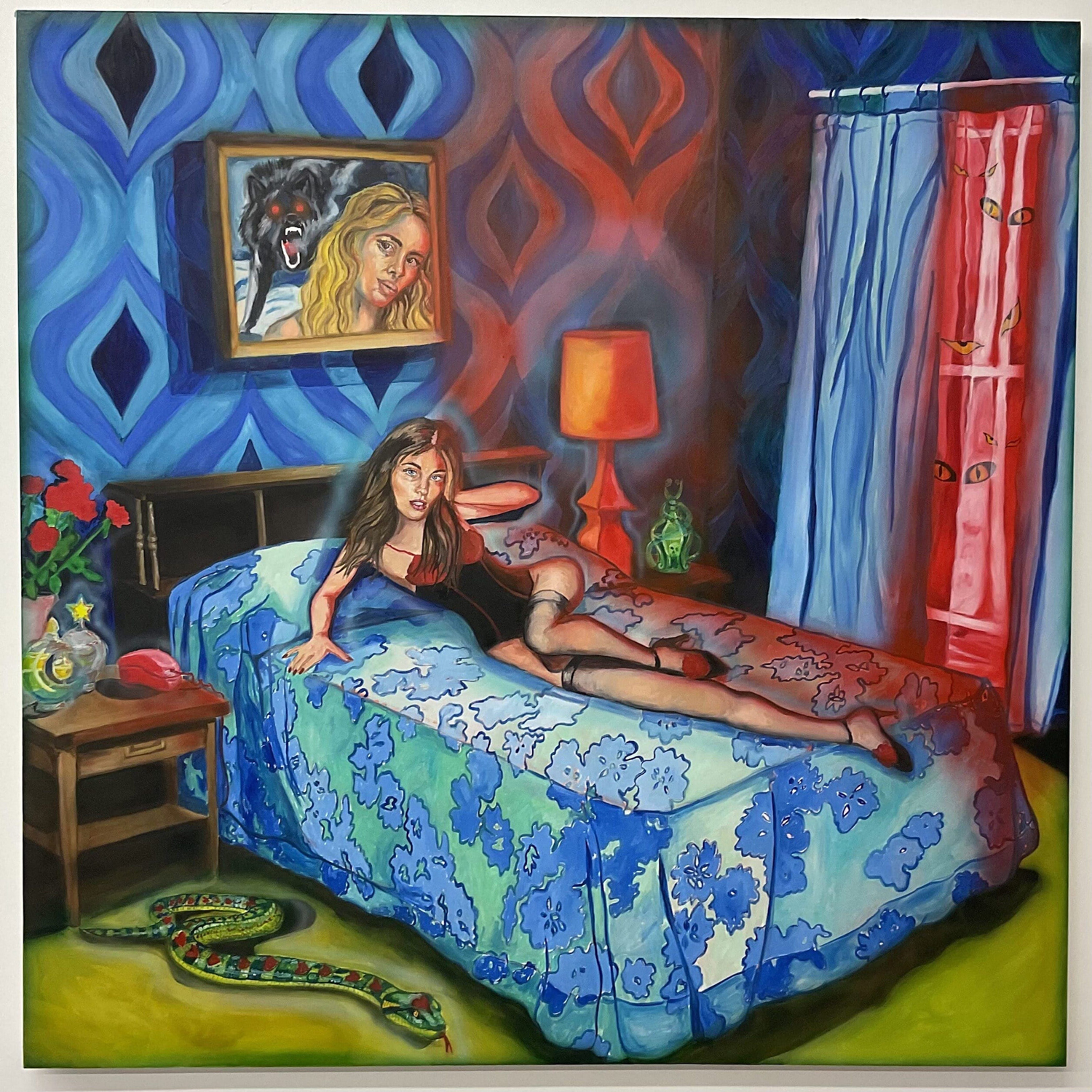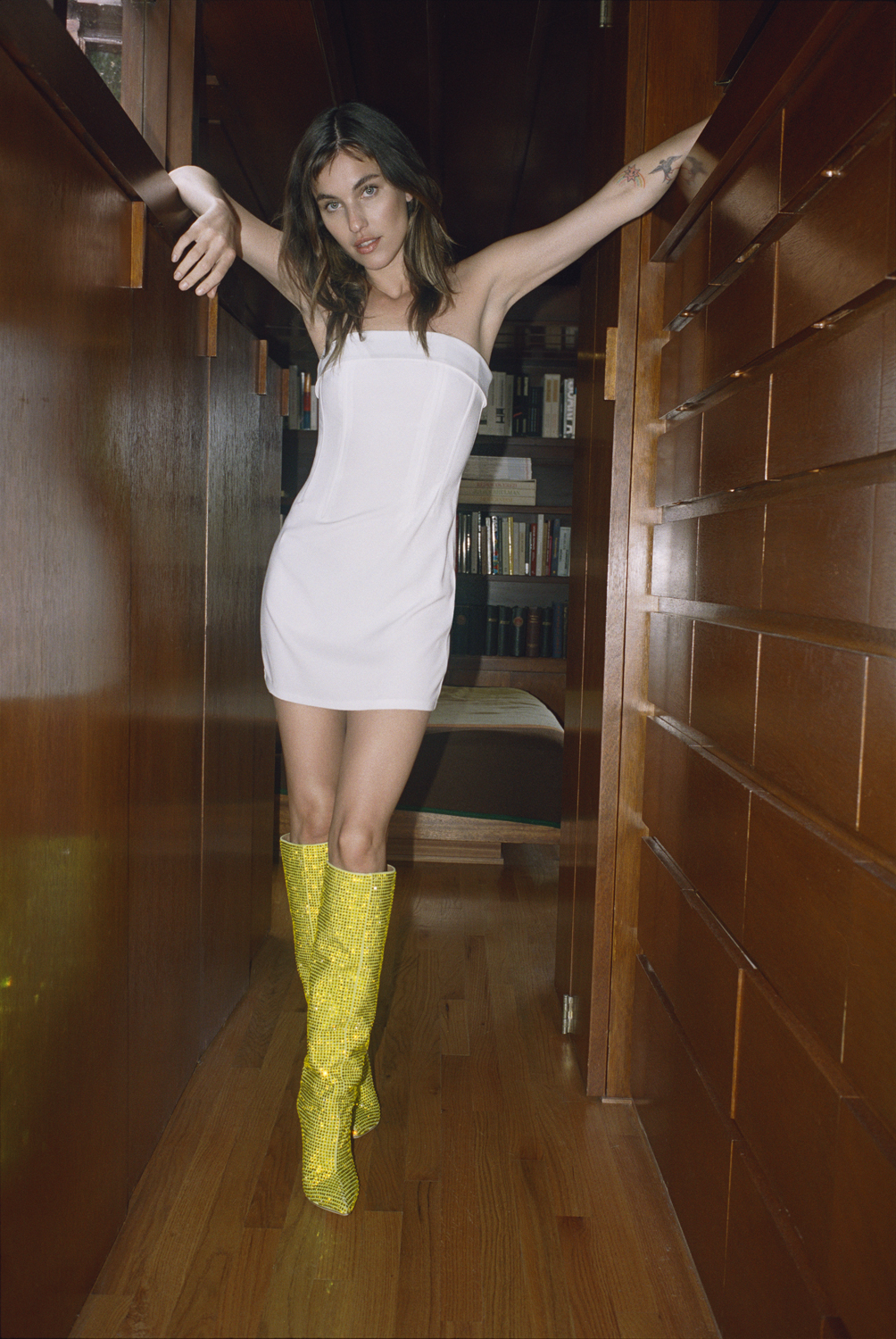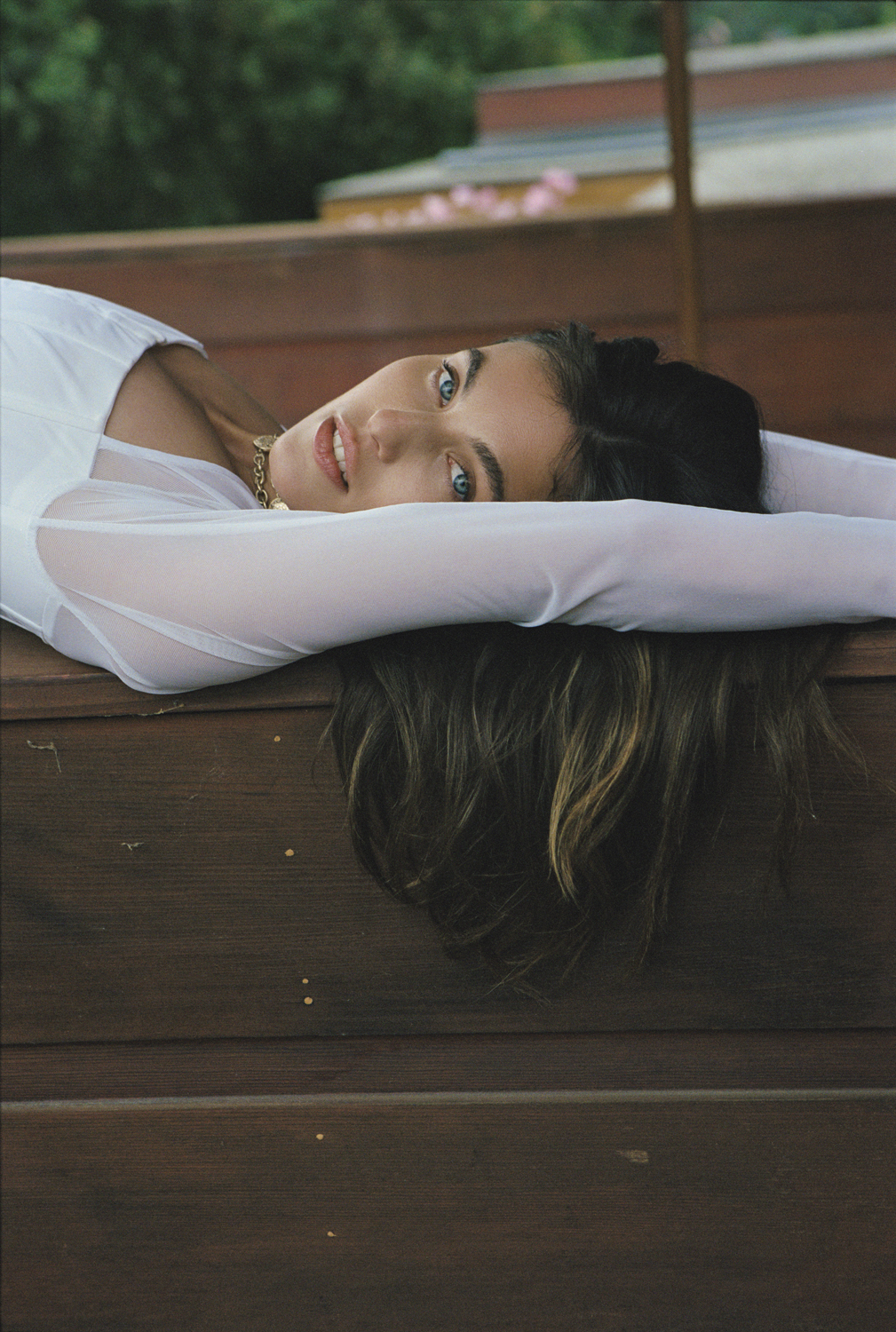 Story: Samuel Aponte 
Photos:
Jason Lee Parry
CONNECT WITH RAINSFORD