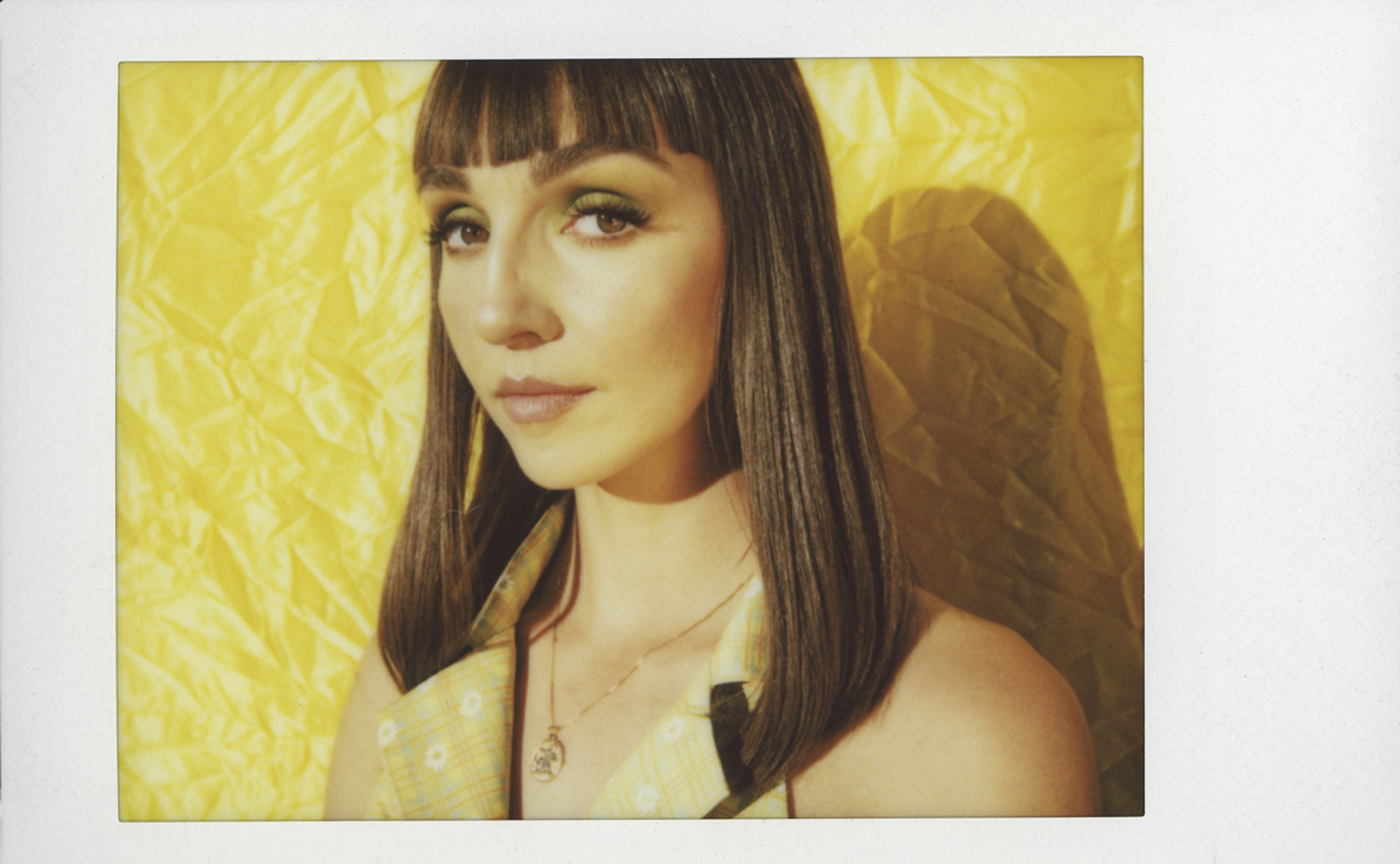 Little Luna has an aesthetic. Her 70's influence drips through her music to the checkered flares she's wearing during our chat. She's an Aquarius Sun, and she recently had her chart read and was told she's  "a Pisces Rising for the next foreseeable future" and a Libra moon. It brings out the sensitivity, the creativity, and the eccentricity that flows through her music. Her new song, "under the wave," was strategically released on 2.22.22 alongside a guided meditation.
That's why she's so passionate about interweaving meditation and yoga with her songs. It's about healing and connection. She's multi-faceted and able to incorporate every part of her life into her art. It brings her clarity in those moments.
She says, "I either figure out how to fix things in my life that I need to change or creative ideas with music come through…especially if I'm in a season of not knowing an answer or not knowing what move to make next. Whenever I take time in either of those practices, it comes to me in one form or another, not always the answer, but the space to figure out what's next if that makes sense."
The pandemic brought a rise of attention to mental health awareness, especially in the music world. Little Luna is aware of the collective consciousness. People are more likely to look into meditation to ease their anxiety and bring a sense of calm. While her music has that intertwined with spirituality, it's not a phase or trend to her. She notes, "These are ancient practices that everyone has a totally different relationship to, and a different interpretation of. So with what I'm doing as far as it relates to the post-pandemic mental health check-in is something that I want to continue to do forever." Her music is layered with those messages.
Her new song "under the wave" dives into the theme of duality. She explains, "Sometimes I'm floating in the water, and then sometimes I misjudge the wave, get caught up in it." The song's plucky guitars and haunting essence give a sense of uneasiness, but Little Luna's voice is ethereal but grounding. Her vocals drift over each other in waves pulling in and out, right in line with the ocean imagery. 
She specifically wanted to pull influence from The Zombies' "Time Of The Season" but with a modern twist. "I want to channel that energy, just that exploration, freeness. So just putting that out with my music and also just let it be feel good, too." she explains. 
When we talk about the challenges facing musicians right now, she mentions the idea of finding her place. She says, "It's about standing out, but it's also not. Some of my favorite artists are Bon Iver, James Blake, Stevie Nicks, and Fleetwood Mac. I listen to their music, and I'm like, 'Oh, I feel seen by this.' And I know that there are people in the world that exist right now that would feel seen and connected to my music."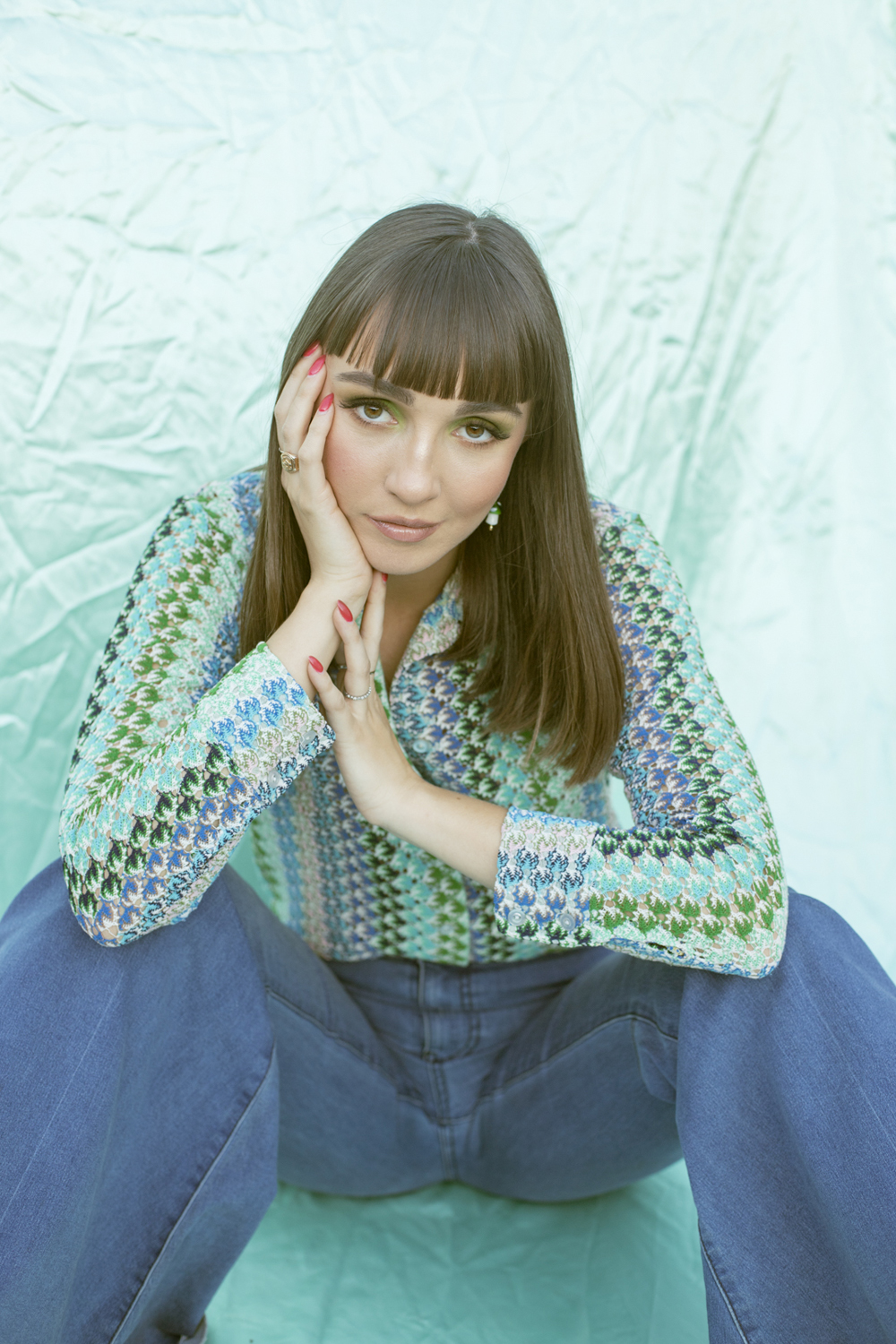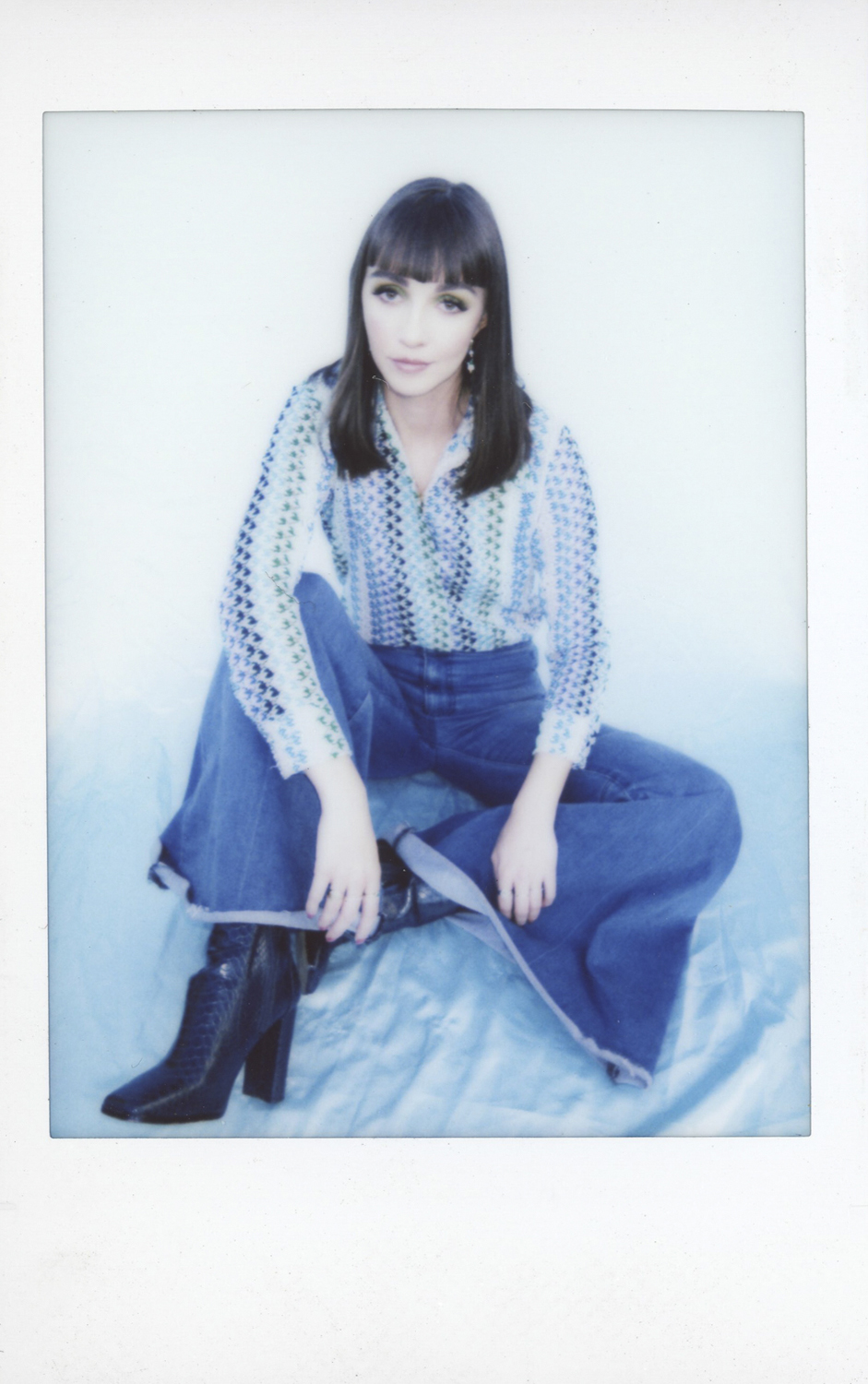 That authenticity really shines through in her connection to her work, and she doesn't let anything get in the way of what she wants to present. She confidently says, "​​I'm working on allowing myself to not be a people pleaser. And that's what my last song, "last time," was roughly written about. I'm trying to be the most honest I can in any situation and tell my truth, not just say what I think somebody else would like to hear, because I'm really good at doing that." It's clear Little Luna knows exactly what she wants and what her vision is. 
With all the pieces coming together, it's easy to sense how much goes into each detail. She explains, "It has an intention, but it's just music. And I just want to bring people joy through it." Bringing people joy comes up a lot with her. Music is a medium where the listener can take what they want. When it comes to Little Luna's message, it's clear that she wants her audience to get what they need out of it. She adds, "I think that when anyone listens to my music, my intention would just be that they would get what they need in that moment from it."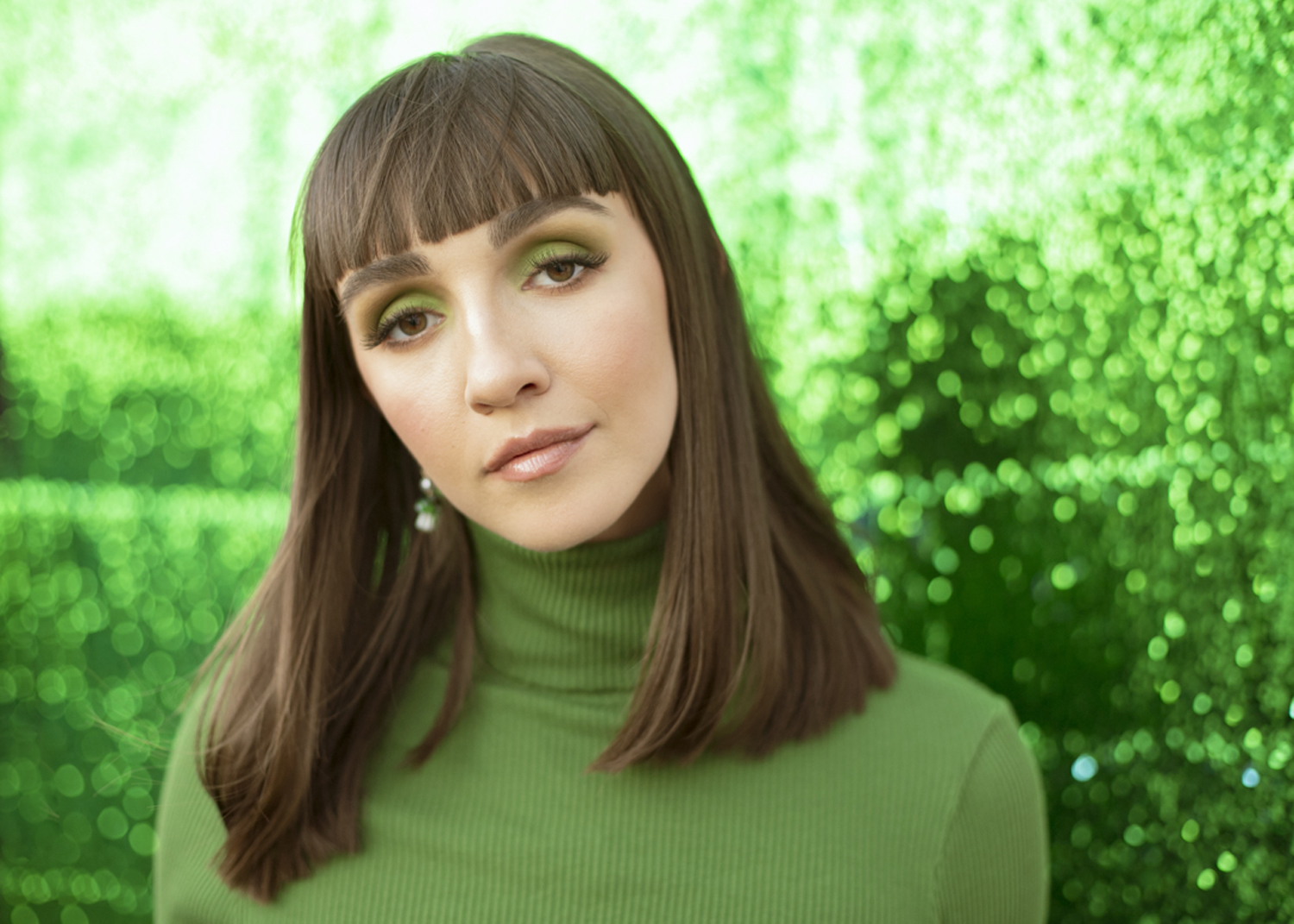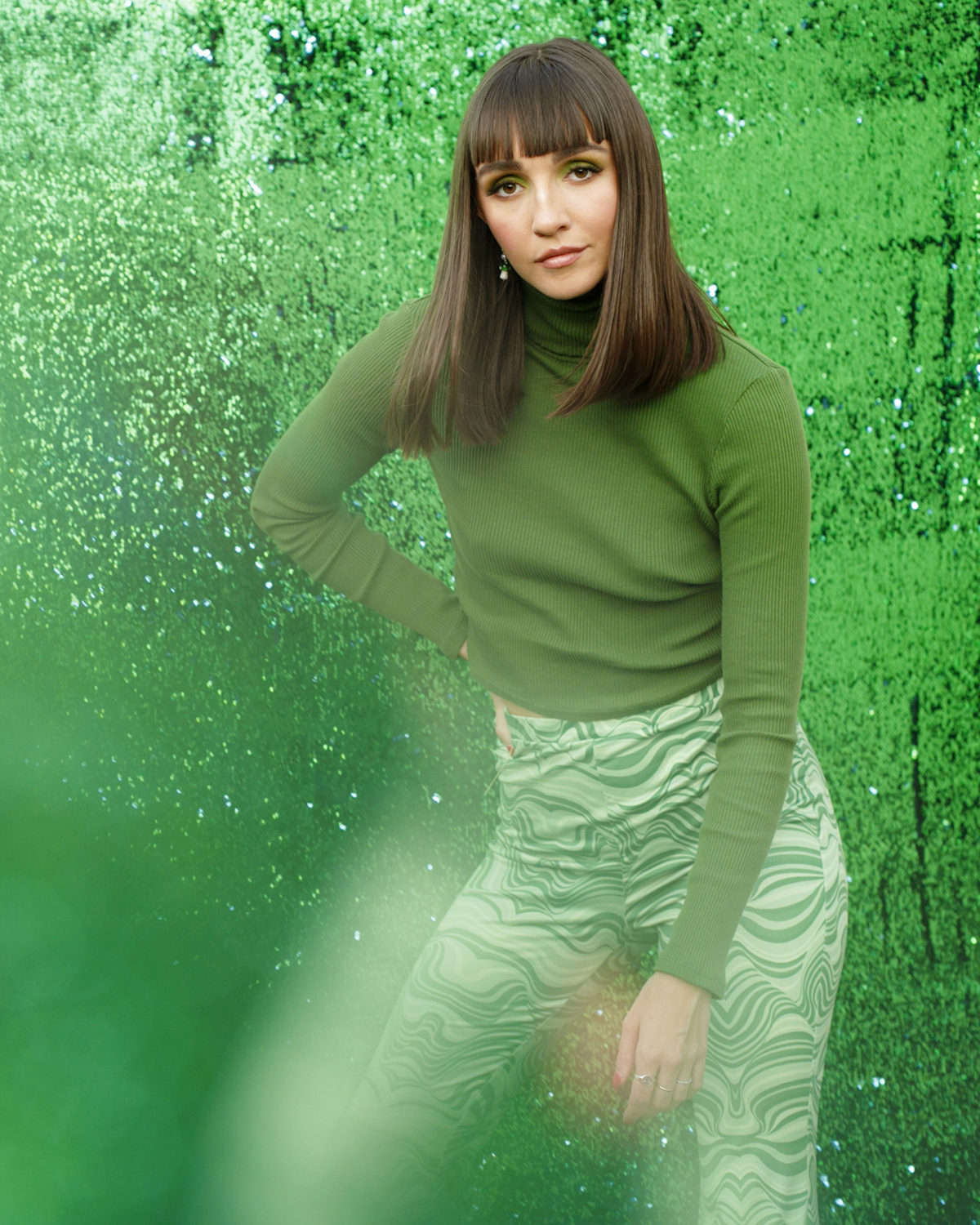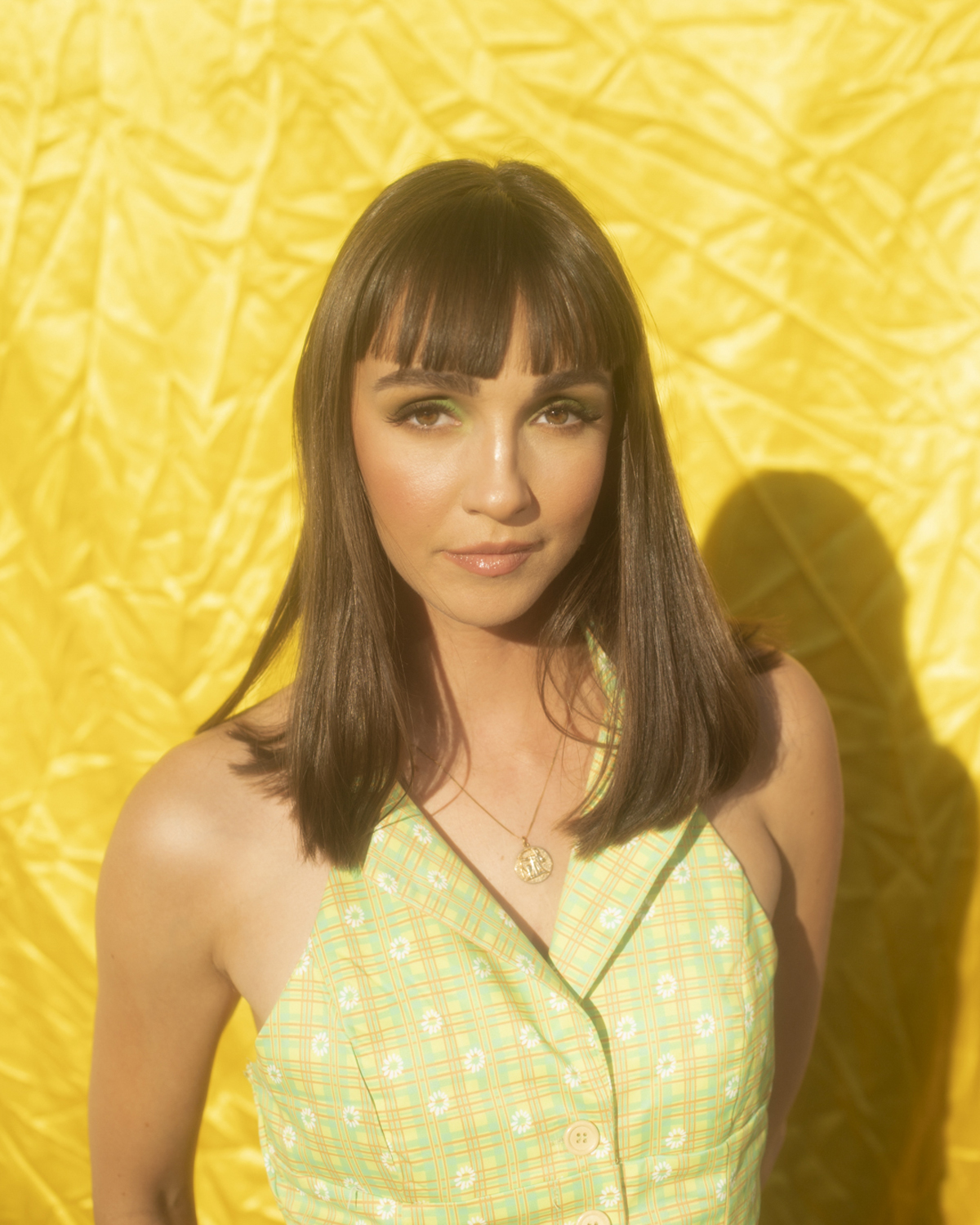 Story: Emily Treadgold
Photos: Mallory Turner
MUA: Kristen Gill