Jane Campion made history Tuesday when she became the first woman to earn a second Best Director nomination at the 94th Academy Awards. The New Zealand filmmaker earned the nod thanks to her acclaimed work on "The Power of the Dog," which stars Benedict Cumberbatch, Kirsten Dunst and Jesse Plemons.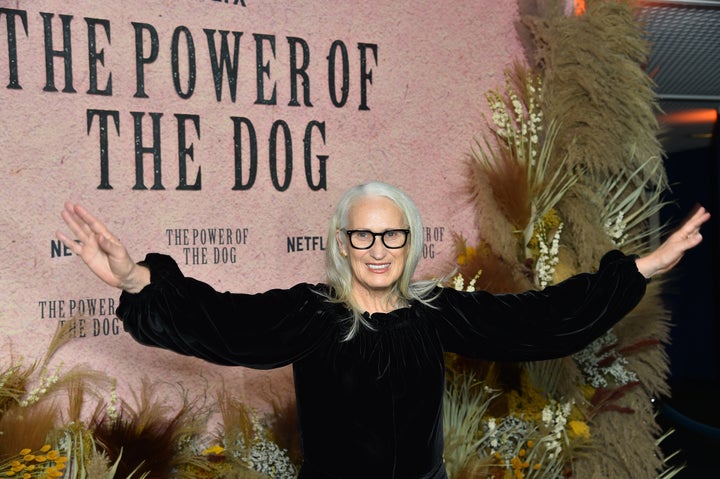 The 67-year-old director received her first Oscar nomination for directing 1994′s "The Piano," starring Holly Hunter. Campion did not take home the coveted directing prize that year, but she did win the award for best original screenplay.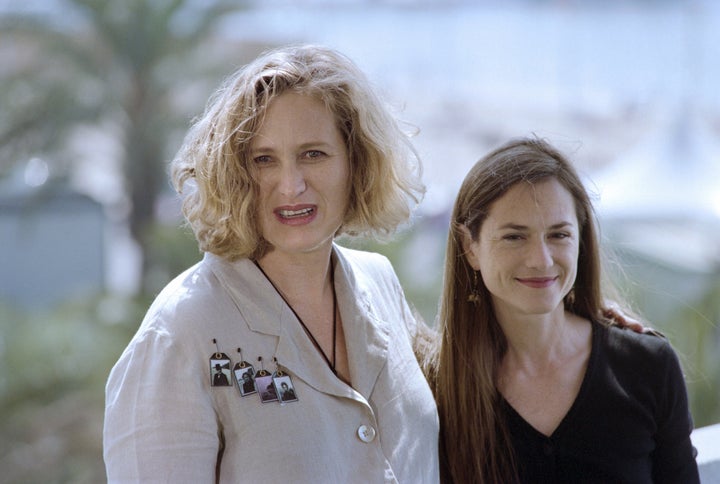 Only seven women have received a Best Director nomination in Oscars history, per Variety. They include Campion for "The Piano," Lina Wertmüller for "Seven Beauties," Sofia Coppola for "Lost in Translation," Kathryn Bigelow for "The Hurt Locker," Greta Gerwig for "Lady Bird," Chloé Zhao for "Nomadland" and Emerald Fennell for "Promising Young Woman." Bigelow and Zhao are the only two women who have actually won the award.
The 2021 Oscars marked the first time two women — Zhao and Fennell — competed in the Best Director category. Campion is the only woman nominated for Best Director this year.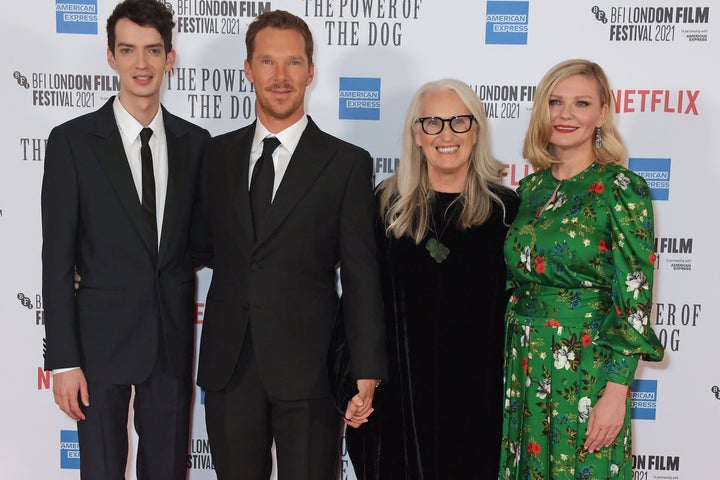 Campion was also nominated for best adapted screenplay on Tuesday for "The Power of the Dog," which is based on the 1967 Thomas Savage novel of the same name. In the Western drama, which challenges the idea of masculinity, Cumberbatch portrays a sadistic rancher who plays mind games with his brother's (Plemons) new wife (Dunst) and her sensitive son (Kodi Smitt-McPhee) in rural Montana in the 1920s.
The 2021 film leads the pack of nominees this year, earning a total of 12 nods, including those for Cumberbatch, Plemons, Dunst and Smit-McPhee for their respective roles.
"The Power of the Dog" is now streaming on Netflix.