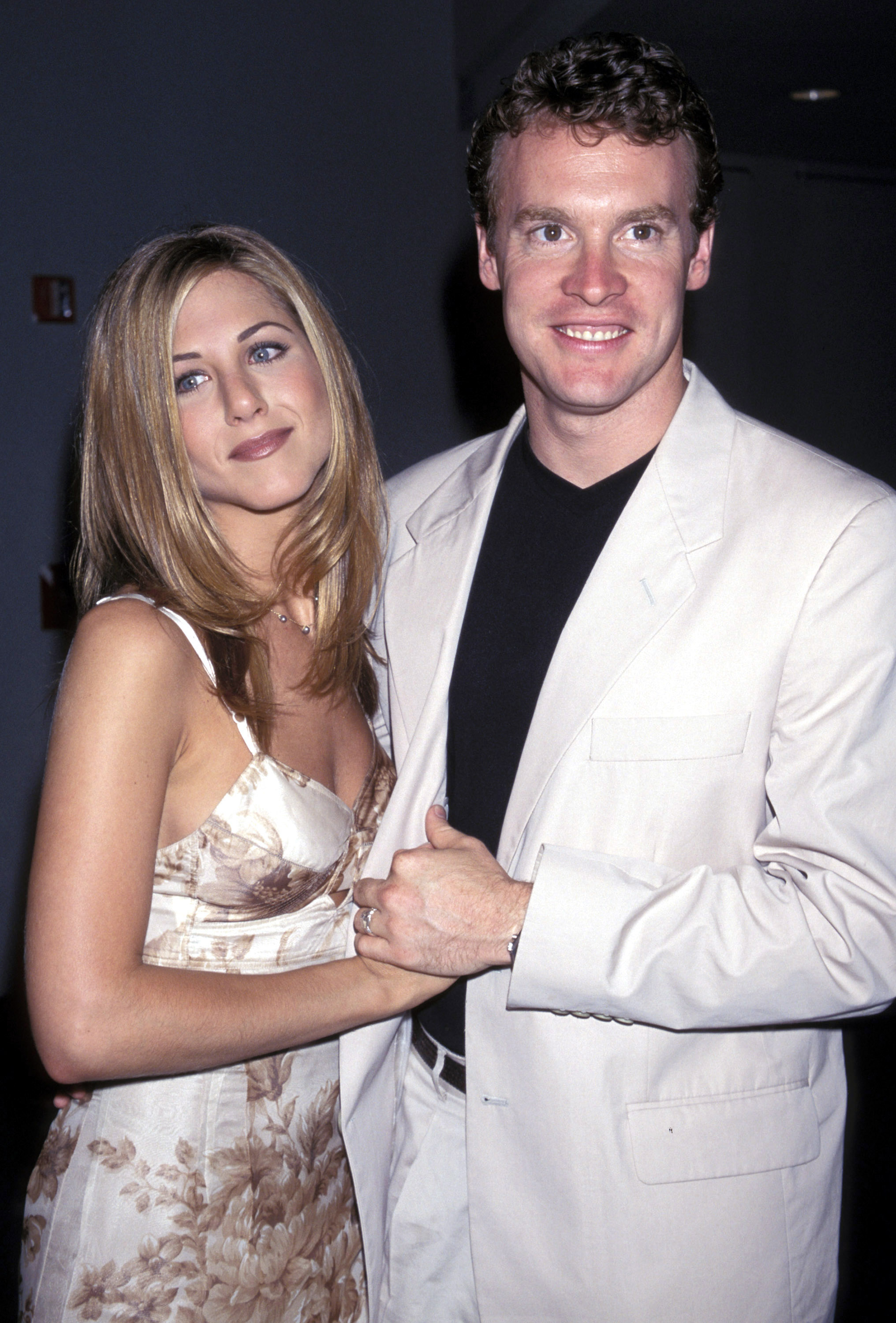 Big Bang Theory co-stars Kaley Cuoco and Johnny Galecki dated on the show and in real life.
The couple dated from 2007 until 2009, however remained co-workers on the hit sitcom until 2019.
Cuoco and Galecki appeared to remain good friends despite their breakup, however it wasn't always easy to play on-screen lovers after a split.
Speaking on the Armchair Expert podcast in 2020, Cuoco said the show's creator Chuck Lorre wrote in more love scenes between their pair after their breakup.
"When we broke up, obviously it was a little sensitive for a minute," Kaley explained.
"But I remember those weeks that Chuck had written these episodes where all of a sudden our characters were like sleeping together every other second."
She added: "And Johnny and I would talk, I'm like, 'No but I think he did that on purpose.' I still believe he might've … just to f–k with us. … Which makes me love him even more."