Angela Kukawski, a celebrity manager who worked for the Kardashian family, has died following an apparent homicide after her body was reportedly found in the boot of a car.
The 55-year-old was the former business manager of the reality star clan and also worked with singer Nicki Minaj through her company Boulevard Management.
Kukawski's body was allegedly reported as a 'homicide incident' after her body was found in a parked car in Simi Valley, north of Los Angeles, on December 22, Variety reports.
READ MORE: Arnold Schwarzenegger and Maria Shriver make divorce official 10 years after separation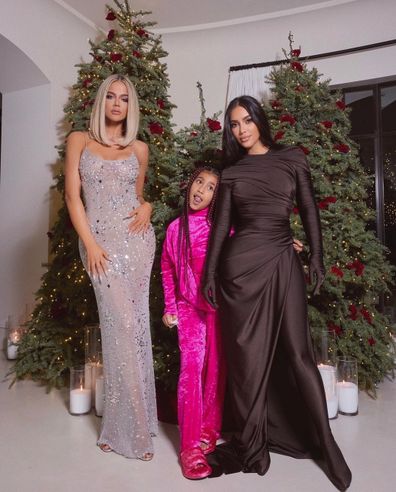 READ MORE: Hugh Jackman has tested positive for COVID-19
The Simi Valley Police Department and LAPD have arrested a murder suspect, 49, who allegedly moved the body from the suburb of Van Nuys to the home of a relative in Simi Valley on December 23.
The man is reportedly being held on a $2 million bond.
Kukawski, a mother-of-five who was also known as Angela Castro, worked with the Kardashian family and appeared on the show Keeping Up With The Kardashians.
The businesswoman also worked with A-list stars including rappers Nicki Minaj, Kanye West and the late Tupac Shakur.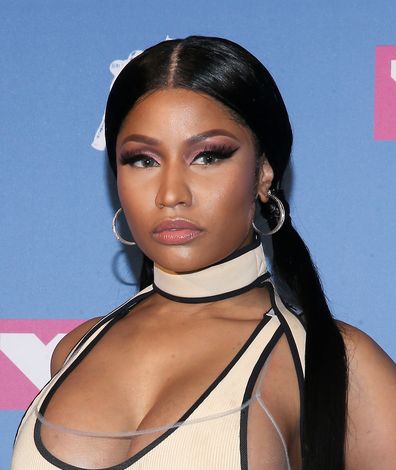 READ MORE: Sex and the City's Sarah Jessica Parker is 'livid' and 'heartbroken' over Chris Noth allegations
According to friends, Kukawski was "beloved" in the industry.
"We are saddened and heartbroken by the loss of our colleague, Angie Kukawski," Boulevard's Todd Bozick said in a statement to Variety.
"Angie was a kind, wonderful person, and she will be greatly missed by all who knew her. Our deepest condolences go out to all of Angie's family and friends."
For a daily dose of 9Honey, subscribe to our newsletter here