Today Extra host David Campbell is marking eight years of sobriety.
The 48-year-old reflected on the milestone occasion on Twitter, telling his followers that getting sober has been the best decision he's ever made.
"Been sober for 8 years this week. Best decision I made for myself, my family and my mental health," the father-of-three tweeted on April 13. "If you are thinking of it, know that it's wonderful."
READ MORE: Jaw-dropping detail in Victoria Beckham's outfit for son's wedding
Campbell has always been open about his sobriety. Back in 2020 — upon marking six years of being sober — he bravely discussed the uphill battle in a candid tweet.
 "Today I have been sober for 6 years. 2190 days without a drink," tweeted Campbell, who shares Leo, 11, and seven-year-old twins Betty and Billy with wife Lisa Hewitt. 
READ MORE: Prince Harry 'backed into corner' after controversial decision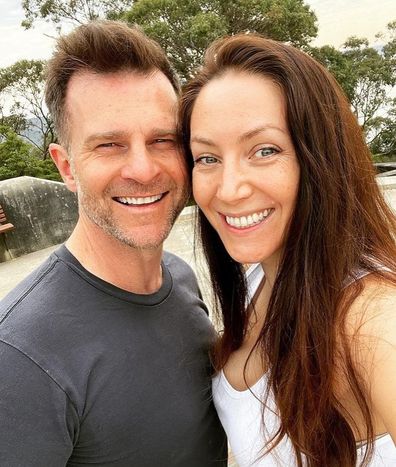 READ MORE: Ex-nanny reveals the awkward family secrets kids would share with her
"It has been a gift. I wish I had done it sooner. I wish I was sober for all of Leo's early years. But it's great to be here now. Present. Aware. Open. To those struggling now, stay strong. Don't judge yourself."
In his 2020 post, the Nine personality noted that Alcoholic Anonymous meetings are available online to those looking to take the first step.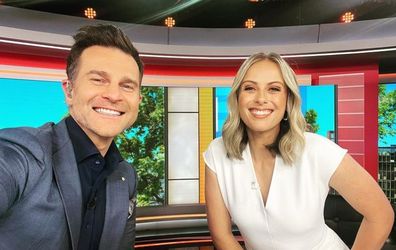 "I know AA meetings are happening online," he added. "It can be incredibly hard but the reward is living the best life. Clear and awake. With more energy for your family. It's never too late. It can always be Day 1."
READ MORE: J.Lo reveals how Ben Affleck proposed
If you or someone you know would like to talk to someone confidentially about addiction, contact Lifeline on 13 11 14 or visit Reach Out. In an emergency, call 000.
For a daily dose of 9Honey, subscribe to our newsletter here.