Christina Applegate's 50th birthday and Thanksgiving were tinged with sadness, the actress admitting she is having a "hard" time dealing with her multiple sclerosis diagnosis.
The Dead to Me star marked her milestone birthday last week with a heartbreaking but supportive message for her fans on Twitter after she revealed her illness earlier this year.
"Yup. I turned 50 today. And I have MS. It's been a hard one," the 50-year-old wrote on Thanksgiving.
READ MORE: Star Louis Vuitton designer dies at 41 after secret cancer battle
READ MORE: Kim Kardashian and Pete Davidson give tourist surprise of his life
"Sending so much love to all of you this day. Many are hurting today, and I am thinking of you. May we find that strength to lift our heads up. Mine currently is on my pillow. But I try."
Applegate took to Twitter in August to reveal she had been diagnosed with MS.
"Hi friends. A few months ago I was diagnosed with MS. It's been a strange journey. But I have been so supported by people that I know who also have this condition," she wrote.
"It's been a tough road. But as we all know, the road keeps going. Unless some a–hole blocks it."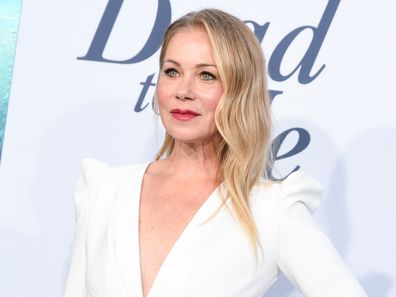 READ MORE: Britain's oldest colony to remove Queen as head of state
The actress' diagnosis admission attracted the support of fellow multiple sclerosis sufferer Selma Blair, who told fans of her illness in 2018.
"Loving you always. Always here. As are our kids. Beating us up with love," Blair wrote to Applegate at the time.
Blair was diagnosed with MS in 2018 and spoke in detail about her battle in a new documentary, Introducing Selma Blair.
Applegate's Dead to Me co-star James Marsden also praised her strength following the diagnosis in an interview with Entertainment Tonight, describing his colleague as "inspiring'.
"That is her character. It is just who she is. Nothing is going to keep her down and she is going to battle and fight through anything and I admire her as a person," Marsden said in September.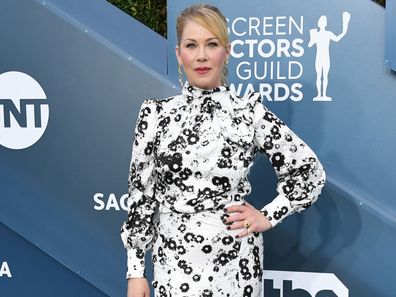 READ MORE: Australia's best meat pie named
"Just as a compassionate, wonderful human being who is fun to work with but is also, in addition to that, anything that life will throw at her, she will figure out a way to not let it keep her down. And she is doing exactly that."
The Married with Children star has been open about her health battles in the past after she was diagnosed with breast cancer and underwent a mastectomy in 2008.
Applegate has the BRCA1 gene mutation, which predisposes her to developing cancer — and the actress has also previously revealed her concern that her 10-year-old daughter Sadie could have the gene as well.
"The chances that my daughter is BRCA positive are very high," she said at the time.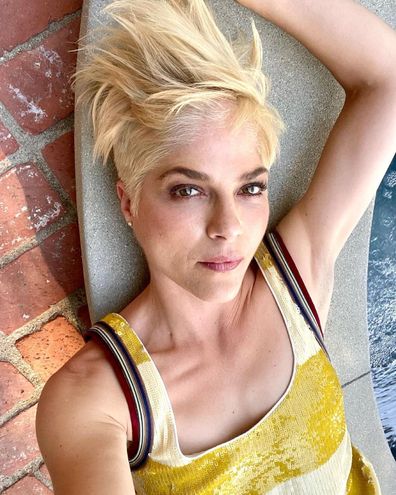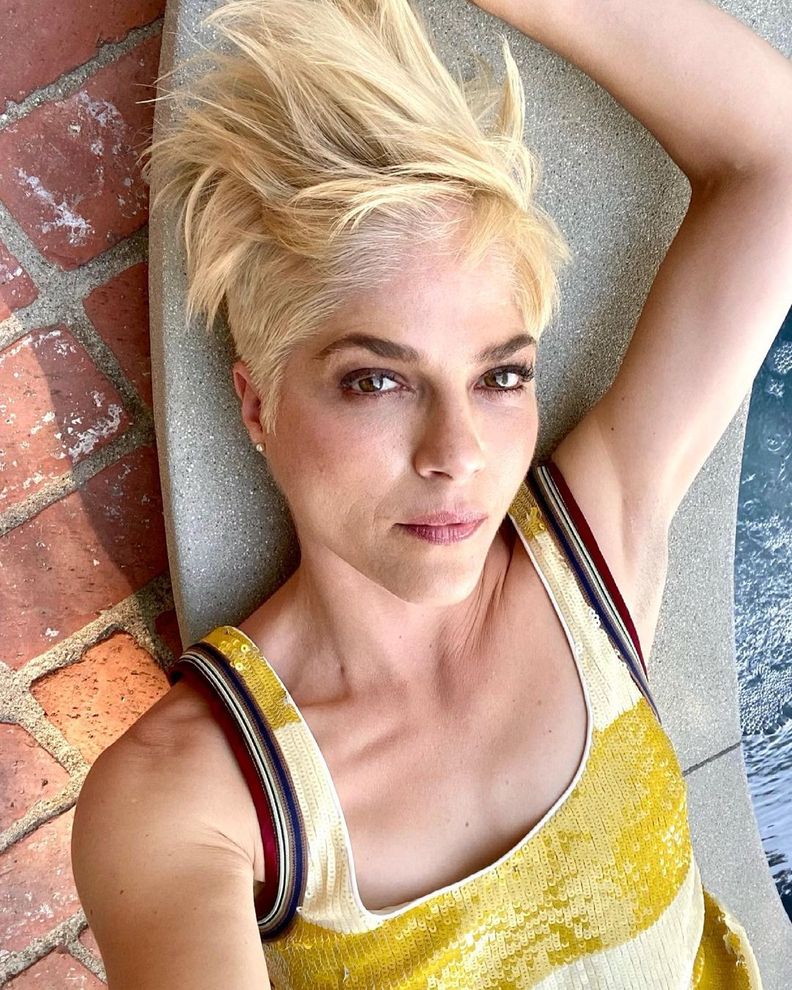 READ MORE: 'Truly meant to be': Jennifer Lopez and Ben Affleck celebrate milestone together
"I look at her and feed her the cleanest foods. I try to keep her stress levels down. I'm doing everything I can on my end knowing that in 20 years, she'll have to start getting tested."
In 2017, Applegate opened up about having her ovaries and fallopian tubes removed to reduce her risk of cancer, saying it was "a relief" and joking that it's "one other thing off the table" so she hoped nothing catastrophic could happen in the future.
"I had my ovaries and [fallopian] tubes removed," she revealed. "My cousin passed away from ovarian cancer in 2008. I could prevent that. That's how I've taken control of everything."
For a daily dose of 9Honey, subscribe to our newsletter here