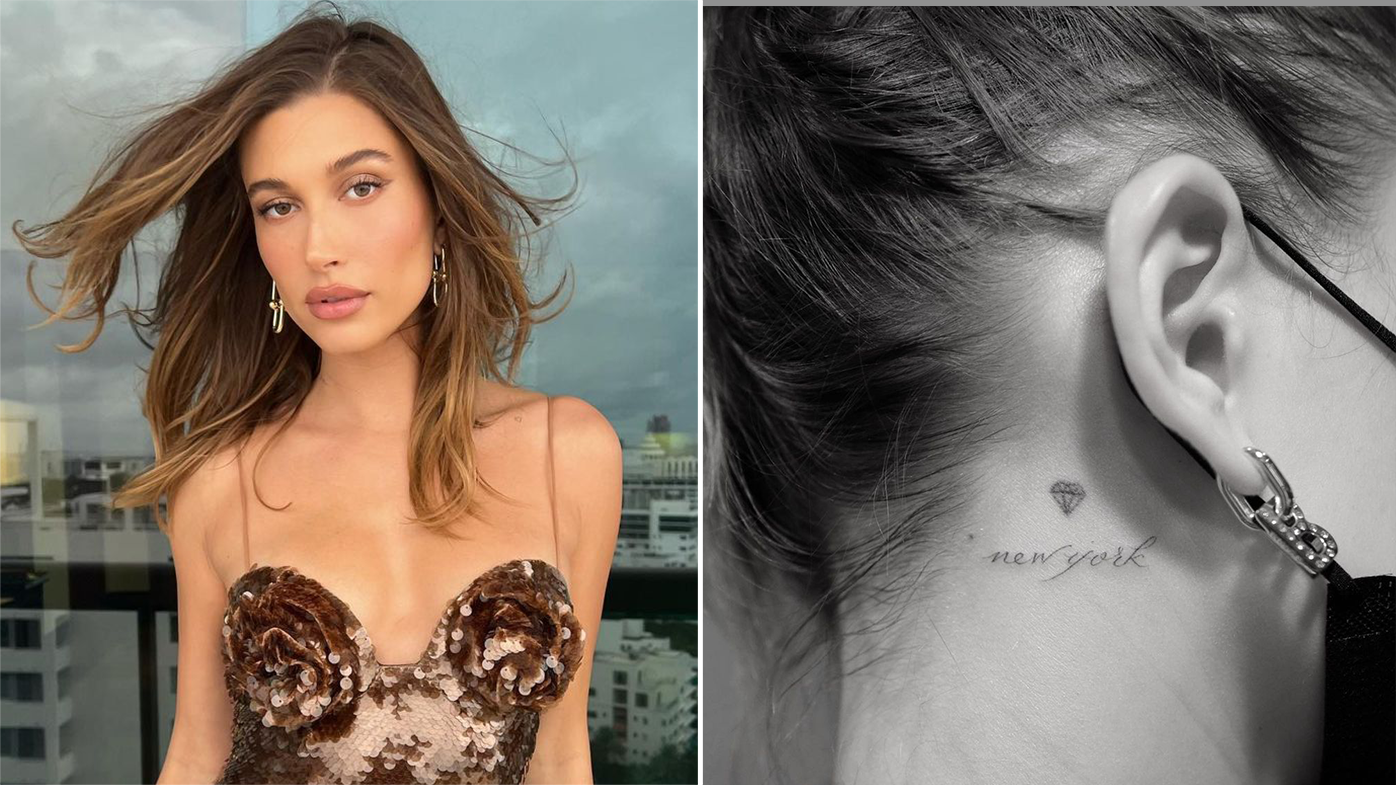 Chrissy Teigen has commemorated her daughter Luna's preschool graduation with a new tattoo.
The cookbook author showed off a dainty butterfly inked on her forearm by celebrity tattoo artist Daniel Winter, aka Winter Stone — and it was designed by five-year-old Luna herself.
"Luna drew this butterfly on me today and it seemed fitting to make permanent," Teigen explained on Instagram. "I wanted @winterstone to move and center it, due to issues I also discuss in therapy, but in the end we decided to leave it right where she belonged. A little imperfect, a little messy, but hell she's here to stay. Lol."
In her post, Teigen also got emotional thinking about the full life that awaits her daughter, while also thanking the people who have helped her through her recent bullying scandal. 
"I sobbed because my god, what a year. But also, man. they're SO young. Their eyes are gonna see so much. They're going to experience pain, hurt, loss. But also love, success, unimaginable bonds with friends," Teigen wrote.
"Then I thought about what I've learned just in the past few months and I feel a wealth of gratitude for life alone and those unimaginable bonds. to the people that never let up with the texts, to my diamond painters, the ones who wanted to give me space, the girls who wiped the snot, and my f—ing rock of a husband, my god I love you."