Camila Cabello has spoken out following the news of her split with fellow singer Shawn Mendes, revealing she is "grateful" in a gushing Thanksgiving post.
The 24-year-old called it quits on her relationship with Mendes, 23, last week and took to Instagram to thank fans for their support and share what she is grateful for during the holiday season.
"I have a lot to be thankful for, but I'm especially grateful that I gotta whole squad trying to hang w me while I meditate," the Havana singer wrote, alongside a short video with her three dogs.
READ MORE: Camila Cabello and Shawn Mendes announce shock split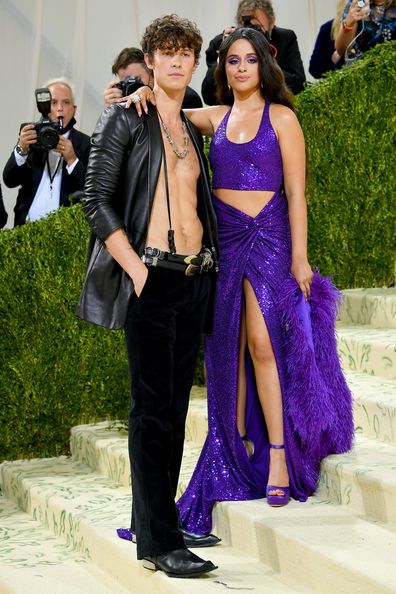 "Happy gratitude day everybody! I'm very thankful for all of you on here who send me love, listen to my music, and support me on this creative/ life journey!
"Even though I haven't met a lot of you, you guys show me love, kindness, and support and I'm sending it to all of you right back!"
Cabello went on to say she is experiencing a "crazy, confusing time" like most of the world and is thankful to have the support of her loyal fans, family and friends.
"After all, we're all alive at the same time in this crazy, confusing, magical world and I do believe we're all interconnected and are never truly alone," she said.
"Grateful for my human family and friends and my plant and animal family and friends. Sending you guys so much love and gratitude today."
One of the dogs in the video, Tarzan, is the pup she and ex Mendes adopted together in 2020.
Cabello and Mendes, who dated for two years, announced news of their breakup on November 17 in similar statements shared on their respective Instagram Stories, all while assuring fans they will remain "best friends".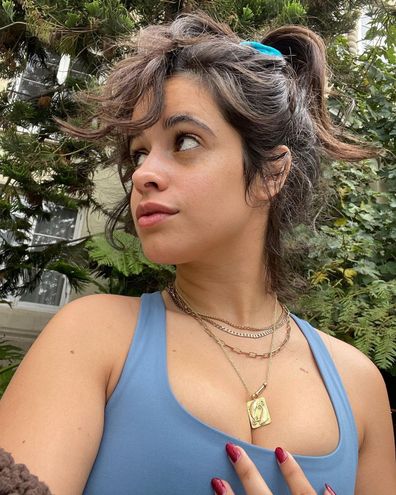 "Hey guys, we've decided to end our romantic relationship but our love for one another is stronger than ever," the Instagram post read.
"We started our relationship as best friends and will continue to be best friends. We so appreciate your support from the beginning and moving forward."
Cuban-born Cabello, 24, and Canadian Mendes, 23, confirmed they had started a relationship in July 2019, five years after meeting in 2014.
For a daily dose of 9Honey, subscribe to our newsletter here.