Recently, Bianca Saunders presented their Autumn/Winter 22 menswear collection at Paris Men's Fashion Week. The collection showcased classic tailoring with boxy tops and shorter sleeves, showing the garment underneath. There were sets of jumpers and trousers with optical illusion prints centred around the waist, giving the illusion of a smaller waist. In addition, the collection maintained the silhouette of any menswear garment, boxy and a perfectly fitting outfit. While a broken boundary of archetypal menswear clothing surfaced design such as pleating, commonly seen in womenswear. 
Watch the fashion show here.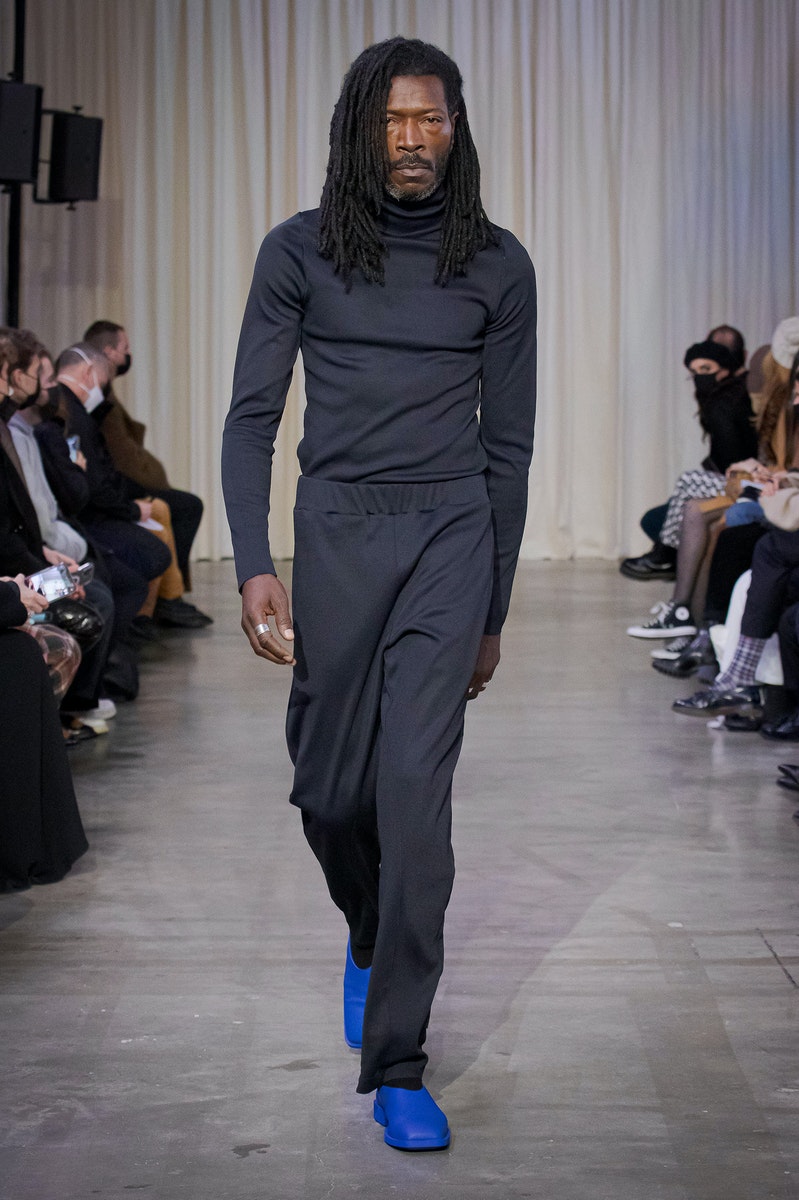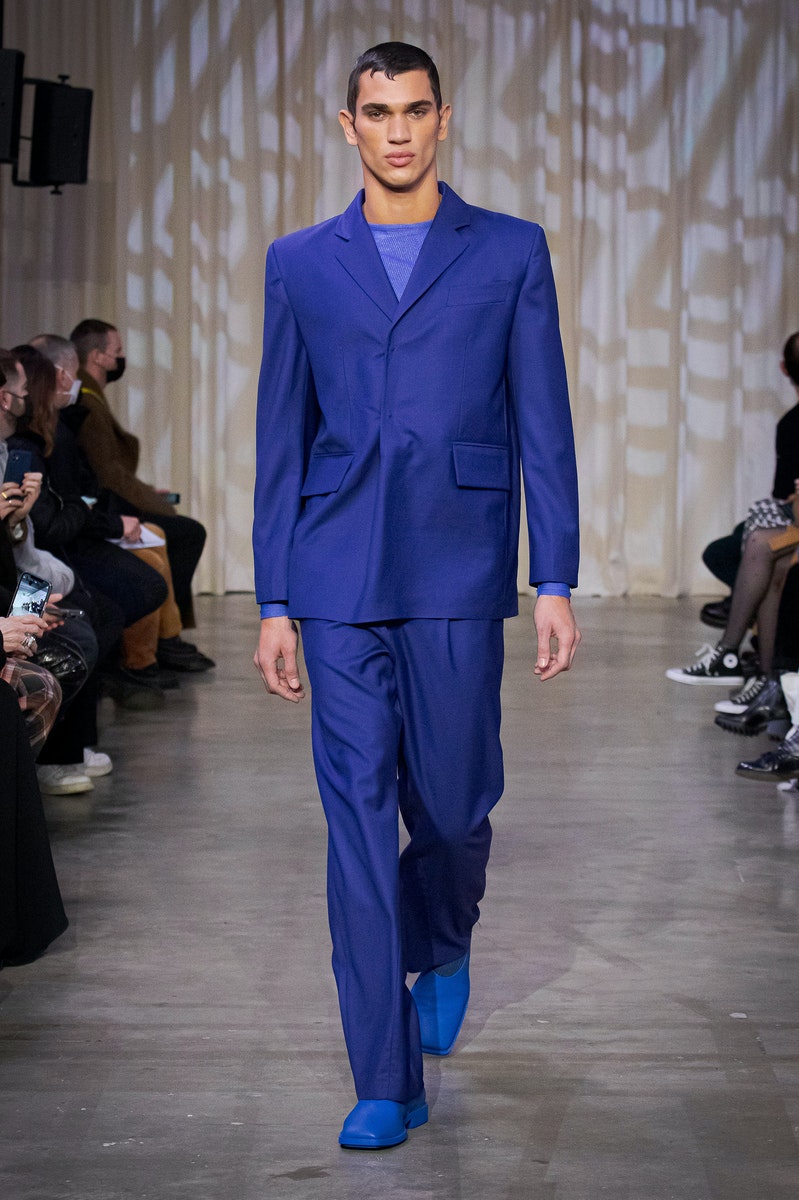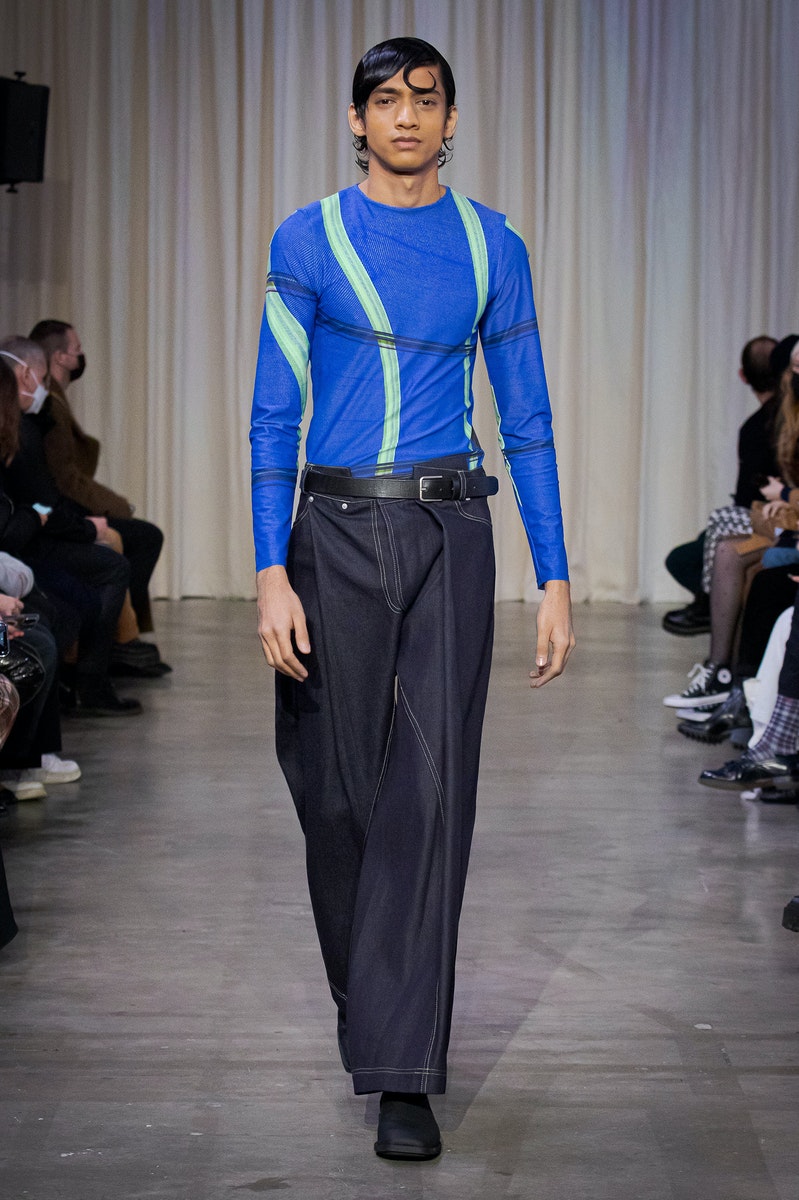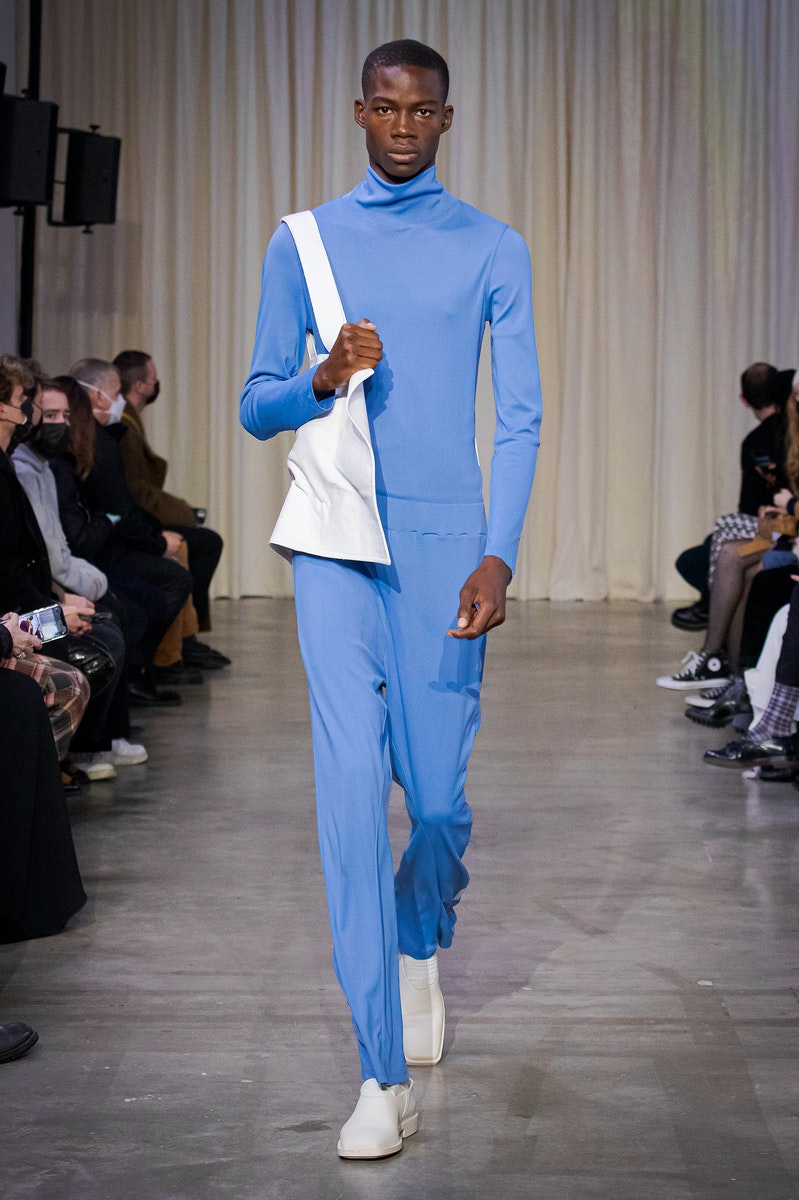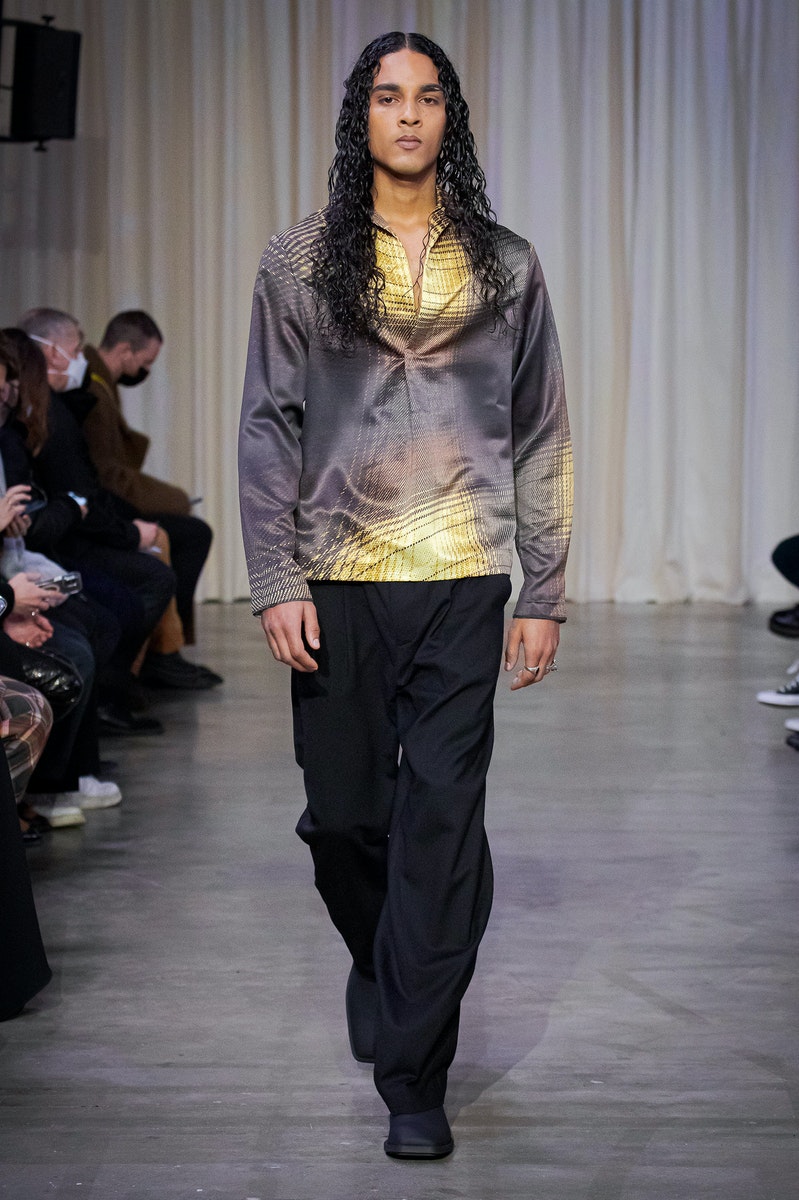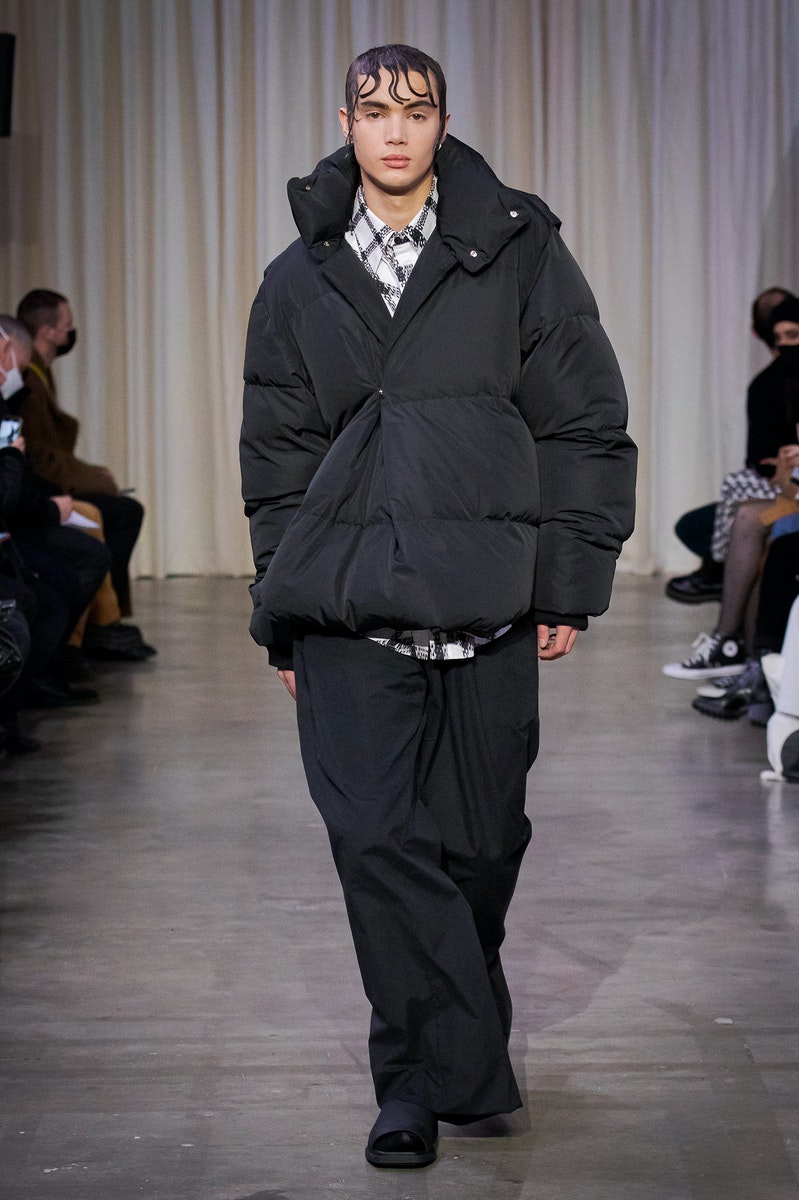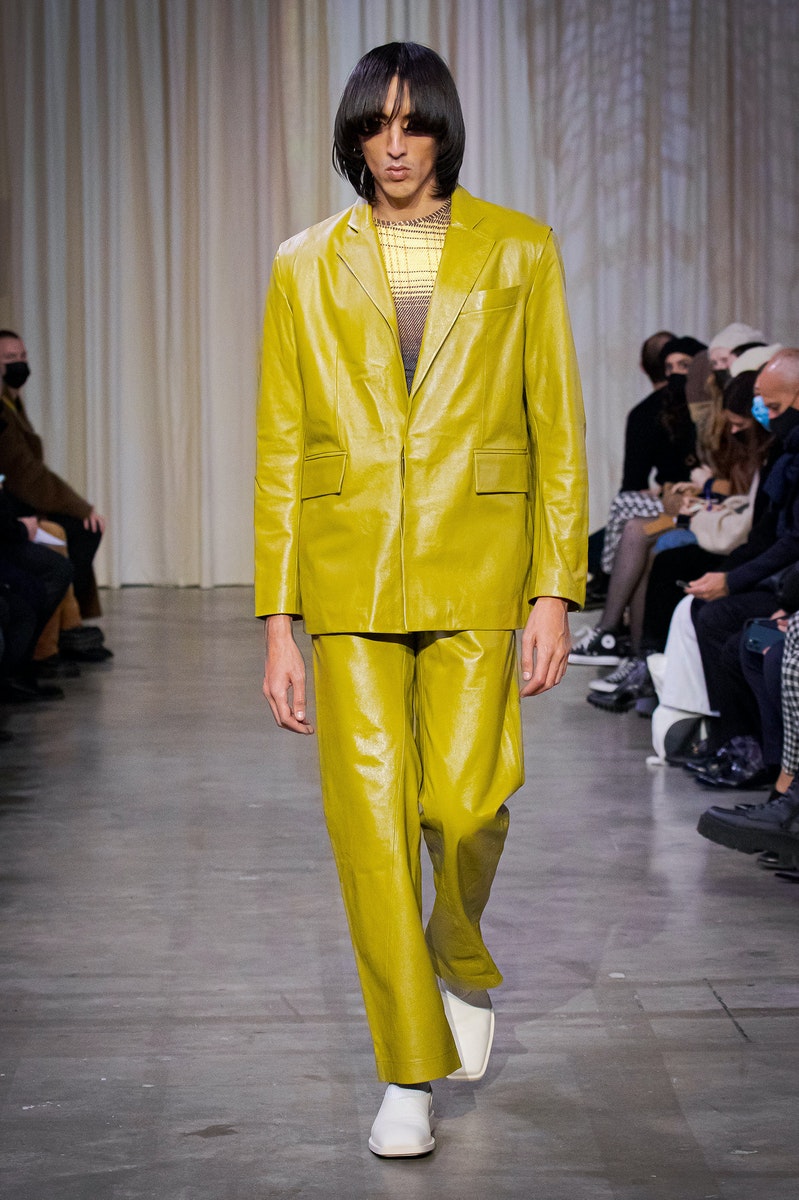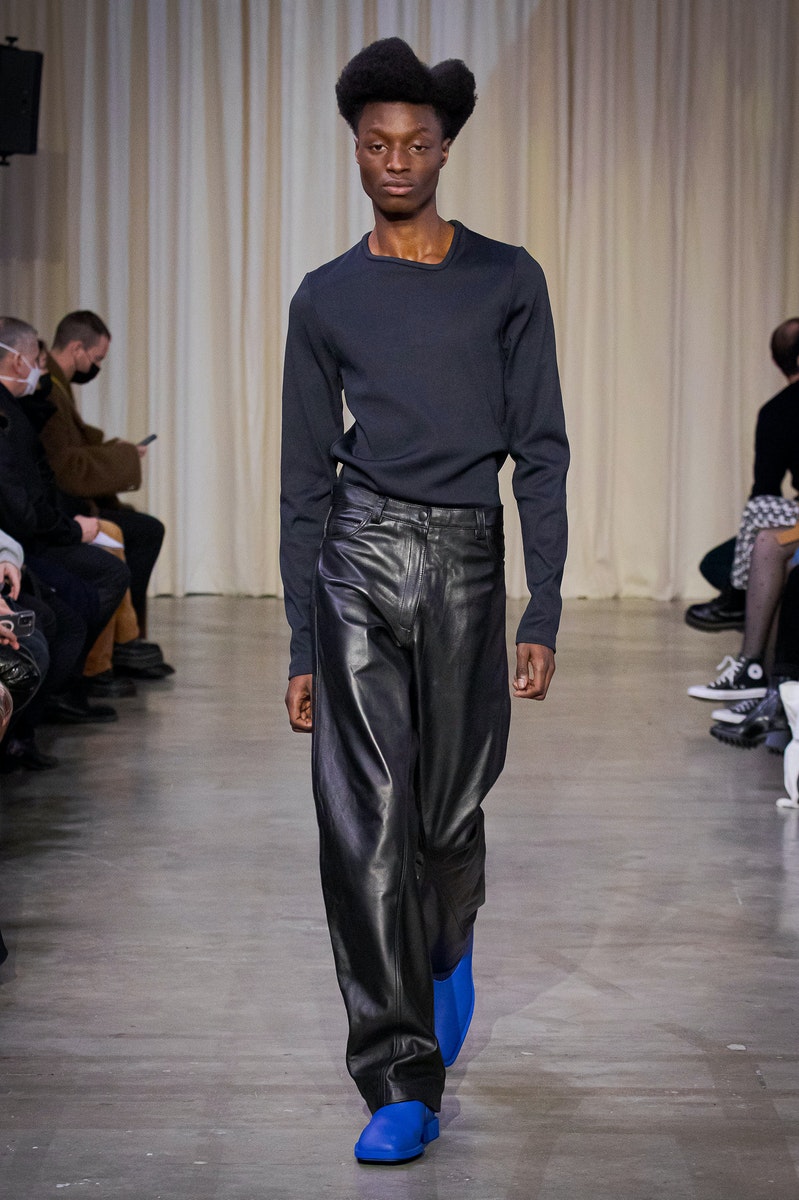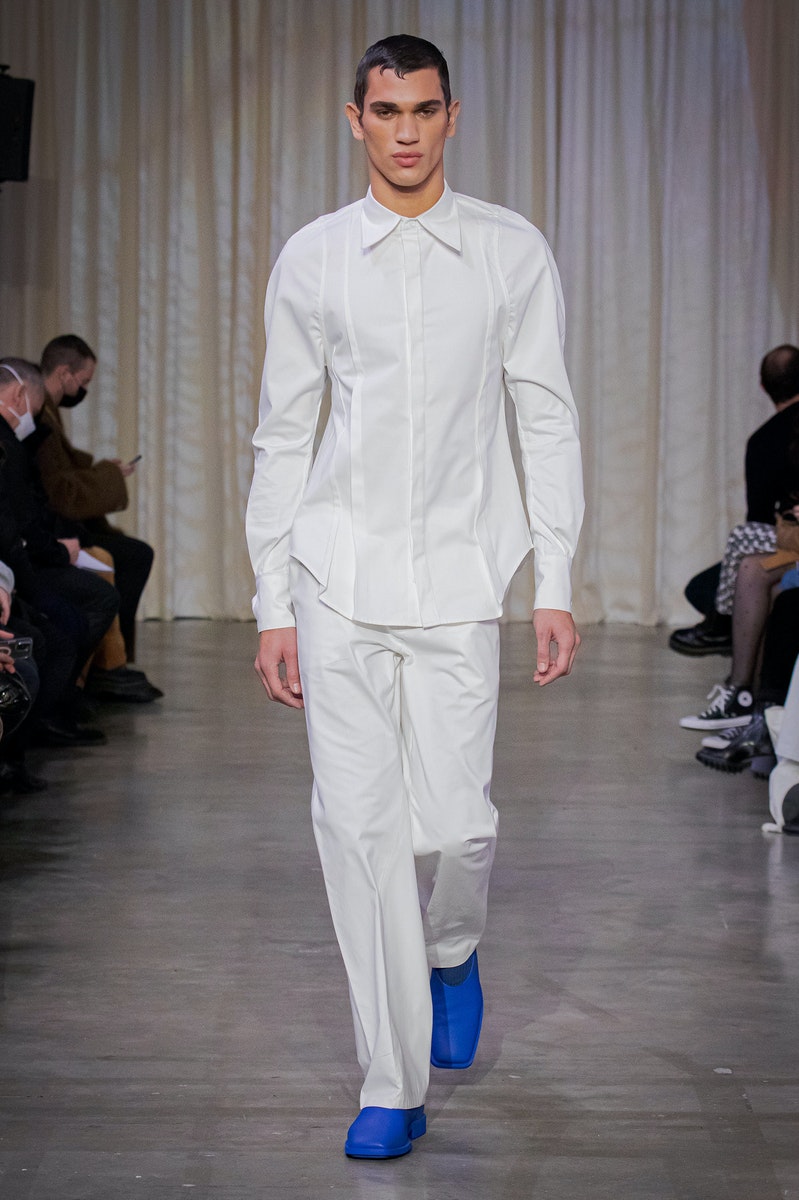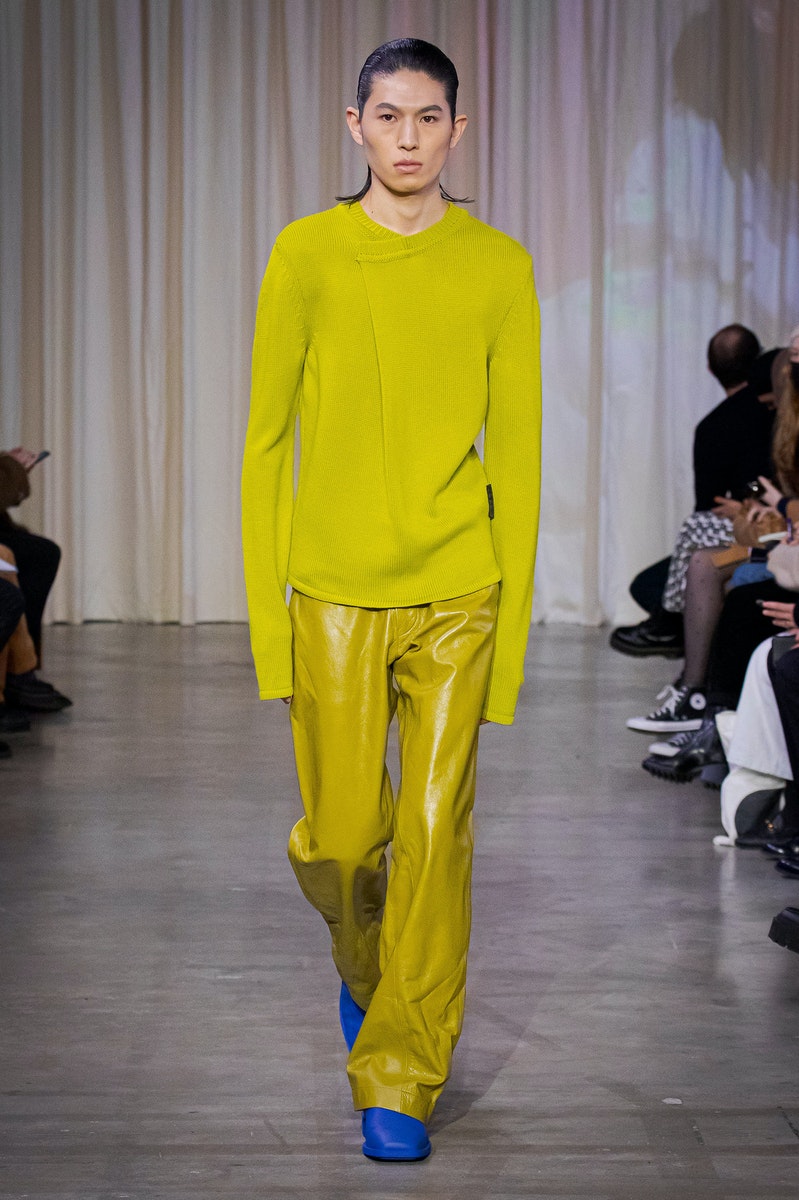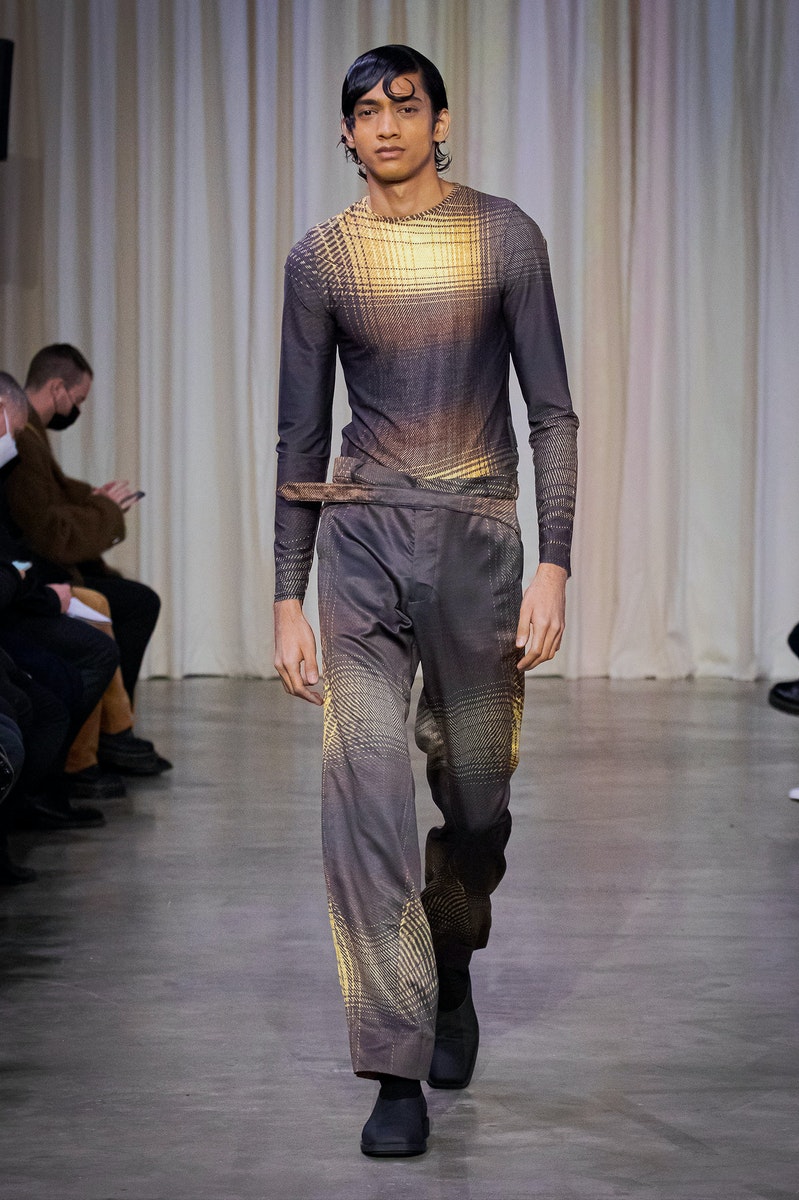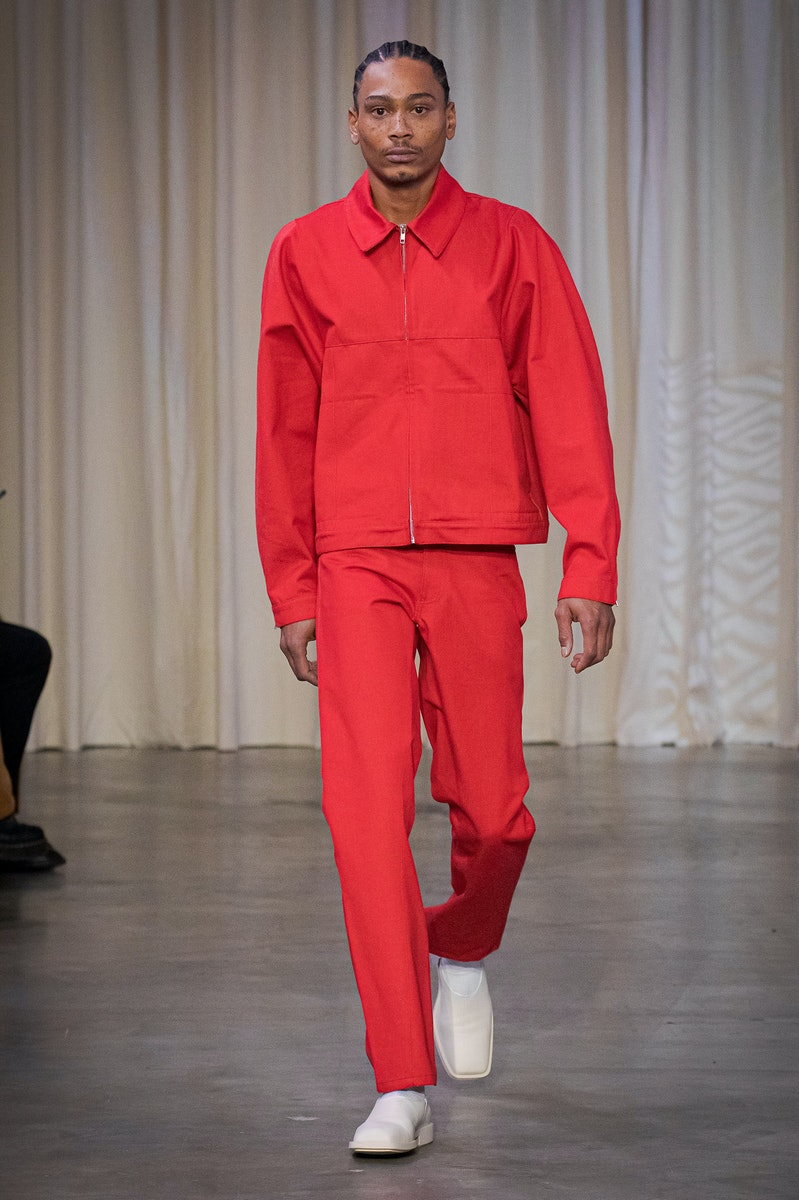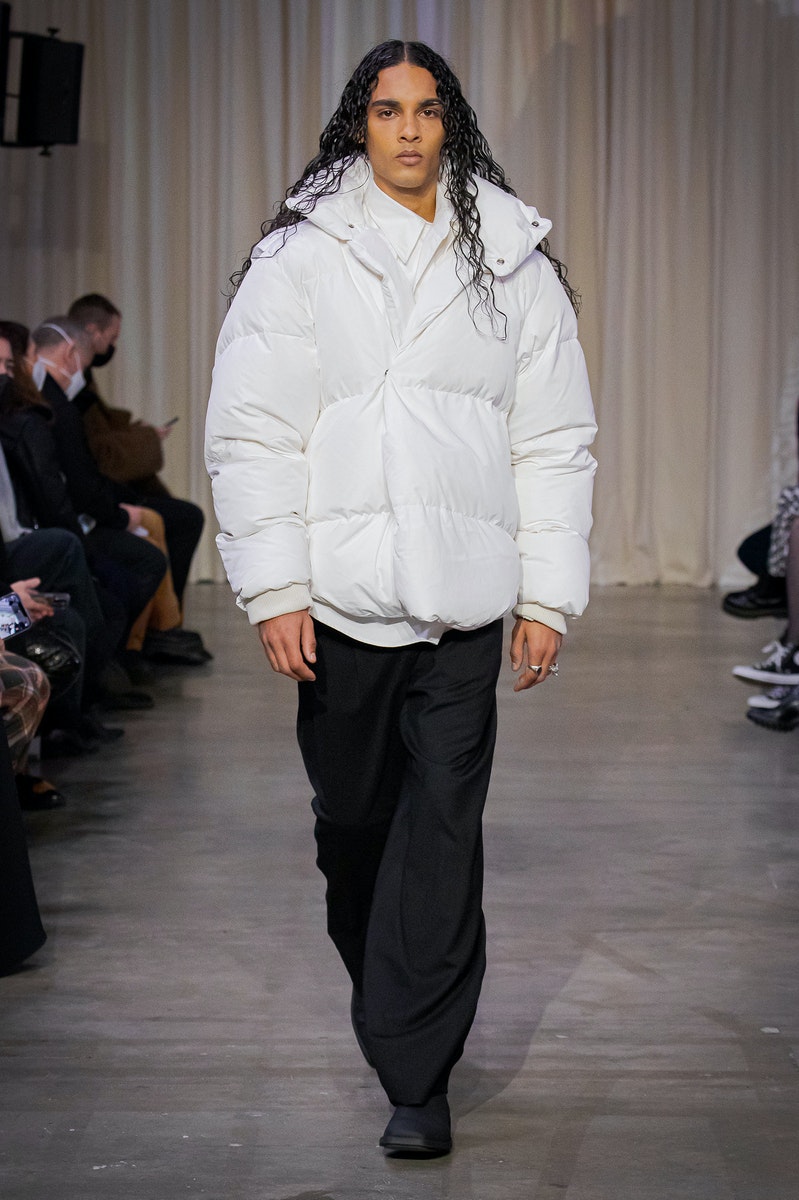 The post Bianca Saunders at Paris Men's Fashion Week appeared first on Our Culture.