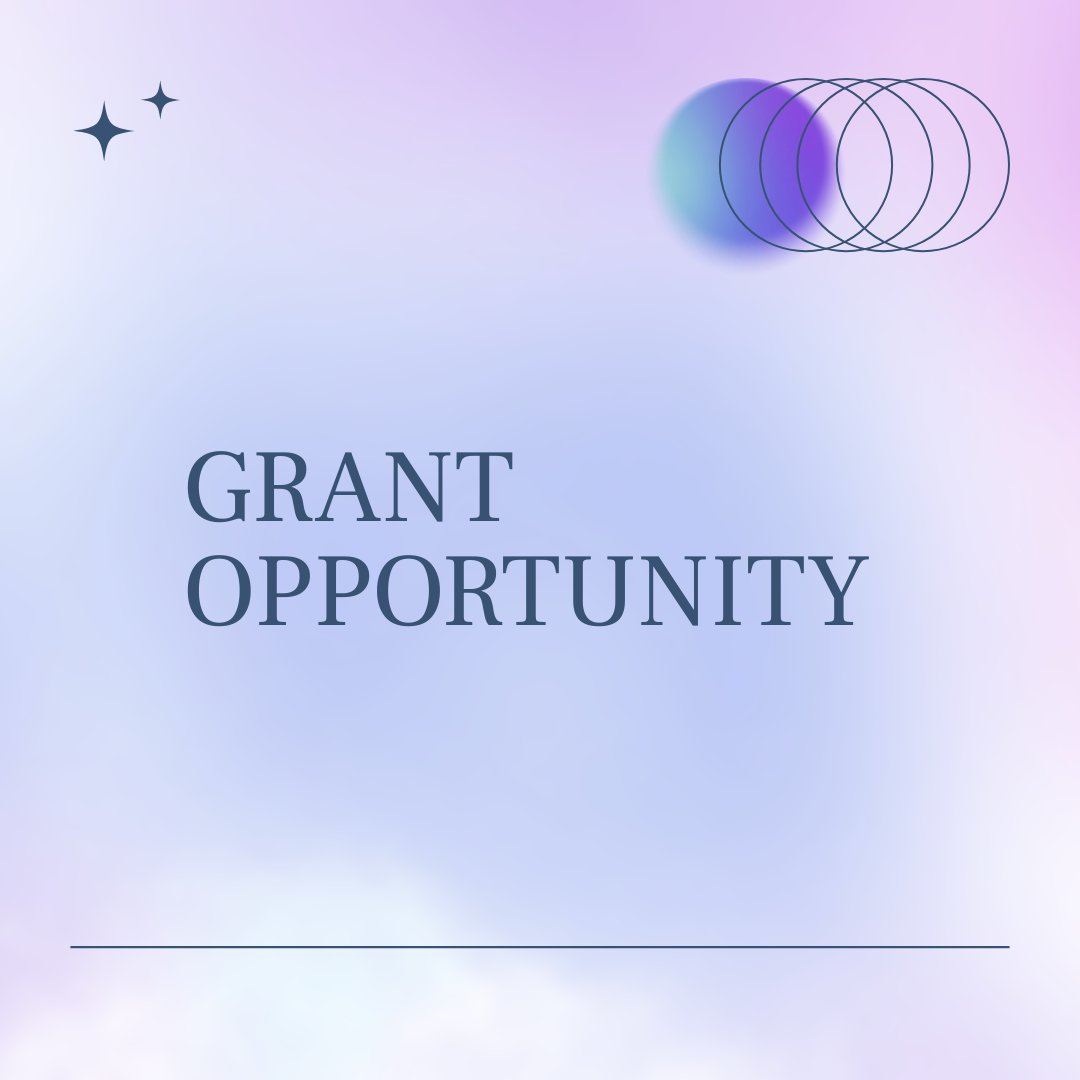 The following is excerpted from the Vancouver Heritage Foundation.
Do you have an upcoming project relating to heritage in Vancouver? Perhaps an exhibit, book or podcast has been stalling, looking for support. If so, please consider applying to the Yosef Wosk Publication Grant program. 
The Yosef Wosk Publication Grant program is now open for applications until July 29th. Non-profit organizations and individuals can apply for funding to support the production of an original project on topics related to Vancouver's history and heritage places. Offering up to $10,000 across all projects annually, a grant may support a new project or assist a defined portion of a larger project. 
Yosef Wosk Publication Grants support new, original publications on aspects of Vancouver's heritage places, their conservation and related topics. The program aims to support projects in reaching completion by assisting with a variety of professional services and fees such as editing, graphic design, technical drawing, reproduction and permission fees. A variety of media can be eligible for support including printed books, digital publications and film. The grant is open to individuals and non-profits/registered charities and can be used to support a defined phase of a larger project.
Eligible projects will have a tangible long-lasting product and aim to increase public awareness, knowledge and appreciation of heritage places or heritage conservation in Vancouver. The finished project should have a permanent format, be publicly accessible and have a plan for distribution.
Publications can relate to cultural landscapes or intangible cultural heritage as well as buildings, structures, districts and other places that have heritage value. Projects can include, but are not limited to: print and online books or chapbooks, technical guides, videos or documentary film, websites or digital apps, and audio publications. Please consider if your project offers a diversity of perspectives and connects to a variety of audiences.
To learn more about the Yosef Wosk Publication Grant program, visit the Vancouver Heritage Foundation or contact the Grant Programs Manager, Meghan Lenz: [email protected]