Amber Heard's ex Elon Musk has weighed in on her highly-publicised defamation trial with Johnny Depp for the first time.
The Tesla CEO broke his silence to commend both Heard, 36, and Depp, 58, for being "incredible" people and expressed his hope they would be able to move on from the court case.
In a response to a Tweet about the trial, which said "love can be messy", Musk shared his own insight.
READ MORE: Johnny Depp's lawyer delivers savage blow to Amber Heard as trial comes to a close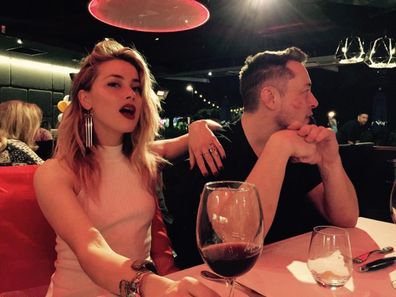 READ MORE: Jesse Tyler Ferguson's 'modern family' is about to get bigger
"I hope they both move on. At their best, they are each incredible," he wrote.
Musk was first linked to Heard in 2016 and dated for a year, before splitting in August 2017.
The couple rekindled things in January 2018, before calling it quits for good a month later.
During the defamation trial, Heard described Musk as a "gentleman" and said she met the Space X founder on the 2016 Met Gala red carpet.
She said the pair crossed paths after her then-husband Depp "effectively stood me up on the red carpet".
Depp has previously accused Heard of starting a relationship with Musk "no later than one month" after they married in 2015.
A statement for Musk told People: "Elon and Amber didn't start seeing each other until May 2016, and even then it was infrequent. Their relationship didn't become romantic until some time later."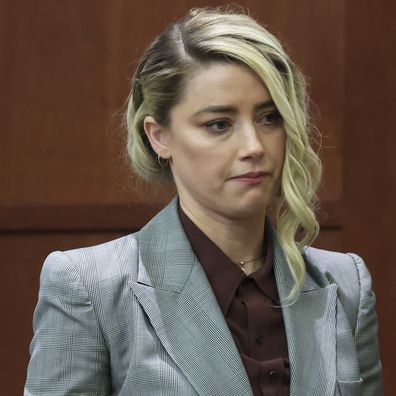 READ MORE: Amber Heard tells jury she has been humiliated: 'I don't deserve this'
Depp is suing Heard for $50 million in defamation damages over an op-ed she wrote in the Washington Post in 2018.
In the article, Heard described herself as a "public figure representing domestic abuse".
Depp's lawyers maintain the actor was defamed by the article, even though his name was not explicitly mentioned.
The six-week trial, which reached closing arguments on Friday, ended with Heard returning to the stand for the final hours of testimony.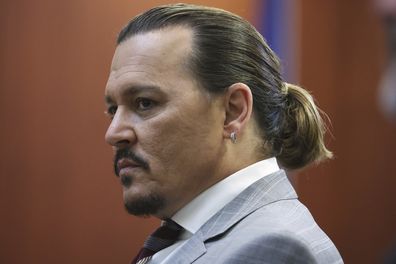 READ MORE: Princess Charlene makes official return to public life at Monaco Grand Prix
In her closing argument, Depp's lawyer Camille Vasquez delivered a final savage blow.
"You may have noticed that no one showed up for Ms Heard in this courtroom other than her sister," Vasquez told the jury.
"Every other witness who travelled to Virginia for her was a paid expert. "This is a woman who burns bridges. Her close friends don't show up for her,"
The jury retired for deliberation at Fairfax County Courthouse, bringing the televised case to a close.
Jurors won't return to deliver the verdict until at least Tuesday US time.
For a daily dose of 9Honey, subscribe to our newsletter here.