With summer coming to an end, Adidas is moving full speed ahead with the Yeezy Slide releases.
This time around, the Three Stripes has dipped the silhouette in a "Flax" colorway. This latest iteration dons a tonal brown-based color scheme that isn't too much different from the "Soot" makeup that released around this time last year. Unlike past releases of the Yeezy Slide, this pair is also releasing in full-family sizing, including in adults, kids, and infants sizes.
Readers will be able to cop the "Flax" Adidas Yeezy Slides starting on Monday, Aug. 22, at Adidas.com/Yeezy, the Confirmed app and at select Adidas Yeezy stockists. Retail pricing for the slides will range between $40 to $70.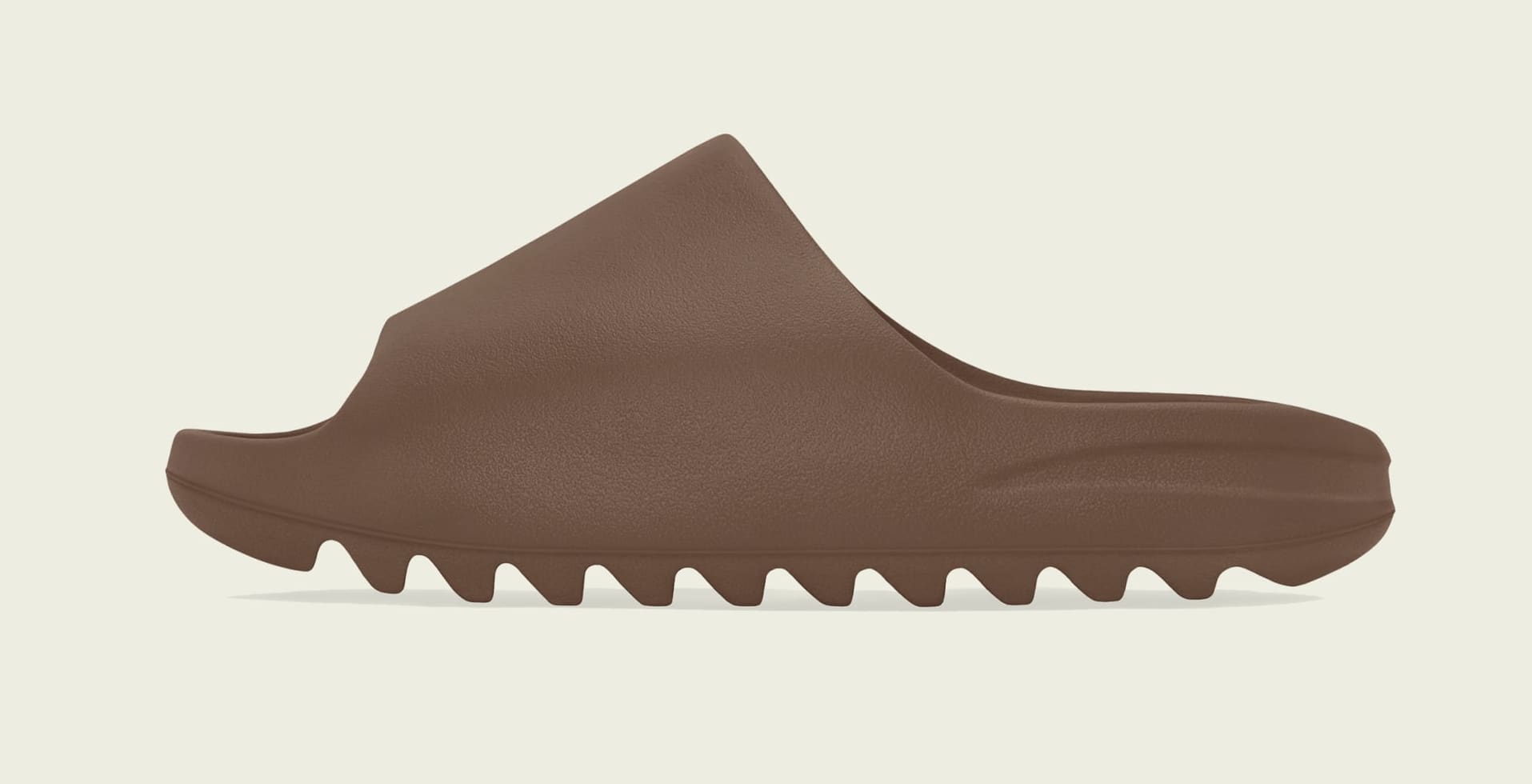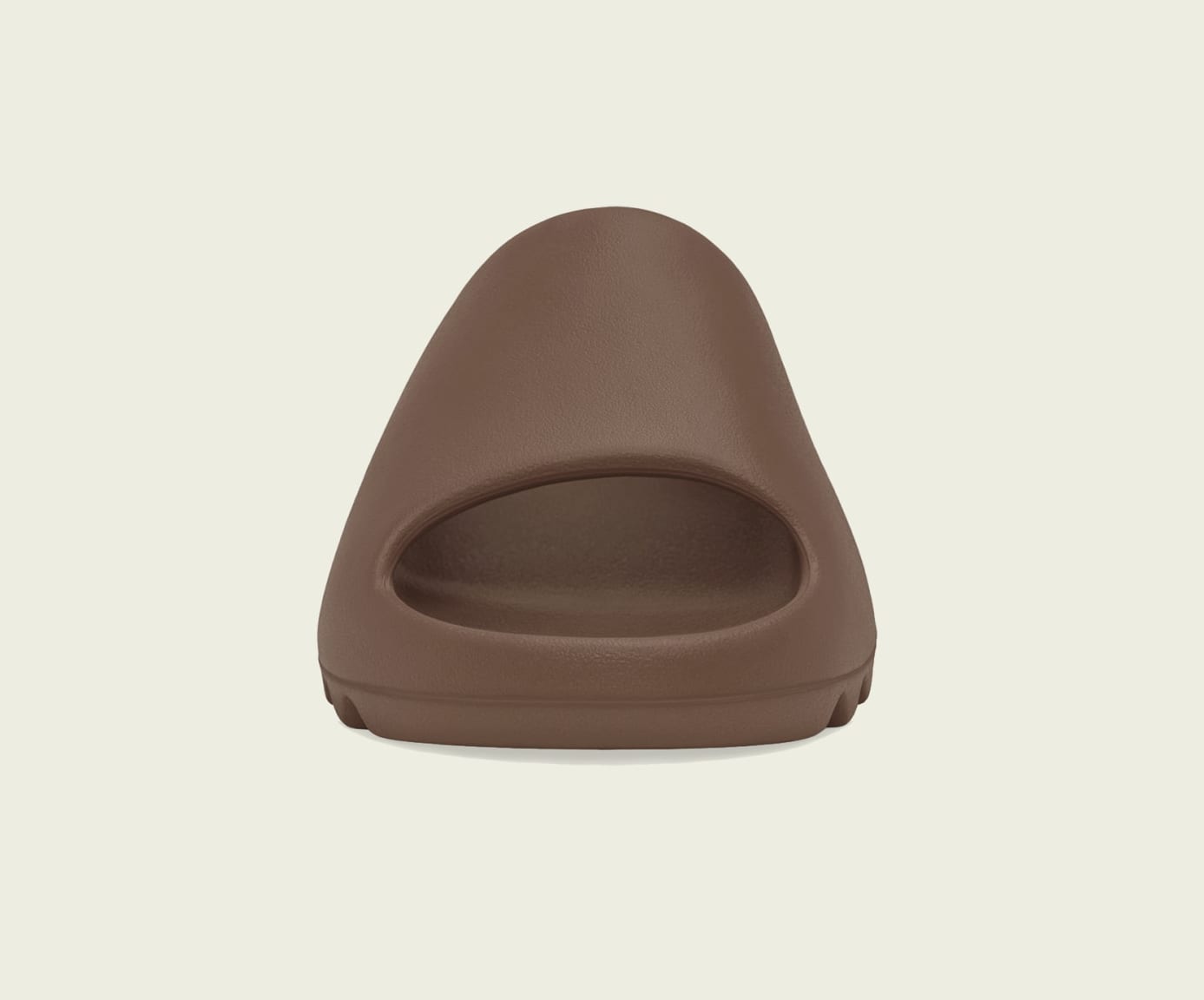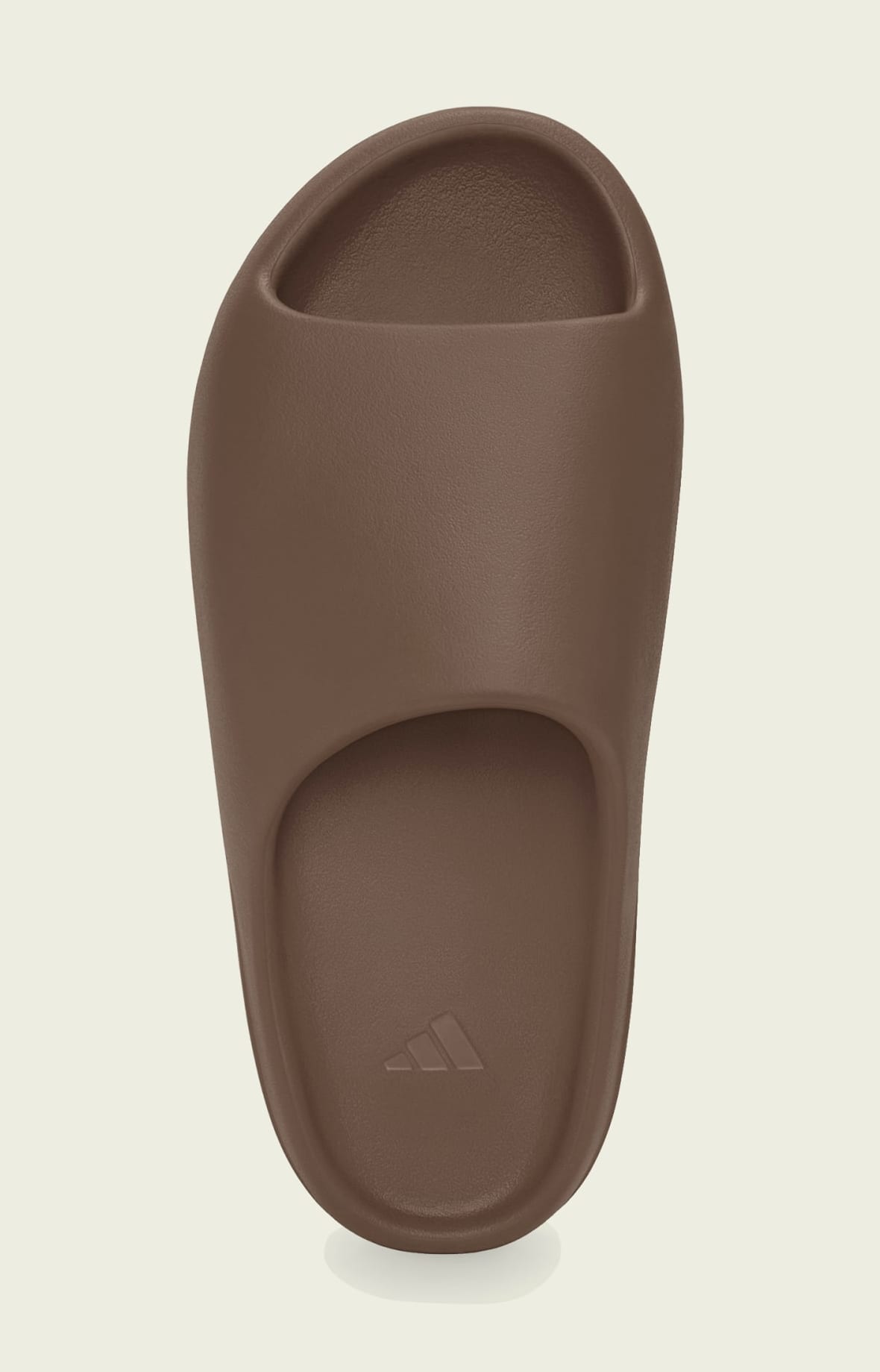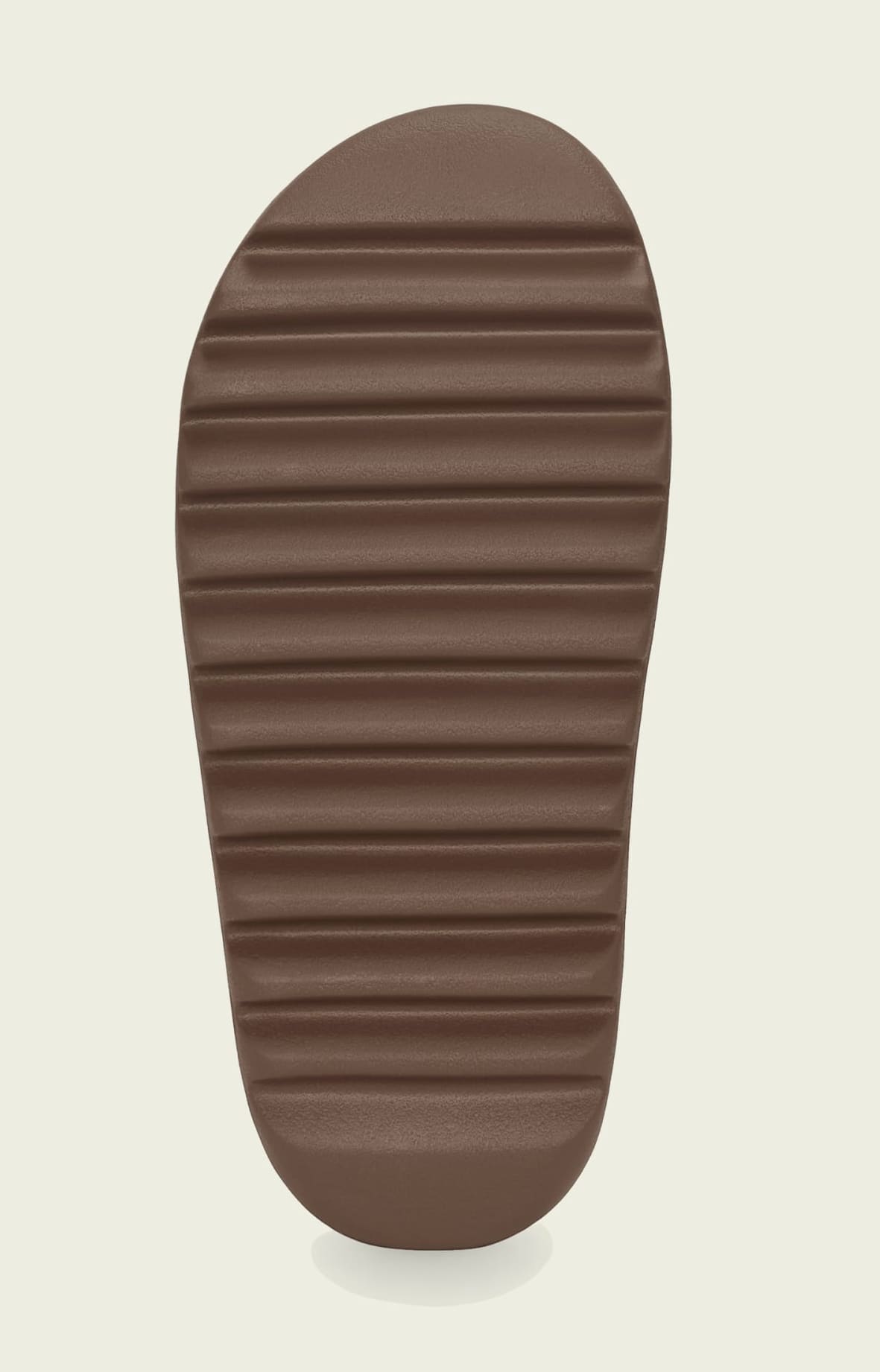 if (d.getElementById(id)) return;
js = d.createElement(s);
js.id = id;
js.src = "https://connect.facebook.net/en_US/sdk.js#xfbml=1&version=" + fbVersion + "&appId=" + fbAppId;
fjs.parentNode.insertBefore(js, fjs);
}
(document, 'script', 'facebook-jssdk'));