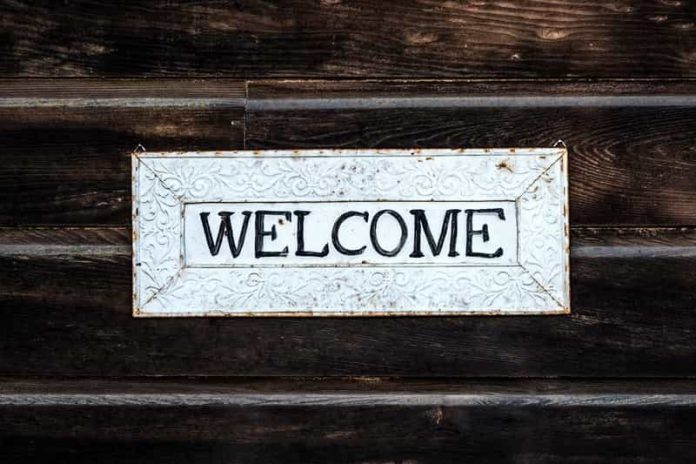 Online sportsbooks are everywhere now. Since the gambling laws started to relax in 2018 there have been new betting firms setting up business all over the country. There are now millions more people that can legally bet on sports – most of them from the comfort of their own homes.
But, whether it is Bovada, DraftKings or FanDuel, one thing is noticeable with all the sportsbooks on the market – the seemingly attractive welcome offers. New customers can claim a bonus just for registering for an account. That's good news for bettors – but if you are new to sports betting you may not know exactly what these offers entail. So, we've put together this guide to the different kinds of offers.
Deposit Match
This is probably the most common of all new customer offers. They can seem very attractive, promising the chance of picking up a large bonus – but it really depends on how much you deposit in the first place. It depends on the percentage of the match, but the sportsbook will usually match your amount.
It is not uncommon to see the promise of a 100% deposit match for new customers up to a particular limit. That means that if you make an initial deposit of $50, you will be credited another $50 by the sportsbook. There will be terms and conditions attached though – so make sure you read the small print.
Free Bets
It can sometimes be unclear just how 'free' these bets are when sportsbooks offer them as a welcome bonus. In fact, there are quite a few different ways that free bets can work – and in some countries, the betting firms are not even allowed to refer to them as 'free' if there is a payment requirement.
Basically, you will receive a number of free bets worth a certain amount of money when you sign up. You may have to place a bet, or deposit funds into your account before receiving them though. It should also be noted that you don't usually get your free bet stake back if it turns out to be a winner.
No Deposit Bonus
As with any other sportsbook promotion, these kinds of offers will always come with terms and conditions. But the no deposit bonus would seem, on the face of it, to be the best kind of welcome offer. There is no need to deposit any funds into your new customer account – just sign up and claim your bonus.
How impressive this no deposit bonus is really depends on what you are getting for signing up though. If it is bet credits or free bets there are likely to be further requirements – and the amount of the bet may not actually be that much.
Figure 2 The size of the bonus depends on the sportsbook
Bet Insurance
This offer seems to be one that works well for both sportsbook and customer account holder. There is no real outlay from the bookmaker, as you only get something back if your first bet with it ends up losing. The insurance of the bet usually means that you will receive your stake back as a free bet credit if your bet on the Super Bowl is unsuccessful, for example.
This kind of bonus can sometimes be referred to as a 'risk-free' bet. This is because you supposedly don't lose out even if your bet loses. The only problem with this bonus is that it is not very attention grabbing compared to the promise of a 100% deposit match.
Combination Welcome Bonus
In an ever-more competitive market, online sportsbooks will offer more incentives to attract potential customers. This can sometimes result in a combination of some, or all, of the bonuses outlined above. This is especially true if the site has an online casino section too.
In the end, you should weigh up your bonus choices to see what works best for you. But do make sure that you read the terms and conditions as well – because some of the offers may not be worth the time.