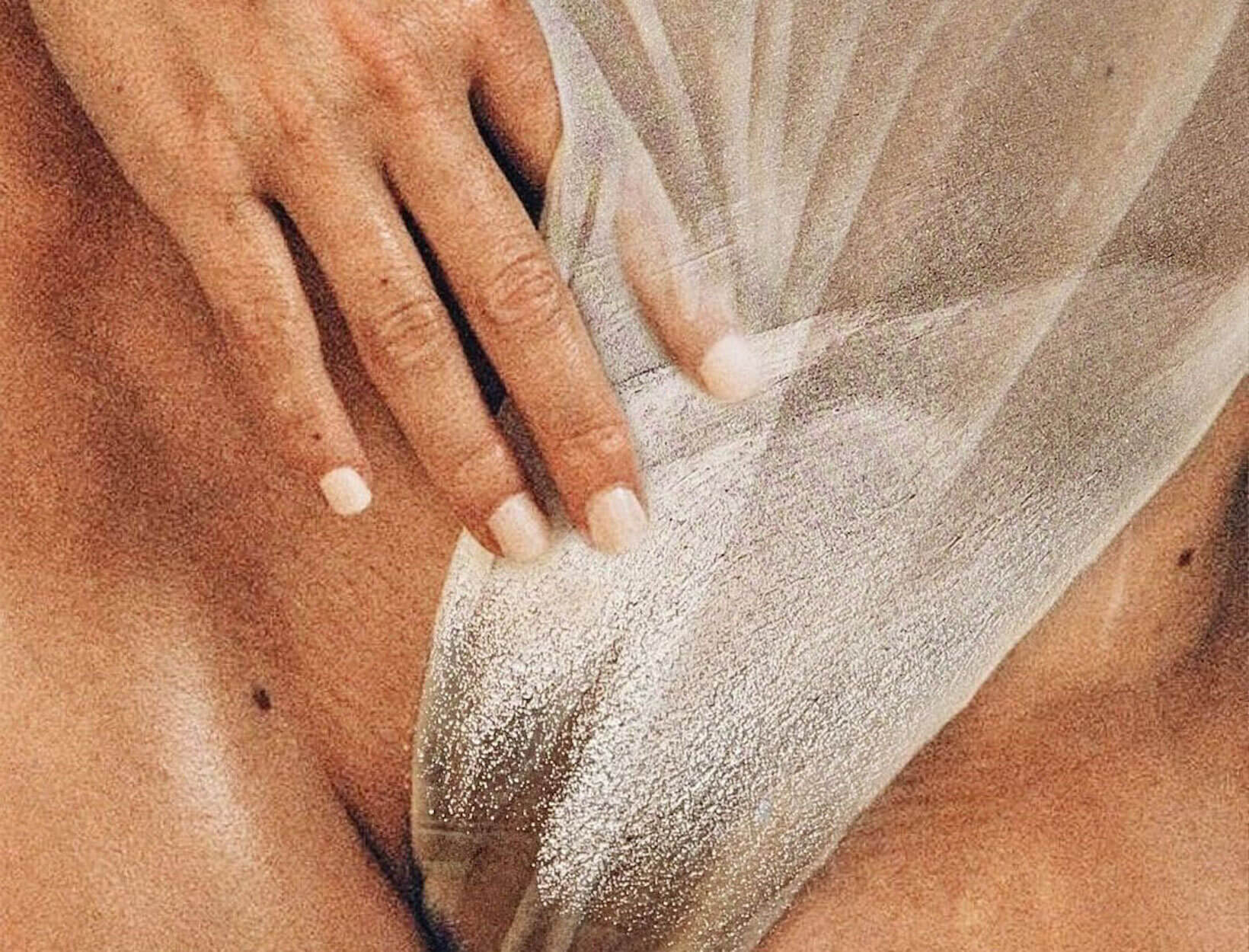 Photo courtesy of Kalei Raher
9 Innovative Sex Toys Made by (and for!) Women
Created with HBO Max
When women take control of their own sexuality, good things happen: First, they get off. Second, they make space for other women to do the same.
As female-founded sexual wellness companies buck the conventions of the male-dominated industry, women's pleasure is finally getting its moment in the sun. It's paved the way for greater autonomy, better sex, and—yes—more orgasms. We stock our favorite brands in the goop shop—you can check out what makes them so good below.
While you're at it, we've rounded up a handful of our favorite books about sex written by women. And a relevant binge-watch rec: HBO Max's new show Minx. Set in 1970s Los Angeles, Minx focuses on its own (fictional) female founder, a young woman who—after her pitches for a feminist magazine fail to gain support—teams up with a porn publisher to create the first erotic magazine for women. It's a hilarious celebration of women moving the sexual revolution forward. Minx is streaming only on HBO Max starting March 17—we can't wait to tune in.
EXTRA CREDIT: Sex Books Worth the Read
For a book about sex to be worth the read, it has to be 1) from someone you trust and 2) not too clinical or…dry. Over the years—and through research for our own book The Sex Issue—we've found guides from compelling experts that are both immensely useful and easy to spend time reading.